Minor in Anthropology
Appreciate Global Citizenship
Acquiring an overview in Anthropology will give you the skills to interact with diverse populations that can enhance nearly any major course of study. Topics related to your minor in Anthropology from University of Houston-Clear Lake will explore world cultures and global challenges. The program prepares you to be a global citizen by promoting skills for engaging responsibly and ethically in diverse communities around the world.
Set Your Career on the Right Trajectory
This minor offers you a strong introduction into foundational topics and concepts in the field of Anthropology. Through 15 hours of coursework, you will obtain skills and abilities that will be crucial to your success in the classroom and in your career: critical reading, analytical thinking, public speaking, strong writing and a deep appreciation of the necessity of cultural diversity. These talents can be used successfully in business, government, finance, law, social services and non-profit organizations.

Apply for a Minor
---
---
Degree Requirements
Interested in discovering the sort of classes you'll need to take in order to earn your degree from the College of Human Science and Humanities at University of Houston-Clear Lake? Find out now.
Anthropology Minor
---
Locations
UHCL Online
UHCL Online
Bayou Building, Room 1406
2700 Bay Area Blvd
Houston, TX 77058
Phone: 281-212-1611
Make the most of a hectic schedule and study from home or the office through UHCL Online, offering the same level of excellence for more than 20 undergraduate, graduate and certificate programs.
---
Minor in Anthropology Faculty
Maria Curtis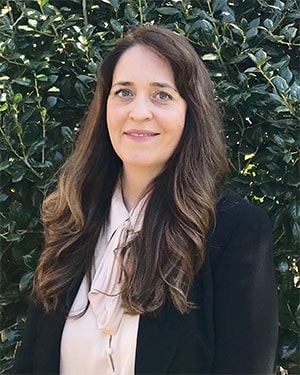 Maria Curtis
Associate Professor in Anthropology and Cross-Cultural Studies,
Human Sciences and Humanities
Contact number: 281-283-3429
Email: Curtis@uhcl.edu
Office: SSCB 2109.09
Christine Kovic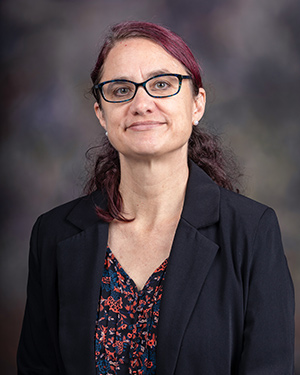 Christine Kovic
Professor of Anthropology and Cross-Cultural Studies,
Human Sciences and Humanities
Contact number: 281-283-3365
Email: kovic@uhcl.edu
Office: Bayou 2617.04
Dawit Woldu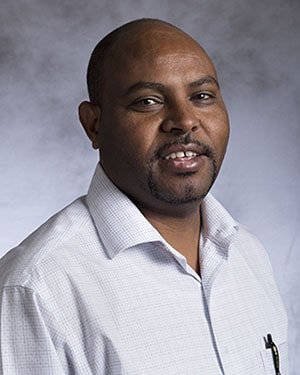 Dawit Woldu
Associate Professor of Anthropology,
Human Sciences and Humanities
Contact number: 281-283-3364
Email: woldu@uhcl.edu
Office: SSCB 2109.12