Basic Needs "Persistence" Grant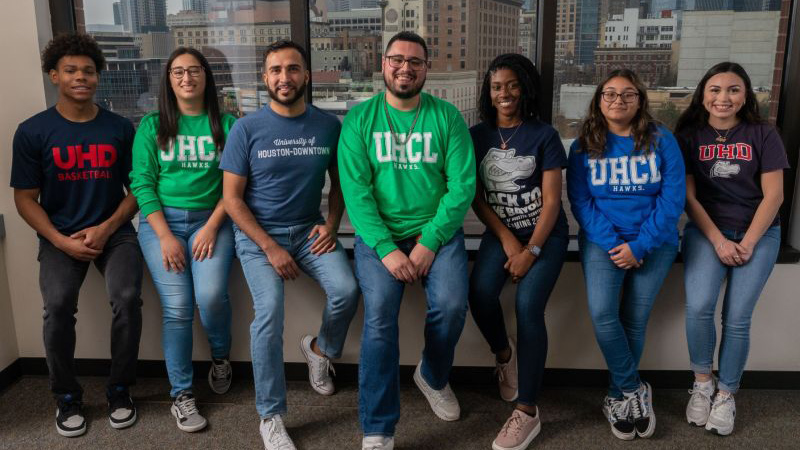 The Basic Needs Persistence Grant addresses insecurities related to food, housing, transportation, mental and physical health, childcare and technology. With existing academic support structures, strategic community partnerships, and direct financial assistance, this grant will promote persistence and degree completion for students experiencing a hardship adversely affecting their basic needs.
Students may request grant funding for a recent unforeseen basic need hardship, that if not resolved by end of semester, will result in the student's separation from the university or difficulty in successfully completing the semester.