Our Mission
Through educational opportunities, inclusion and collaboration with campus and community partners, the Office of Student Advocacy supports the personal and professional development of students navigating the college experience. The Office of Student Advocacy empowers students by providing essential services that meet basic needs, along with resources and education that foster learning, critical thinking, self-advocacy, resilience and success.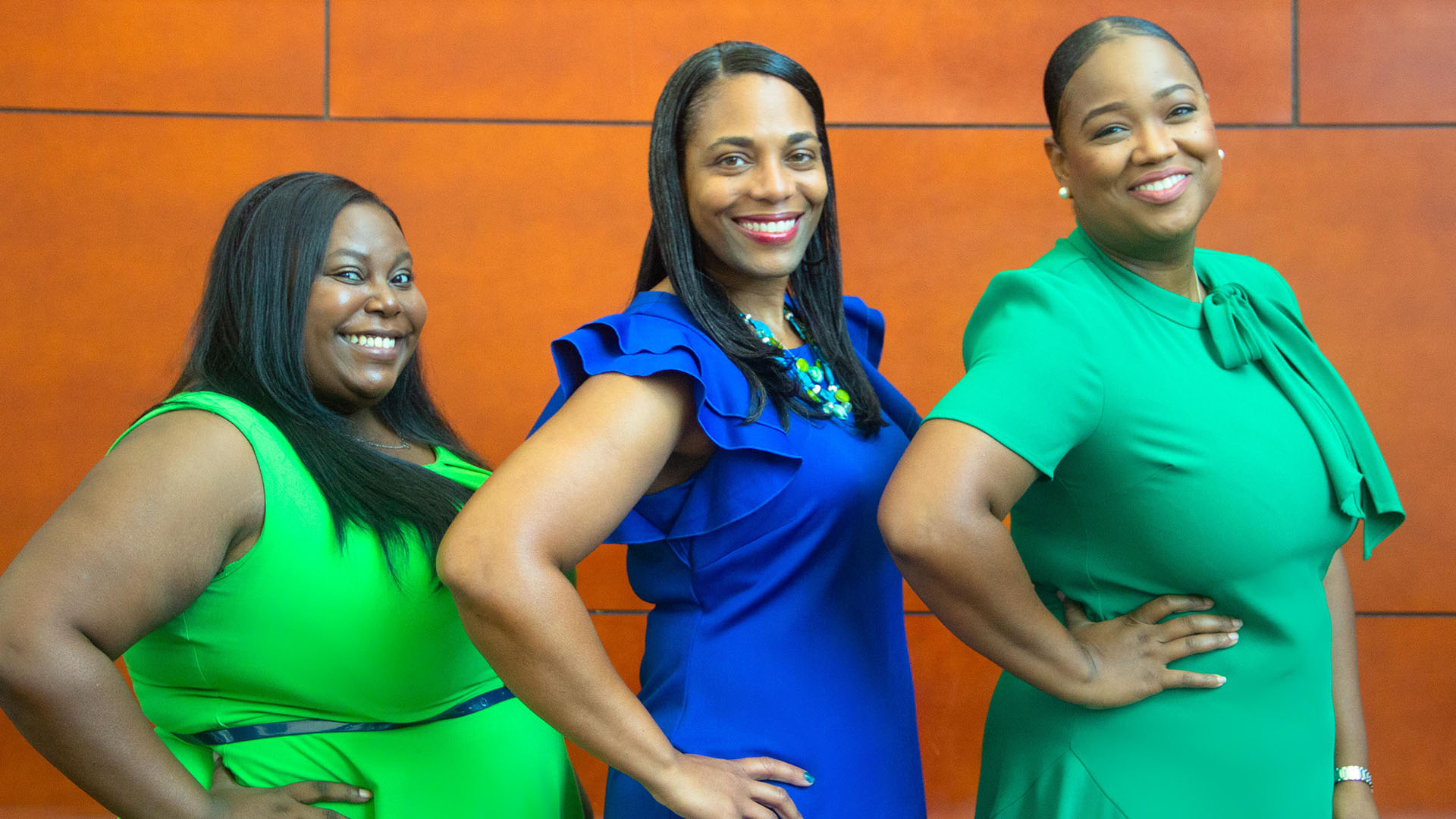 Meet the Staff
Kristi Randolph Simon
Assistant Dean of Students and Director, Office of Student Advocacy
281-283-2451
randolphk@uhcl.edu
Kristi Randolph Simon received her Bachelor of Science degree from Xavier University of Louisiana and a Master's of Science degree in Counseling, from the University of Houston-Clear Lake. Go Hawks! She has over 20 years of experience in student affairs and enrollment services, including Housing and Residential Life, Dean of Students Office and Student Assistance Center. Kristi has been elected and appointed to various university committees and student advisory councils. She serves as the foster care liaison officer for UHCL and is committed to transformative work that promotes student success. What Kristi loves most about her work is that her work allows her to be her best self, in creating a supportive environment for students.
Dr. LaToya Mills-Thomas
Associate Director, Office of Student Advocacy
281-283-2613
millsthomas@uhcl.edu
LaToya Mills-Thomas received her Bachelor and Master of Social Work degree from Our Lady of the Lake University in San Antonio, TX and her Ph.D. in Educational Leadership with a concentration in Higher Ed. Administration from Prairie View A&M University in Prairie View, TX. Dr. Mills has over 17 years of experience serving individuals, families and students in need, with 14 of those years being carried out in various student affairs roles in higher education. Those roles include: counseling and advising, student success, tutoring, career readiness, admissions/enrollment management, recruitment/retention and student advocacy. Dr. Mills is an eclectic, passionate and strong advocate for academic success, inclusion, retention, education and its propensity to change lives and build self-efficacy.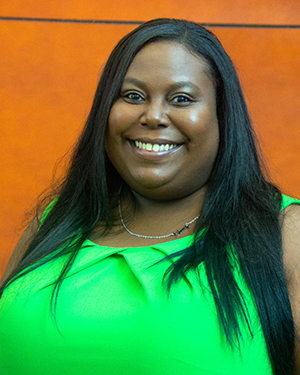 Ebony Brunn
Associate Director of Outreach and Support Services, Office of Student Advocacy
281-283-2617
brunn@uhcl.edu
Ebony Brunn graduated with a dual master's in Clinical Mental Health Counseling and School Counseling from the University of Houston-Victoria. While there, she also obtained another master's in Adult Higher Education. She graduated from the University of Houston-Main with a bachelor's in Psychology and minored in Human Development and Family Studies. Ebony has accomplished her career by demonstrating, consistent success as a Clinician and Educator. She possesses an extensive background on developing and implementing action plans for at-risk students, racially and ethnically diverse populations, and underserved populations. Ebony joined UHCL in December 2019. Let her help you today!