Office of Student Advocacy
The Office of Student Advocacy (OSA) is committed to helping all students navigate university services and resources. We offer advocacy and support to students who are in distress, crisis, and those experiencing life challenges that may affect their academic and personal goals. Our office provides information about campus, community and emergency resources.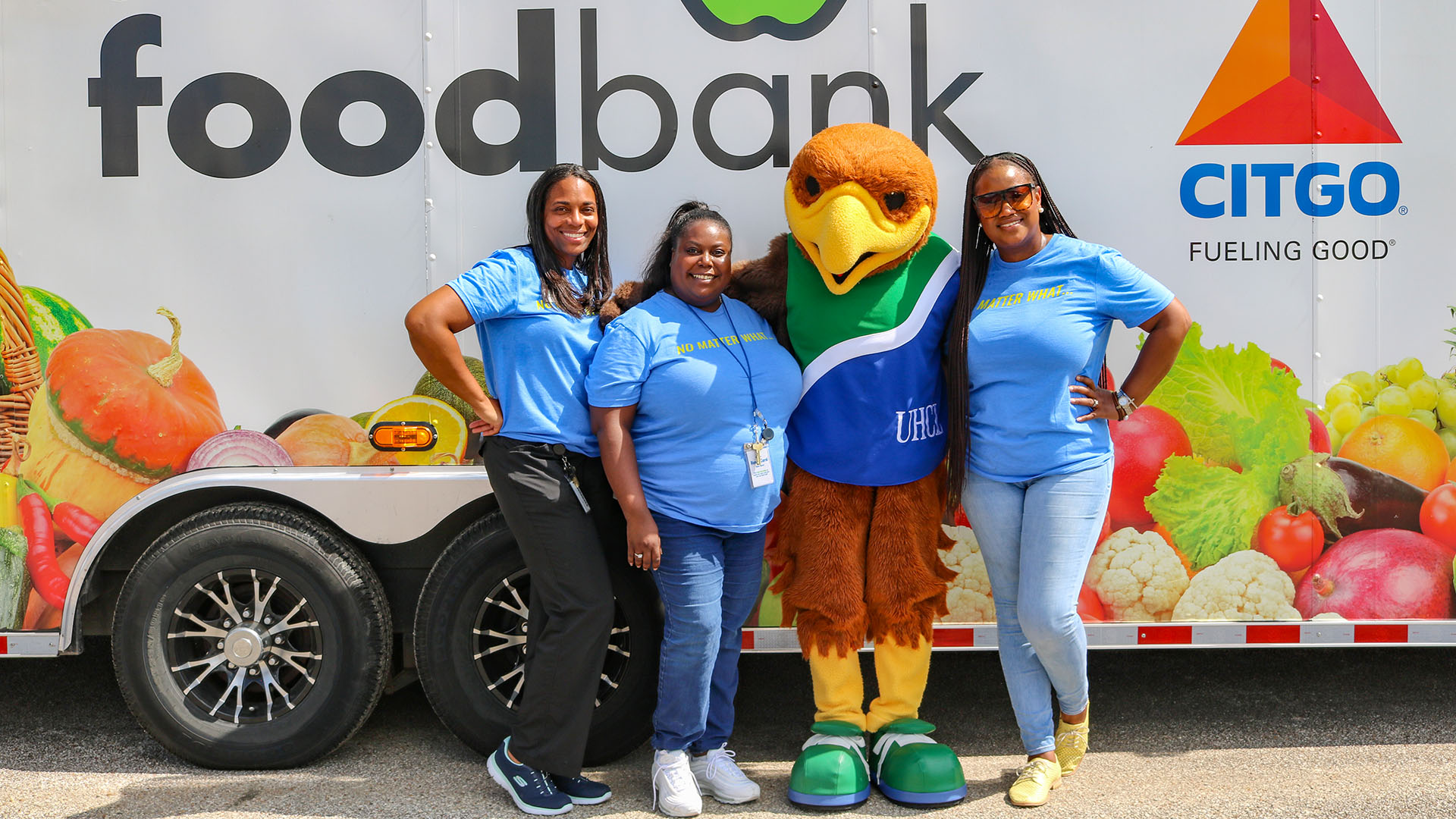 OSA assists with resolving individual student concerns, clarifying university policies and procedures, and collaborating with campus partners to help remove barriers to student success.
The Office of Student Advocacy delivers care through student-centered programs, services and resources to foster learning, personal growth, self-advocacy, empowerment and success.
Submit an OSA Request
---
Services & Support
---
Personal Crisis, Health and Safety
School and life can often be challenging and overwhelming. Students experiencing personal crisis, distress, medical or mental health challenges, hospitalization, death of a loved one, displacement, or food/housing insecurities are welcome to contact the Office of Student Advocacy. We will connect you with campus and community resources, provide emotional support and develop a care plan for your personal well-being and safety in addition to your academic success.
If you need to take a leave of absence from school, we are also able to provide withdrawal information and support. We will also be here to assist you upon your return to complete your degree.
We work closely with Counseling Services, Student Success Center, Dean of Students Office, Office of Financial Aid, academic colleges and other campus partners to create a network of support for our students.
Emergency Financial Assistance
If you are experiencing a financial hardship due to unforeseen circumstances and need financial assistance, you may apply for emergency funds. Please visit the Emergency Assistance webpage to determine and apply for the type of financial support you need. Decisions are made based on need, eligibility and supporting documentation. Currently, enrolled students may apply and will be considered for emergency funds when all other personal resources and financial aid are exhausted.
We also provide consultations about financial wellness and information about financial management resources. We make referrals to campus departments including the Office of Student Financial Aid and Student Business Services. Students are encouraged to contact the Financial Aid office for aid re-evaluation if their life circumstances have recently changed.
Foster Care Alumni Support Services
OSA provides support and services for students who have aged out of foster care. The R.I.S.E. initiative helps foster care alumni with the transition to college all the way through to graduation.
Academic Consultations
The Office of Student Advocacy offers general consultation related to emergencies and personal circumstances that may affect your academic career: grade grievances, unplanned absences, dropping classes, withdrawing from classes, etc.
UHCL has specific processes and appeal procedures for academic matters. The Office of Student Advocacy can assist by providing information and guidance for submitting appeals and documentation though the appropriate channels. We can also help to clarify policies and procedures to help you determine the best course of action.
If you have questions about an academic issue or a combination of issues, contact our office for assistance.
Student Concerns and Grievances
At the University of Houston-Clear Lake, students have a right to fair and equitable treatment. The Office of Student Advocacy encourages you to resolve minor issues, differences or discrepancies by notifying and requesting resolution from the appropriate person, supervisor, or department head.
If the matter is not resolved, you may submit a written complaint following the guidelines outlined in the university's Compact With Texans. Should this approach not end in resolution, after the appropriate process has been followed, you may choose to submit formal complaint (or grievance). You may contact the Office of Student Advocacy for assistance and guidance in submitting a formal complaint or use the Student Complaint form.
For academic complaints in regards to grades, instructors, and course requirements, you are to follow academic appeals policies listed in the university catalog or contact the academic college.
Title IX sexual misconduct and discrimination complaints are to be reported to the Title IX/Equity and Diversity Office. Student conduct related issues are to be reported to the Dean of Students Office.
Emergencies and safety concerns are to be reported immediately to the University Police Department at 281-283-2222.
Off-Campus Programs and Services
The Office of Student Advocacy extends programs and services to all students, including students taking courses online and at UHCL at Pearland and Texas Medical Center locations.
If you attend class online or at an off-campus location, please contact us if you have a question, concern or need.
Parent/Family Support
Parents, family members and guardians are welcome to contact the Office of Student Advocacy to seek advice on how to best support your student. We hope that you will encourage your student to review university policies and reach out to the appropriate department for assistance. We can help you empower your student to be more independent and engaged on campus.
If you feel your student is in distress or need additional guidance, please contact us. Your help is important, and you play a critical role in your student's network of support.