Improve the Lives of Others as a Chiropractor
Chiropractors enjoy a rewarding and stable career addressing the health needs of people who wish to work with a health professional who will treat their injuries or ailments non-surgically and without prescription drugs. The Texas Chiropractic College (TCC) and the University of Houston-Clear Lake have established a Cooperative Doctor of Chiropractic Master's of Science in Biology Degree Program to ensure your skills encompass both the physiological and clinical needs of your patients.
Your Career Helps People Return to Health and Mobility
As chiropractic care becomes more widespread, your skills will equip you for new and exciting opportunities that continue to open for those who obtain the Doctor of Chiropractic degree. As the average life expectancy of the population increases, more people will be turning to chiropractors for care and treatment. This degree plan will help you prepare for a successful life as a chiropractor by delivering a course of study that is practical, rooted in scientific principles and packed with hands-on education experiences.

Request InformationHow to ApplyVisit

---
Admission Requirements
Take your education to new heights in University of Houston-Clear Lake's College of Science and Engineering. Learn the next steps to being admitted now.
---
Degree Requirements
Get ready to calculate the course load for your education at University of Houston-Clear Lake! Learn more about the courses required to succeed here in the College of Science and Engineering.
Degree Plan
---
Cost Information
Calculate the price of your science or engineering degree at UHCL with our Cost Estimator function.
Tuition and FeesNet Price CalculatorFee Schedule Calculator
---
Deadlines for Applying
Graduate Deadlines

Summer 2018

New Degree Seeking - May 1 (Some programs may not apply)

Fall 2018

New Degree Seeking - August 1
Priority* - August 13
Final* and Session Start - August 27
*Former/Non-degree seeking/Certificate Graduate Students applicants who apply after the priority deadline can expect to go through late registration. $50 late registration fee will be assessed.
International Deadlines

Fall

Priority – March 1
Final – June 1

Spring

Priority – August 1
Final – November 1

Summer

Priority – February 1
Final – April 20
Students interested in qualifying for scholarships &/or applying for visas outside the U.S. should apply and submit the application documents/test scores by the priority deadline
International freshmen applicants will not be accepted for Summer semester.

---
Locations
---
Doctor of Chiropractic Master's of Science in Biology D.C./M.S. (Cooperative Degree Program) Faculty
Kirk English
Kirk English
Assistant Professor of Exercise and Health Sciences,
Human Sciences and Humanities
Contact number: 281-283-3313
Email: english@uhcl.edu
Office: Delta Office Annex 11
Thomas Garcia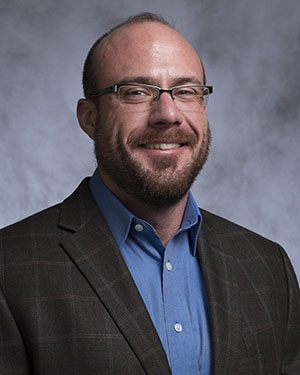 Thomas Garcia
Assistant Professor of Biology,
Science and Engineering
Contact number: 281-283-3740
Email: GarciaT@UHCL.edu
Office: B3321
Cynthia Howard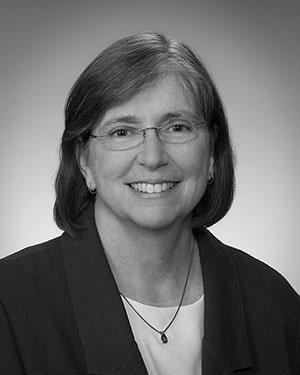 Cynthia L. Howard
Program Chair of Biological Sciences and Professor of Biology and Environmental Science,
Science and Engineering
Contact number: 281-283-3745
Email: howardc@uhcl.edu
Office: 3525-12
Isabelle Kusters
Isabelle Kusters
Assistant Professor, Exercise and Health Sciences,
Human Sciences and Humanities
Contact number: 281-283-3378
Email: kusters@uhcl.edu
Office: Delta Office Annex #13
Ronald Mills
W. Ronald Mills
Professor of Biology and Chemistry,
Science and Engineering
Contact number: 281-283-3773
Email: mills@uhcl.edu
Office: B3531-1
Bazlur Rashid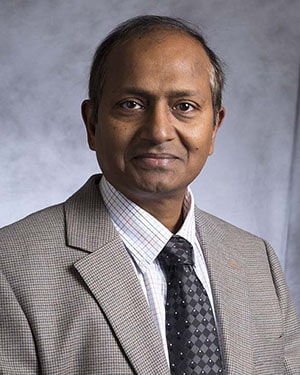 Bazlur Rashid
Associate Professor of Biology and Biotechnology,
Science and Engineering
Contact number: 281-283 3756
Email: rashid@uhcl.edu
Office: 3525-11
Larry Rohde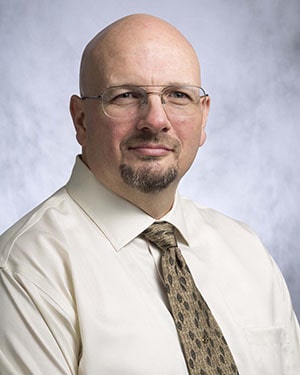 Larry Rohde
Department Chair of Biological & Environmental Sciences and Associate Professor of Biology and Biotechnology ,
Science and Engineering
Contact number: 281-283-3743
Email: rohde@uhcl.edu
Office: B3525-6