Biologists Ask Tough Questions and Discover Good Answers
As a biologist, you must be creative, innovative, and possess the patience to work for years to make a discovery in a scientific field. Earning a Master of Science degree in Biological Sciences at University of Houston-Clear Lake offers you the edge needed to achieve your goals – whether it is biomedical research, teaching or the pursuit of a doctoral degree. If your interests are in the cellular and molecular basics of life and the application of molecular techniques to medical, technological and environmental issues, we recommend enrolling in the Cellular/Molecular/Biotechnology.
Take Advantage of the Increased Demand for Biological Scientists
Your coursework is rigorous and research-focused, and will prepare you to compete for key roles in highly coveted, well-compensated industries. The goal of this specialization is to gain experience in critical thinking, problem-solving and research methodology so you can become competitive when applying for research programs or a careers in technology. Your degree puts you in a lead position to apply your skills in private industry and corporations, nonprofit organizations and government agencies.
Request InformationHow to ApplyVisit

---
Admission Requirements
Explore what the future holds for you by attending University of Houston-Clear Lake's College of Science and Engineering. Find out now what it takes to be admitted.

Biological Science M.S.

Admission Deadline

Standard Graduate Admission Deadline

Application

A standard university application is required.

Requirements

3.0 GPA
GRE Total Score of 290 (140 Verbal + 150 Quantitative)
GRE Essay of 3.5
Additional Requirements – Undergraduate degree in Biology, but other degrees may apply if preparation includes significant number of core courses in Biological Sciences as well as appropriate chemistry, physics and mathematics courses
---
Degree Requirements
UHCL's College of Science and Engineering has created a solid foundation of study designed to help you make your educational dreams a reality. Explore the classes you'll need to take for your University of Houston-Clear Lake degree.
Degree Plan
---
Cost Information
Crunch the numbers on the costs for a degree from the UHCL College of Science and Engineering.
Tuition and Fees
Net Price Calculator
Fee Schedule Calculator
---
Deadlines for Applying
Graduate Deadlines

Fall 2018

New Degree Seeking - August 1
Priority* - August 13
Final and Session Start* - August 27

Spring 2019

New Degree Seeking - December 1
Priority* - January 14
Final and Session Start* - January 22

Summer 2019

New Degree Seeking - May 1
Priority* - May 28
Final, Summer I* - June 10
Final, Summer II* - July 15

Fall 2019

New Degree Seeking - August 1
Priority* - August 12
Final and Session Start* - August 26
*Former/Non-degree seeking/Certificate Graduate Students applicants who apply after the priority deadline can expect to go through late registration. $50 late registration fee will be assessed.
International Deadlines

Fall

Priority – March 1
Final – June 1

Spring

Priority – August 1
Final – November 1

Summer

Priority – February 1
Final – April 20
Students interested in qualifying for scholarships &/or applying for visas outside the U.S. should apply and submit the application documents/test scores by the priority deadline
International freshmen applicants will not be accepted for Summer semester.

---
Locations
---
Biological Science M.S. with a Specialization in Cell/Molecular Faculty
Thomas Garcia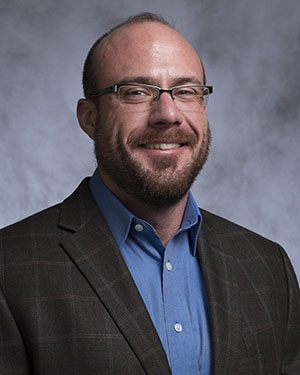 Thomas Garcia
Assistant Professor of Biology,
Science and Engineering
Contact number: 281-283-3740
Email: GarciaT@UHCL.edu
Office: B3321
Ronald Mills
W. Ronald Mills
Professor of Biology and Chemistry,
Science and Engineering
Contact number: 281-283-3773
Email: mills@uhcl.edu
Office: B3531-1
Bazlur Rashid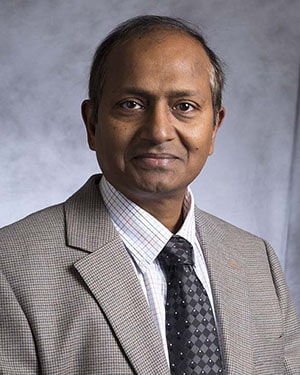 Bazlur Rashid
Associate Professor of Biology and Biotechnology,
Science and Engineering
Contact number: 281-283 3756
Email: rashid@uhcl.edu
Office: 3525-11
Larry Rohde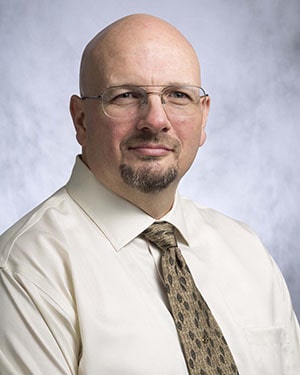 Larry Rohde
Department Chair of Biological & Environmental Sciences and Associate Professor of Biology and Biotechnology ,
Science and Engineering
Contact number: 281-283-3743
Email: rohde@uhcl.edu
Office: B3525-6
Lory Santiago-Vasquez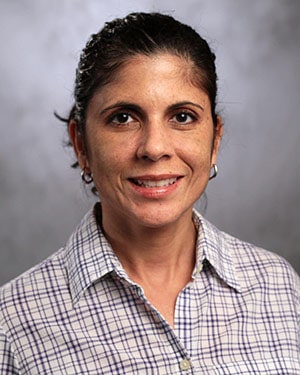 Lory Z. Santiago-Vázquez
Program Chair of Biotechnology, Associate Professor of Biology and Biotechnology,
Science and Engineering
Contact number: 281-283-3776
Email: santiago@uhcl.edu
Office: B3525-7
Brian Stephens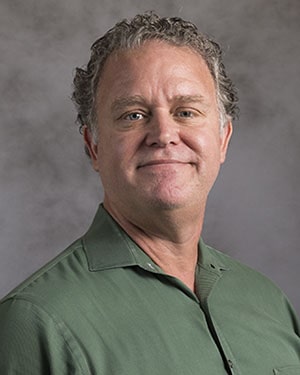 Brian Stephens
Associate Professor of Biotechnology and Biology,
Science and Engineering
Contact number: 281-283-3798
Email: Stephensb@UHCL.edu
Office: B3525