Program Overview
Biological Science B.A.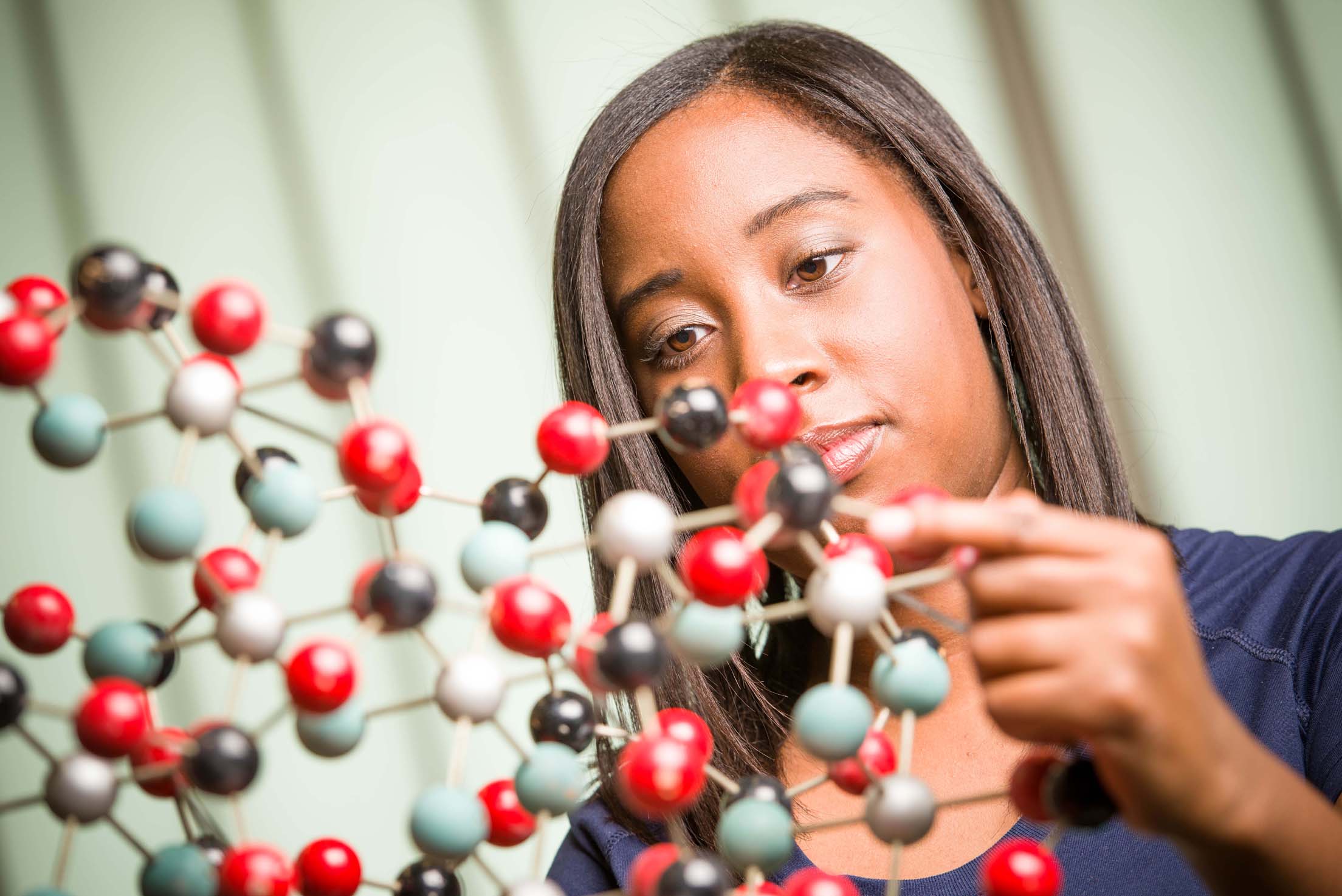 The Bachelor of Arts curriculum in biology prepares students for technical careers in environmental or biomedical research or for teaching. The biomedical sciences support area applies particularly to students planning to enter medical or dental school. The Bachelor of Arts in Biological Sciences is particularly valuable to students interested in teaching biology. Students pursuing a teaching career must have dual advisement in both the specific subject field and in education. In addition to the required core courses for the B.A. in Biological Sciences, students in the Teacher Certification sub-plan must complete courses offered in the College of Education and must have dual advisement in both the subject field (biological sciences) and education. Students who are seeking teaching certification will follow the degree plan and certification.
Biological Science B.S.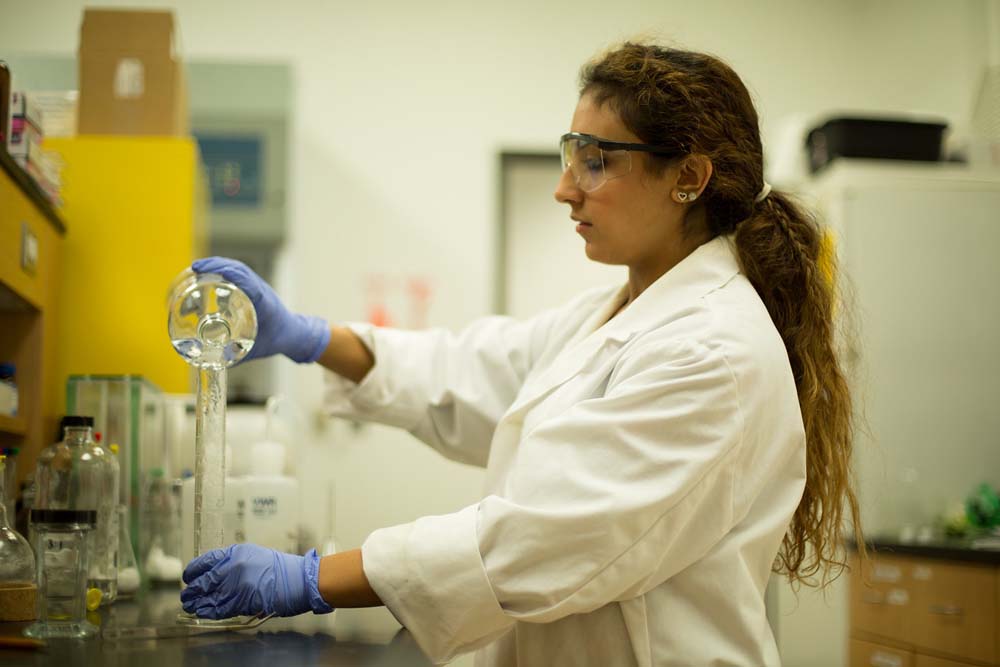 The Bachelor of Science curriculum in biology prepares students for professional and technical careers in the biomedical, biotechnical and environmental fields. The Physiology/Pre-Health sub-plan within the B.S. plan is particularly applicable to students preparing for medical or dental school or other health-related professions. Five specialization areas are available to students pursuing the B.S. degree in Biological Science.
Biological Sciences M.S.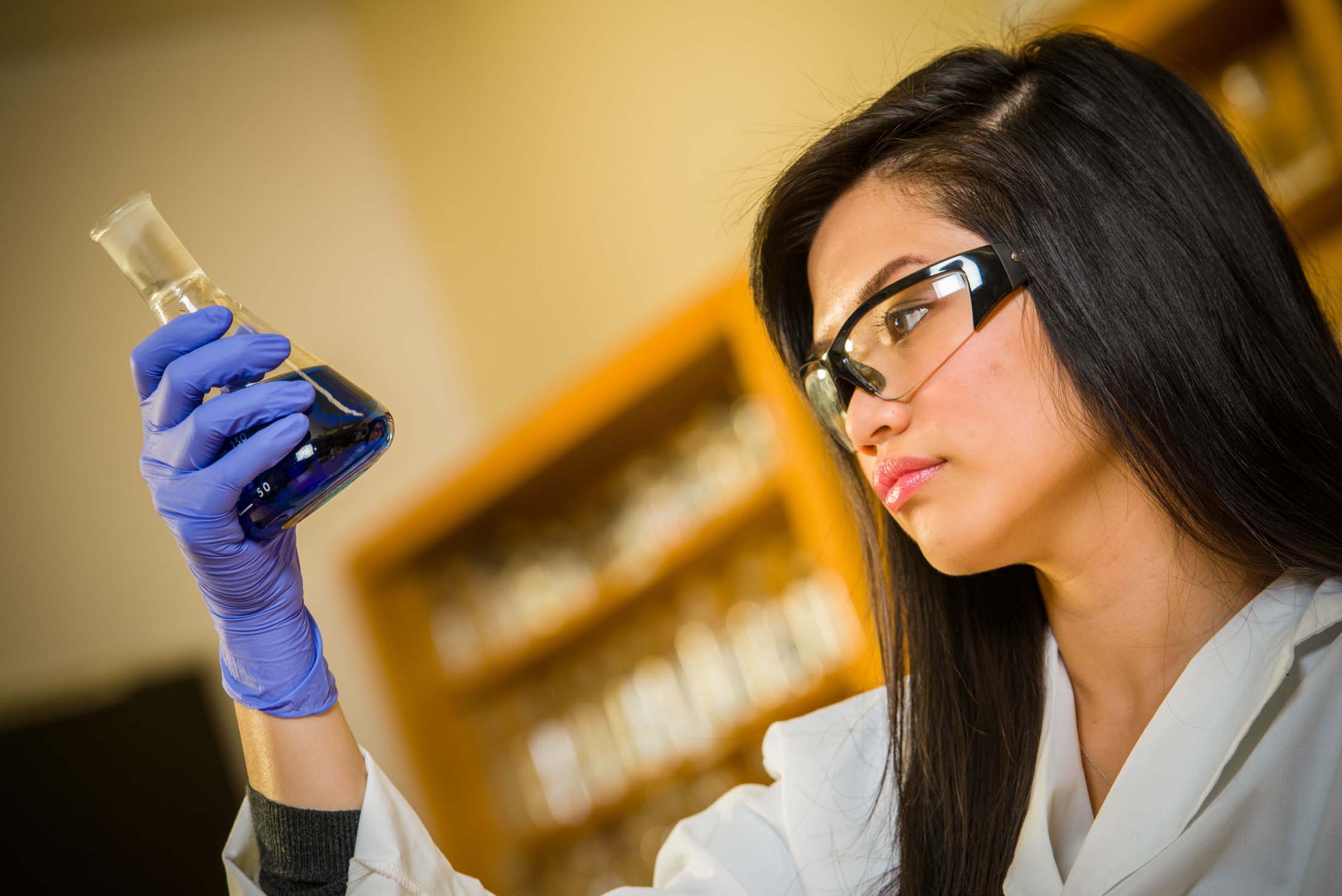 The graduate plan in Biological Sciences leads to the master of science (MS) degree. Applicants for candidacy should have a bachelor's degree in Biology, although applicants with other degrees may apply if their degrees or preparation include a significant number of plan core courses in the Biological Sciences, as well as appropriate chemistry, physics and mathematics courses. The biological sciences program prepares students for careers in the fields of biomedical research, biotechnology, medicine and health, and environmental sciences. Students who earn a master of science may also pursue further professional training in medical, dental, or Ph.D. programs.
Doctor of Chiropractic Master's of Science in Biology D.C./M.S
The Texas Chiropractic College (TCC) and UHCL have established a Cooperative Doctor of Chiropractic Masters of Science in Biology Degree Program. Students meeting the requirements may apply to enter the cooperative D.C./M.S. program. This program provides students with the opportunity to earn a clinical doctorate degree while gaining theoretical knowledge and practical experience in the biological sciences. Students wishing to participate in this cooperative program must be accepted into both the TCC D.C. program and the graduate program in Biological Sciences at UHCL. Upon completion of the cooperative program the degrees of Doctor of Chiropractic and Master of Science in Biology will be conferred by the Texas Chiropractic College and UHCL, respectively.