The nursing refresher/re-entry program for RNs delivers essential skills to update nursing knowledge.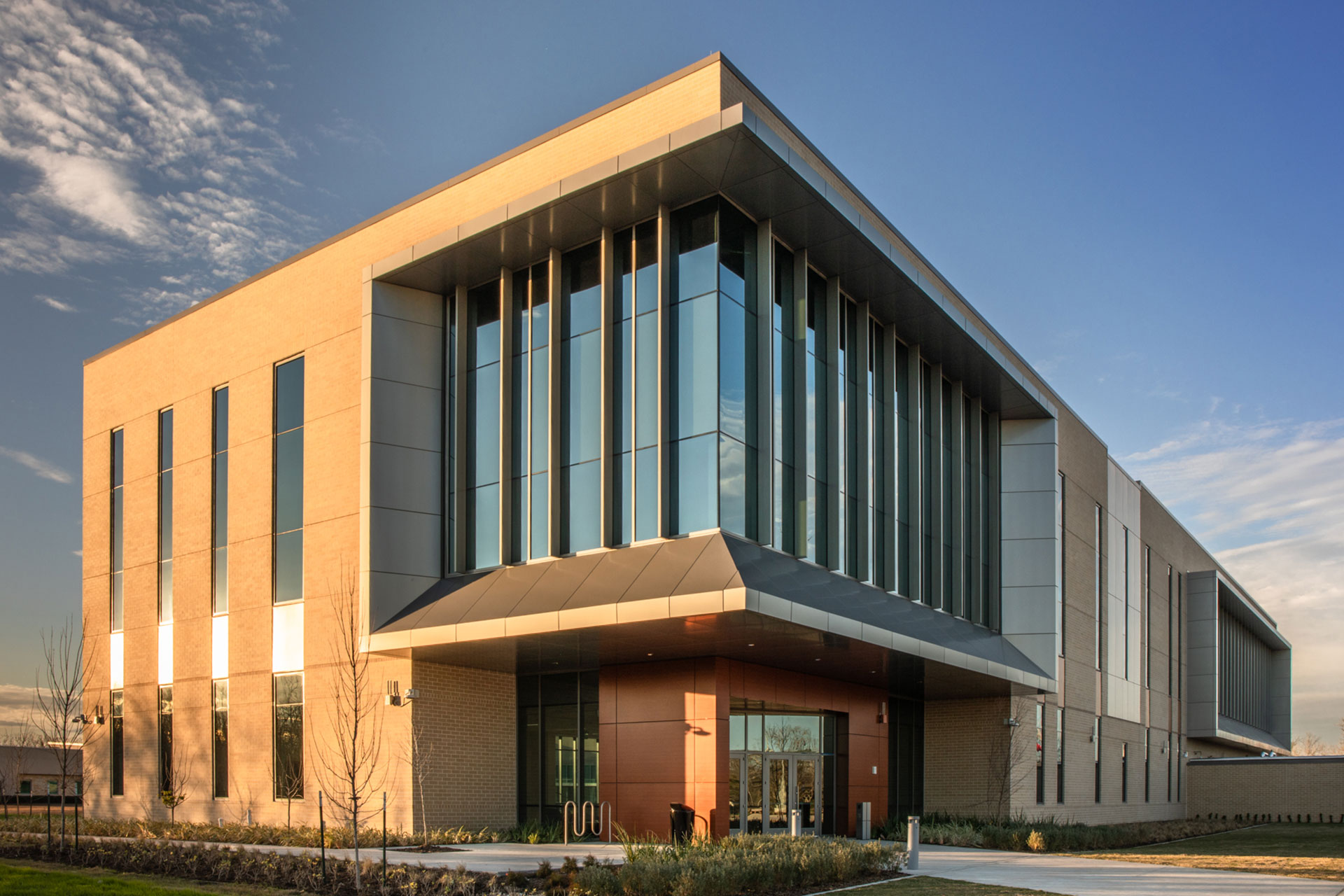 This program meets the required content criteria for the Texas Board of Nursing for successful reinstatement of a lapsed RN license. Students who received their initial RN license from another state and whose license has lapsed can apply for a Texas license through the "Endorsement" process after completing this program.
This program is also ideal for nurses who hold a current license in Texas or desire endorsement for a Texas license, aren't actively practicing nursing, and want to update their skills. Completion of the course does not guarantee employment.
Learn about general refresher program information (FAQs) from the Texas Board of Nursing.
Course 1: Didactic
Course 2: Clinical
Clinical Healthcare Setting, 80 hours required
8 weeks
Location varies based on available contracted facilities
The healthcare setting will charge an additional fee
Students who have successfully completed the Didactic Course 1 at Austin Community College may register for the Clinical Course 2 at UHCL at Pearland.
Cost
Tuition: $1,100 (Scholarships available to Brazoria County residents)
Textbooks: Required textbook not included in tuition. The program will provide discounted ordering information upon payment for the course(s).
Contact
For registration information, contact paul@uhcl.edu
For nursing-specific questions, contact alexanderk@uhcl.edu