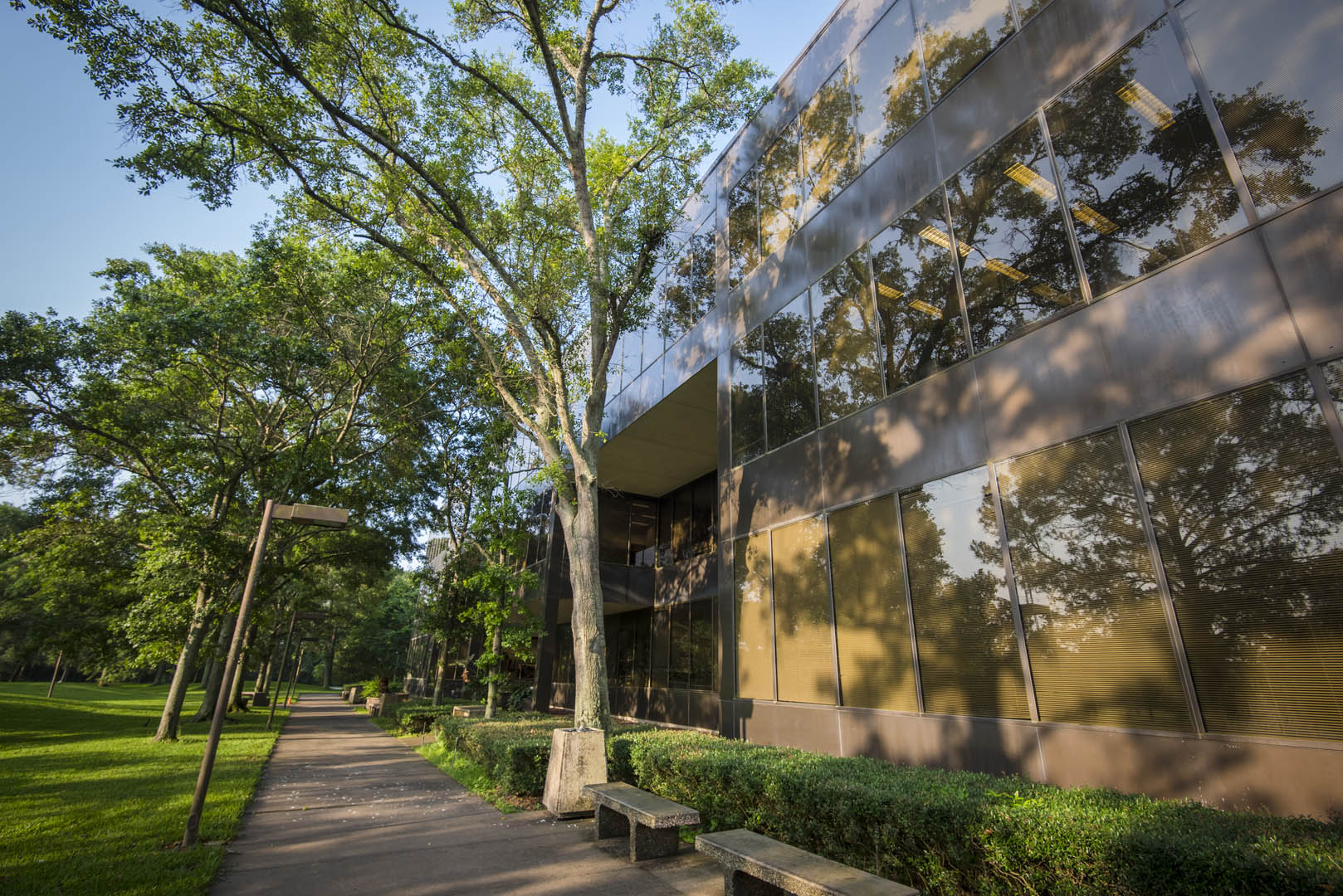 The Center for Faculty Development at University of Houston-Clear Lake has a variety of resources you can use to boost the learning experience for your students.
Library
The Center has over 200 books on faculty development including topics on teaching, writing, general career guidance and faculty leadership. You are welcome to borrow these books.
Teaching Equipment
Add collaborative and tactile elements to your typical classroom instruction to engage your students in new and creative ways.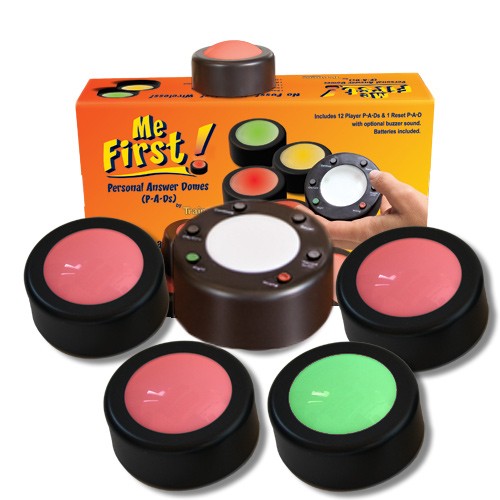 Game Buzzers
A set of four wireless game buzzers and an instructor controller. Have students race each other to provide the correct answer.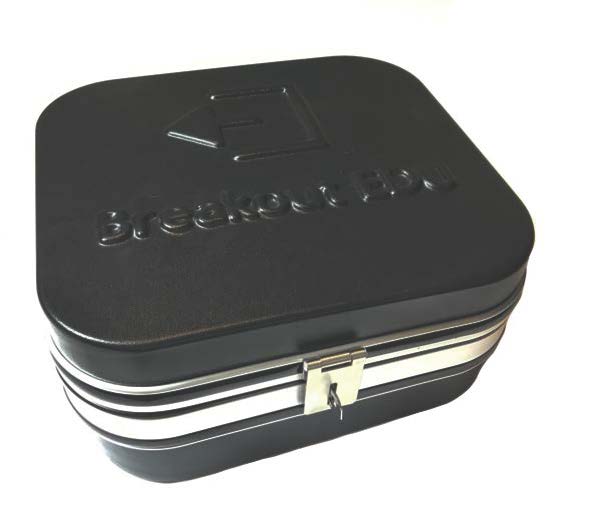 Breakout Box
Similar to a locked room puzzle, students try to solve multiple puzzles the instructor creates to break into a box. It can be used for team problem-solving activities.
Office Hours
The regular office hours for the Center for Faculty Development are 10 - 11 a.m., Monday through Thursday. Since we are frequently out of the office for meetings and on-site consultations, we encourage you to fill out this form schedule an appointment with us. We want to help you become the best educator possible.