George Guillen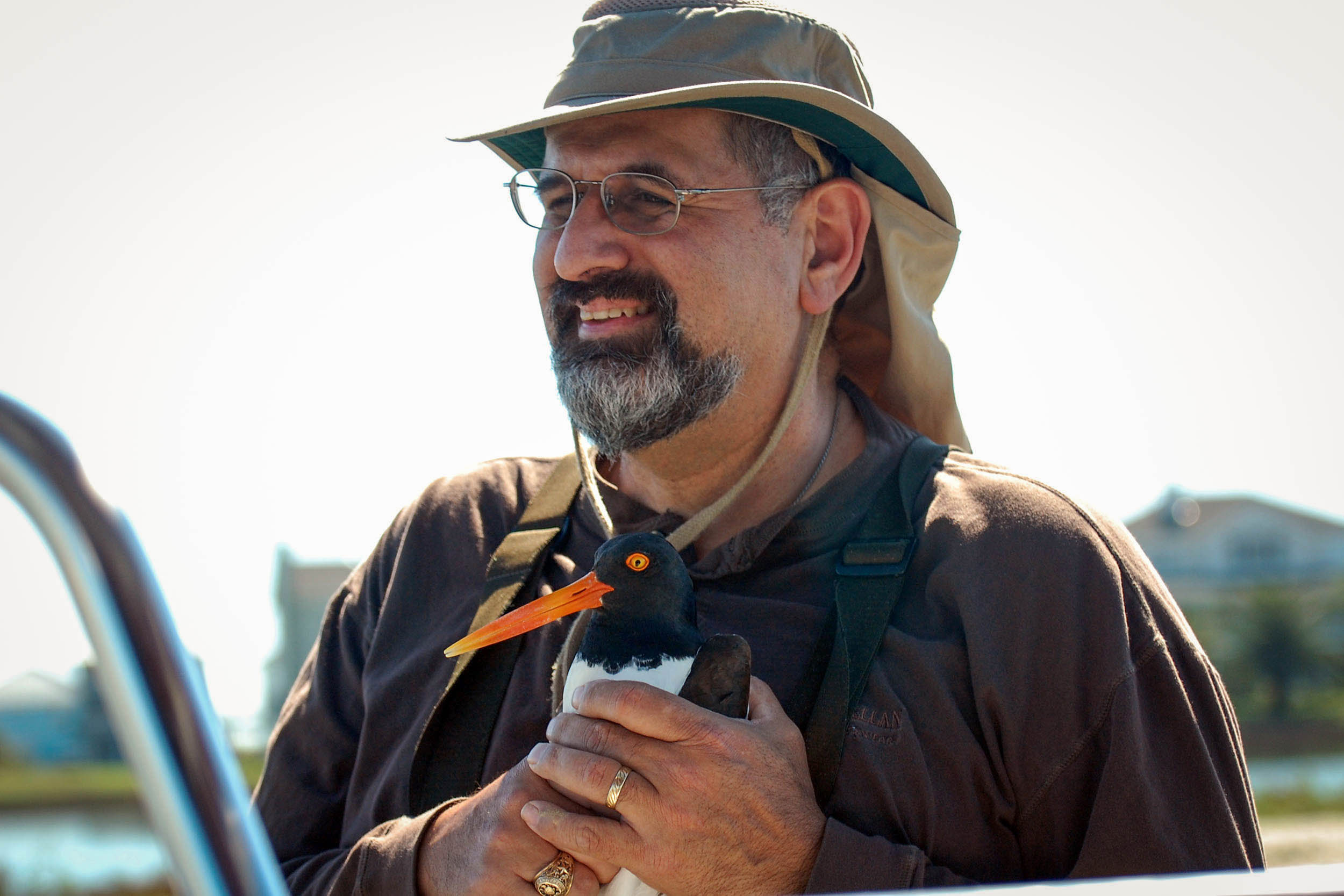 Contact number: 281-283-3950
Email: guillen@uhcl.edu
Office: N116
Dr. George Guillen serves as the executive director of the Environmental Institute of Houston and a professor of biology and environmental science at the University of Houston-Clear Lake. Guillen obtained his Ph.D. in environmental science from the University of Texas School of Public Health in 1996, his M.S. in wildlife and fisheries sciences, and his B.S. in marine biology from Texas A&M University. He is a native Houstonian and has lived in the area most of his life.
Previously, Guillen served as the chief of the Fisheries and Contaminants Program at the U.S. Fish and Wildlife Service office in Arcata, Calif., from 2000–2004. From 1998–2000 he worked at the Minerals Management Service, in New Orleans, La., as the Toxicology and Risk Assessment Unit Chief. Prior to this, Guillen worked for 10 years with the TCEQ predecessor agencies (TNRCC and TWC) as District Manager and Program Manager. He also served as a biologist with the Texas Parks and Wildlife Department for over four years.
During his tenure as a state and federal employee, Guillen managed various research and monitoring projects focusing on the effects of pollutants and instream flows on aquatic and marine organisms. Guillen also has previous teaching experience with UHCL (1993–1998), UH Central Campus (1998), and Texas A&M University at Galveston (1991–1994), having served as adjunct faculty at these campuses.
Guillen's research interests include evaluation of the impacts of pollutants, altered hydrology, and habitat modification on fish and wildlife populations, with a focus on estuarine systems.
Related links
Past President's Message — Guillen addresses the Texas Chapter of the American Fisheries Society, pg 2