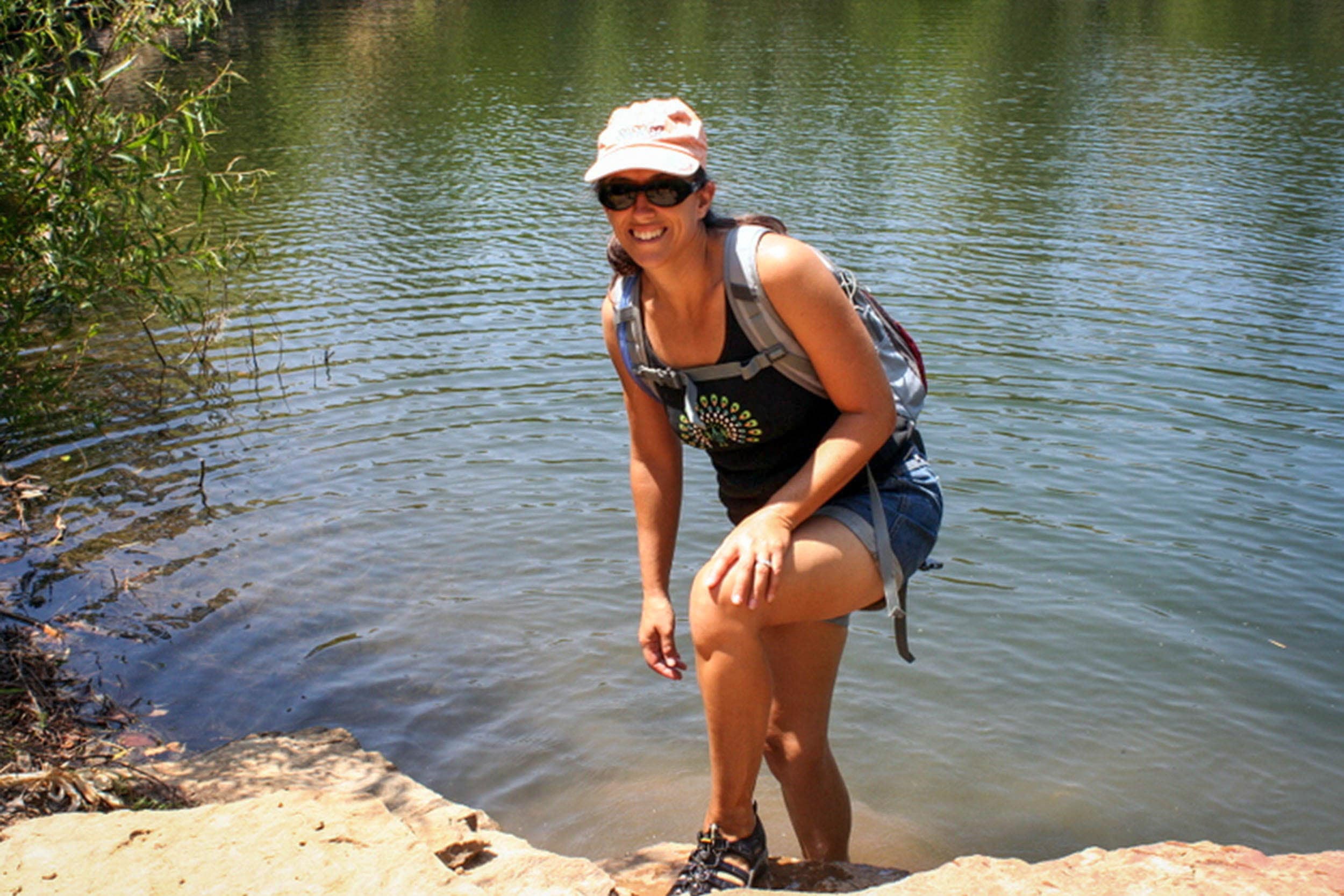 Contact number: 281-283-3792
Email: fazioli@uhcl.edu
Office: N108
Kristi Fazioli is a research associate with the Environmental Institute of Houston at the University of Houston-Clear Lake. She has a M.S. in marine science from the University of California, Santa Cruz, and a B.S. in marine biology from Texas A&M University at Galveston.
Fazioli has a broad range of experience studying population biology, behavior and ecology, and specializes in marine mammals. Much of her work has centered around the stock structure and population dynamics of coastal bottlenose dolphins (Tursiops truncates) off the Gulf Coast of Florida, but she has worked on a variety of projects and in places ranging from Brownsville, Texas, to Kwajalein Atoll in the Marshall Islands.