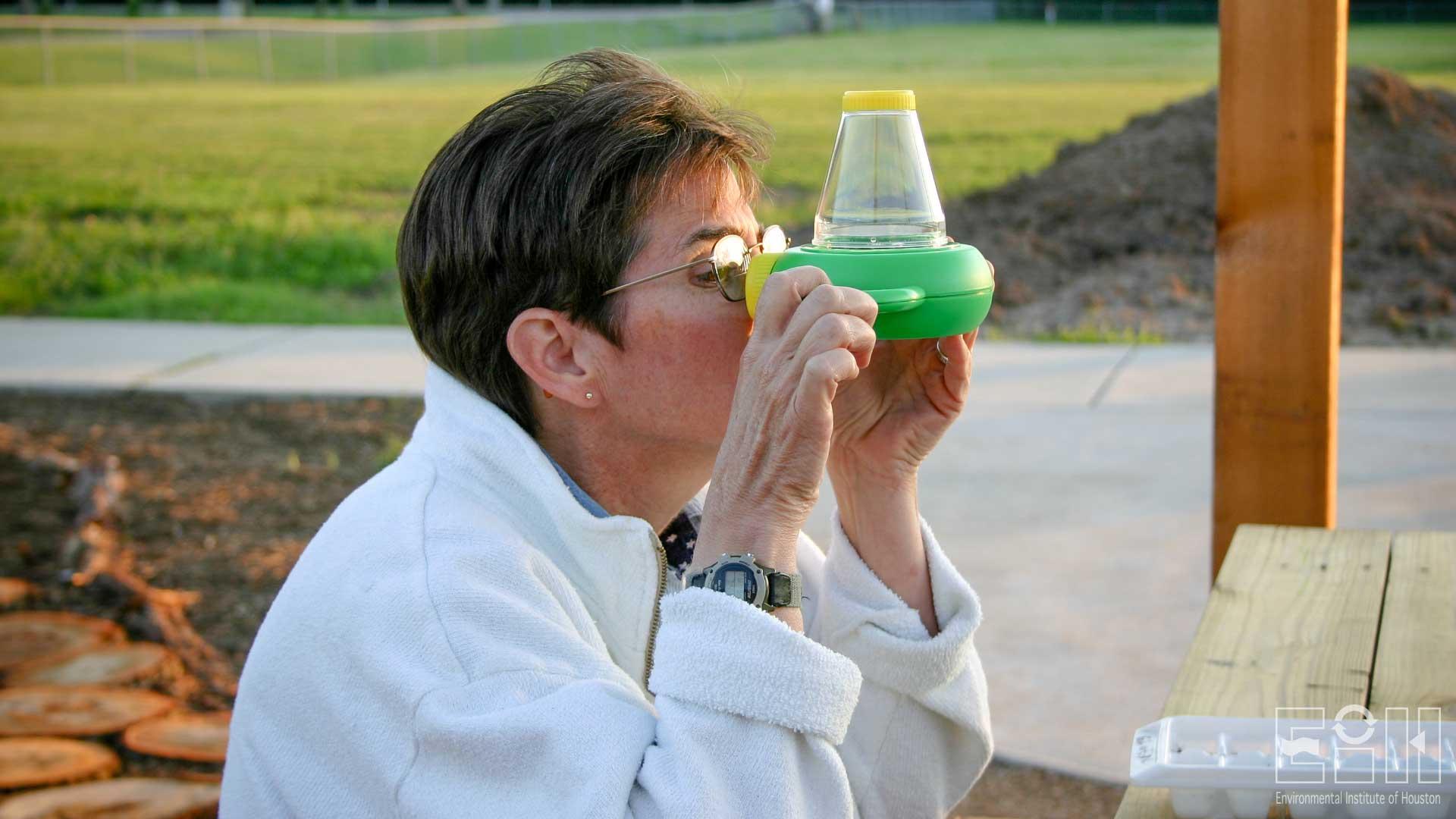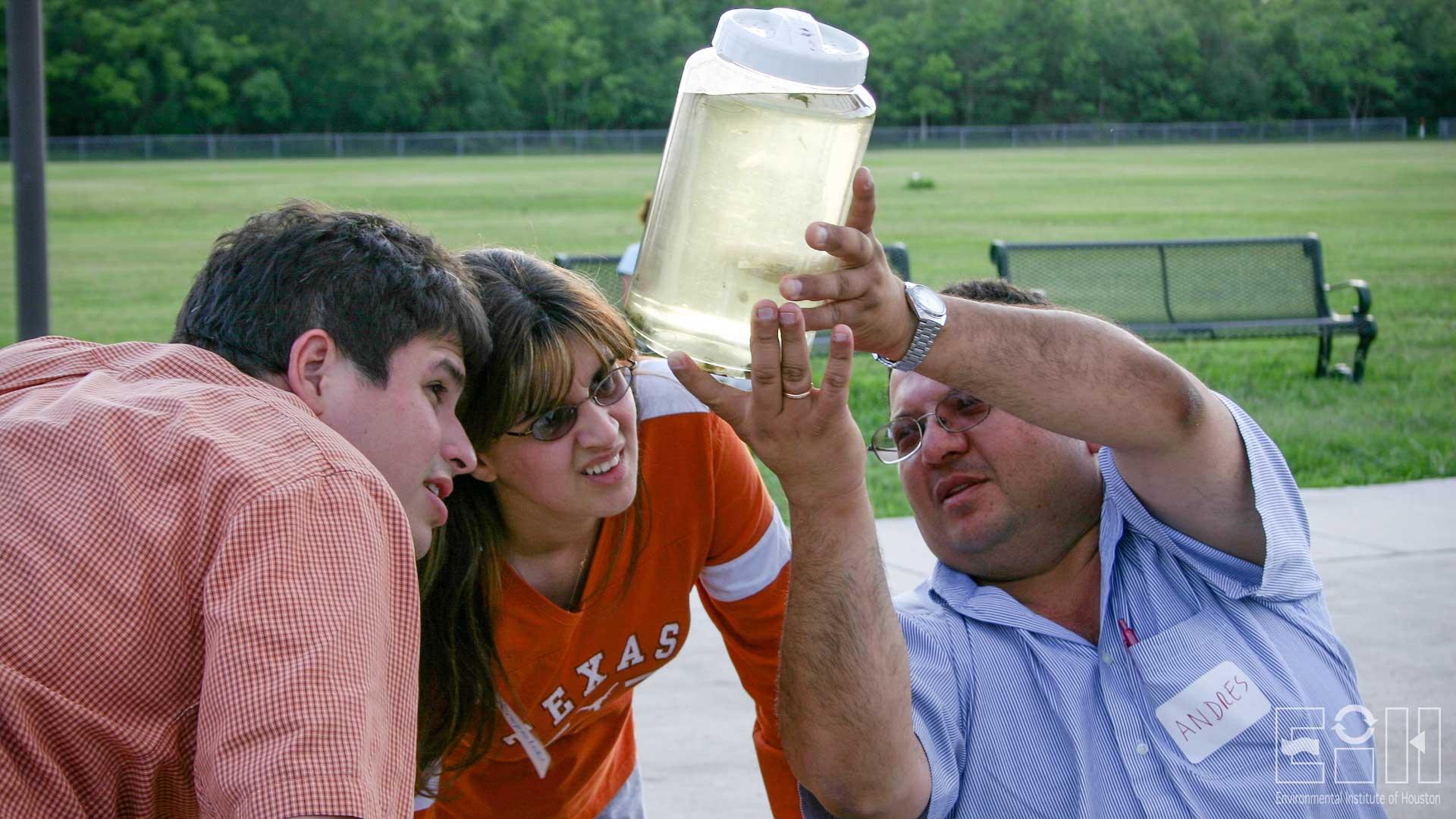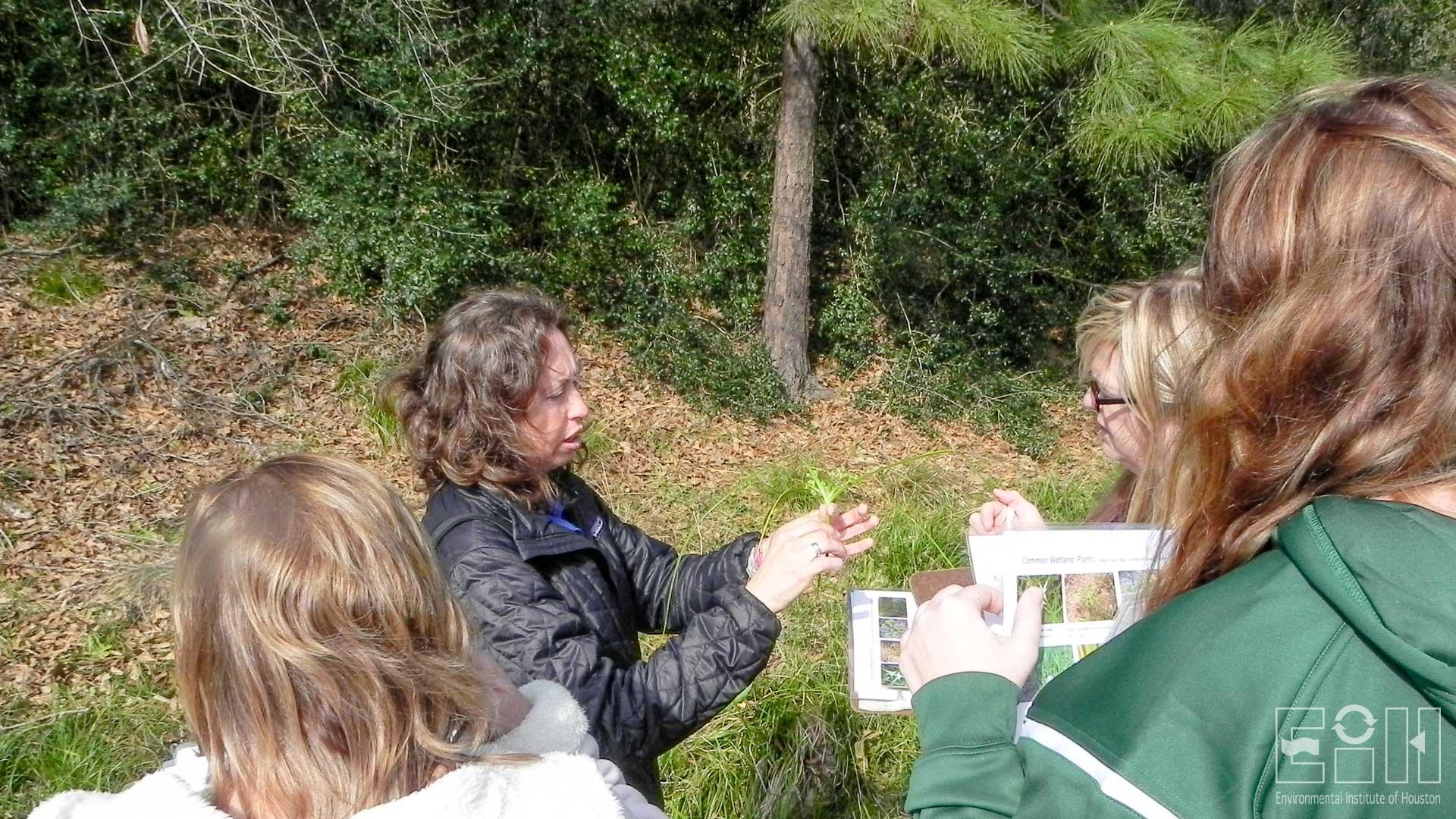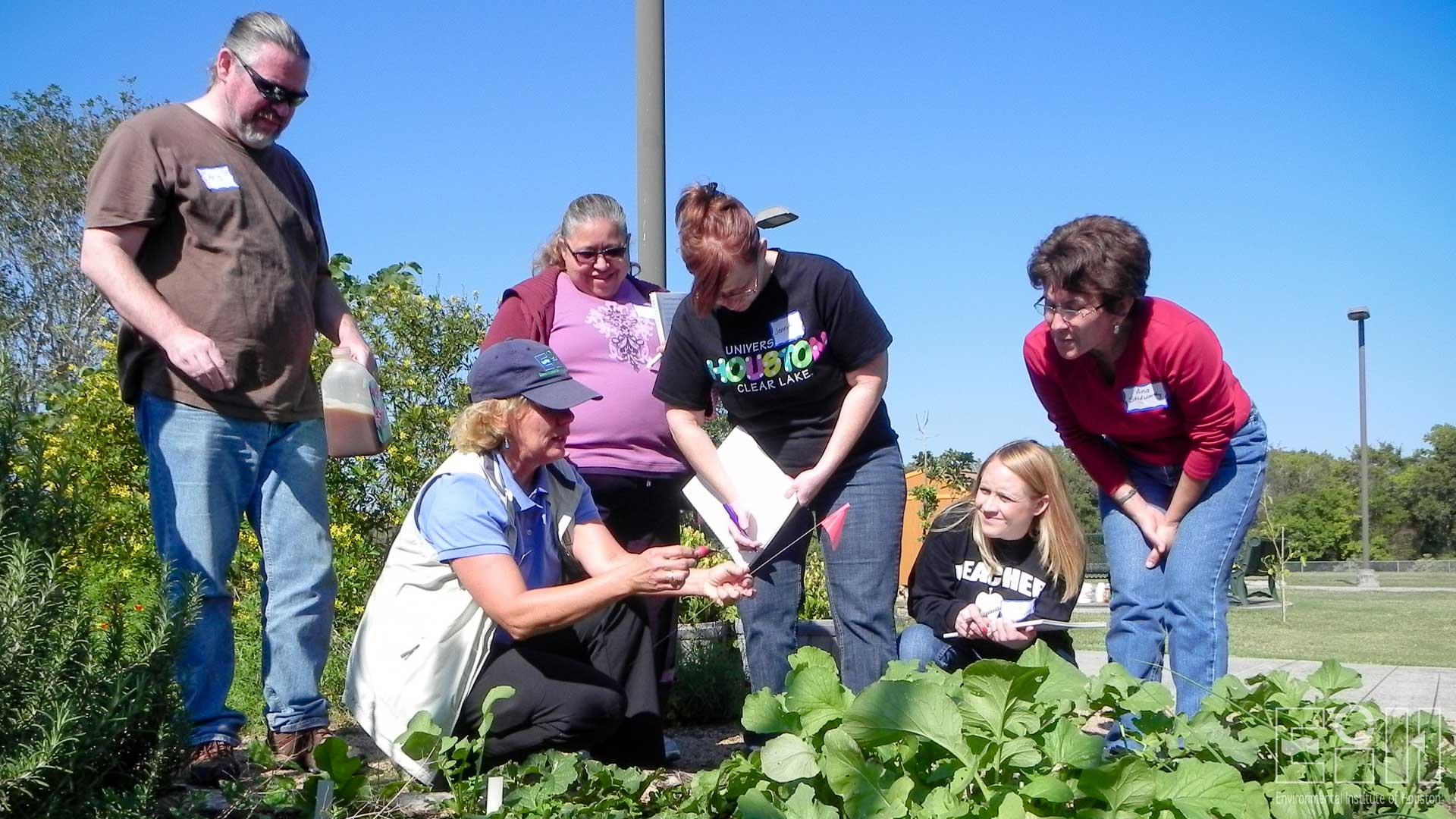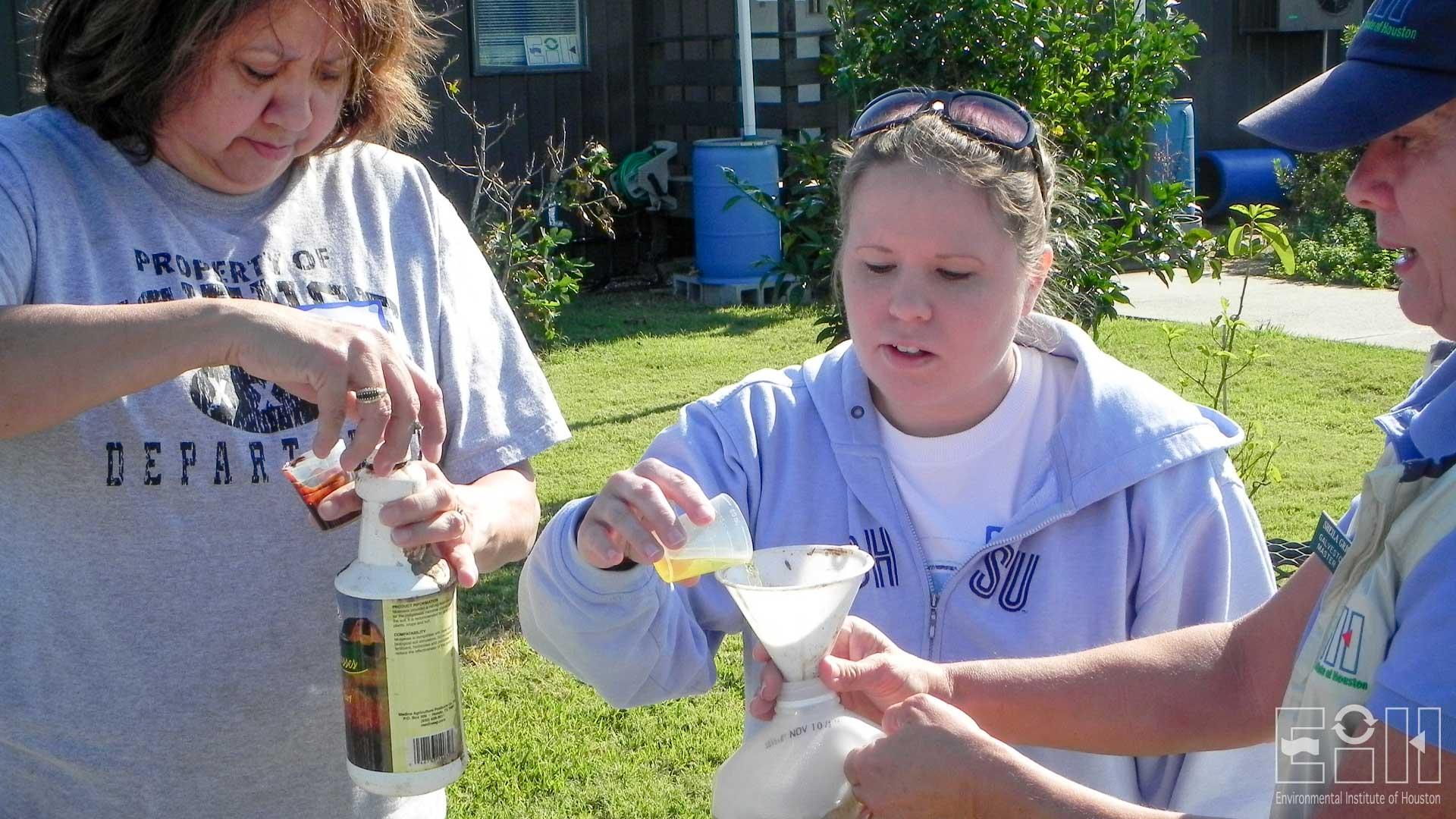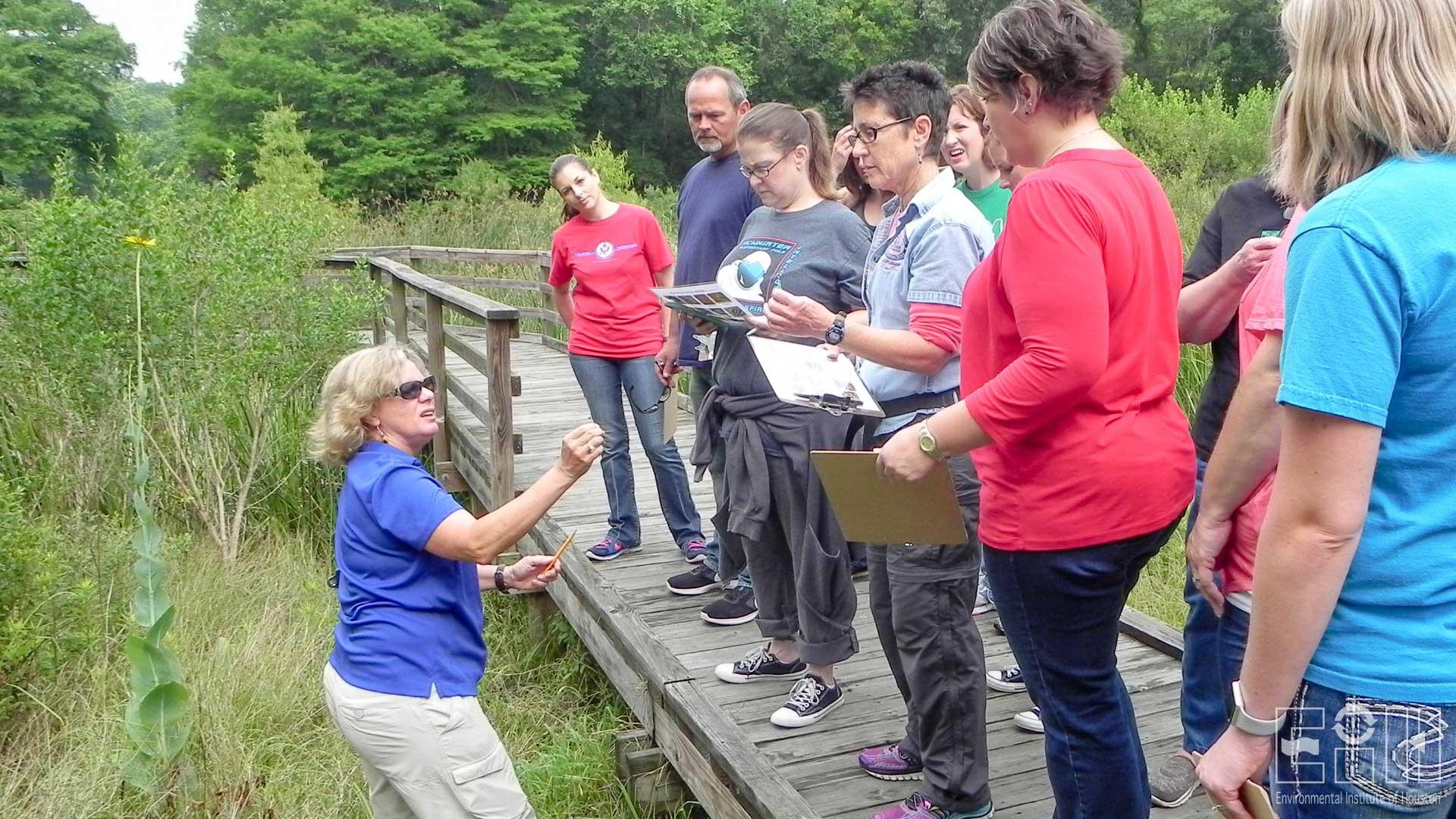 If you were offered a new way to "make a connection" with your students, would you be interested?
If you were told that your students would exhibit more interest and enthusiasm in learning via "that connection," would you be interested?
Of course you would! Educators are always looking for fresh perspectives and new ways to connect with students.
School Habitats are the Connection!
Through a school habitat, students learn basic ecological concepts and develop an awareness and appreciation for the environment.
Does your school have a school habitat or outdoor classroom?
Do your teachers use your school habitat?
Are your teachers unsure of how to use the school habitat to teach reading, writing, math, social studies, art, music, or science?
We can help! We will show your teachers how to link the TEKS to your school habitat.
Workshop Format
In-service for 3 or 6 hours
At EIH's School Habitat Demonstration Lab
Customized to meet the needs of your teachers
Workshop topics include the basics of habitats, birding, insects, aquatic ecology, mammal studies, and how to link state curriculum including math, language arts, writing, science, and art in the school habitat. Also included in the workshop: how to create wildflower, prairie, rain, and butterfly/hummingbird gardens for children's learning experiences. Teachers receive a free copy of the School Habitat Guidebook. Activities in the School Habitat Guidebook are designed for grades K-8 and are correlated to the TEKS.
For more information or to schedule a workshop, contact Wendy Reistle at reistle@uhcl.edu or 281-283-3045.