Boost Your Educational Career Path with a Professional Development Certificate
Whether you're seeking to gain experience in research, survey design, or program evaluation in the educational arena, University of Houston-Clear Lake's College of Education offers a certificate to meet your needs. Learn how to assess the effectiveness of the components of successful academic strategies with the program evaluation certificate, or acquire effective research skills that will help you make data-driven decisions as an administrator. After completing the coursework, you'll be equipped to play a vital role in delivering a high-quality education to students using qualitative and quantitative techniques. These certificates are designed to accompany your doctoral program, and your professional career.
Program Evaluation Professional Development Certificate
With this certificate, you'll learn to determine which educational opportunities deliver the optimal outcomes for students and teachers. The required coursework will provide you with the critical tools needed to conduct program evaluations not only for a school district, but for state and federal grants as well. Methodologies and practices taught in the courses include quantitative and qualitative research approaches, data analysis, and report writing.
UHCL Program Evaluation Professional Development Certificate
Research for Administrators Professional Development Certificate
This intensive, 15-credit hours certificate for administrators will enable you to be a more effective overseer of research and program evaluations. Learn the ins and outs of data collection and analysis, program evaluation, and survey design, whether you work in a K-12 school setting, higher education, or any other educational environment.
UHCL Research for Administrators Professional Development Certificate
Research and Statistics Professional Development Certificate
The research and statistics certificate will teach you how to conduct research most efficiently through the gathering and analyzing of data using various quantitative and qualitative techniques. This 15-hour course sequence encompasses various research procedures and approaches as well as advanced statistical analysis techniques. Your certificate will ensure that you've acquired the knowledge and strategies you will need to conduct research in various settings.
UHCL Research and Statistics Professional Development Certificate
Professional Development Certificate Faculty
Michelle Peters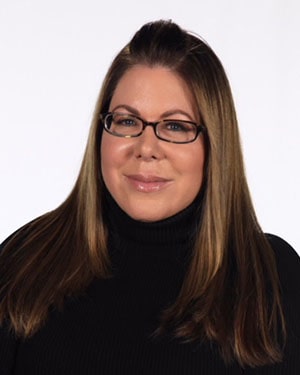 Michelle Peters
Department Chair of Educational Leadership & Policy Analysis, Professor of Research & Statistics, Co-Director UHCLTeach ,
Education
Contact number: 202-321-3752
Email: petersm@uhcl.edu
Office: Bayou Suite 1111
Renee Lastrapes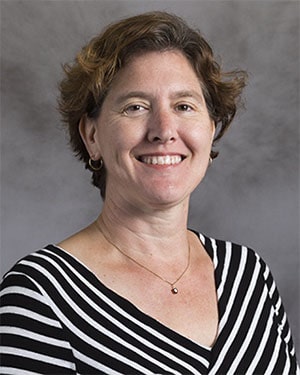 Renée E. Lastrapes
Associate Professor of Education,
Education
Contact number: 281-283-3566
Email: Lastrapes@uhcl.edu
Office: Bayou Suite 1111