Guidance in Contacting your Assigned Faculty Adviser
After you are admitted to your graduate degree program, the COE Academic Advising Office at UHCL assigns you a Special Education faculty adviser. You should call your adviser and make an appointment to discuss your learning program and to prepare and sign your degree plan. Please make your appointment with your assigned adviser before traveling to UHCL to prepare a degree plan. You may request a change of adviser at any time by completing a Change in Adviser form. You may obtain this form at the COE Academic Advising Office.
Special Education Designated Graduate Faculty Advisors
The following are faculty advisers for graduate students who have been admitted to a graduate program with an emphasis in Special Education. Students are notified of their faculty adviser in a letter sent by the College of Education confirming admission to UHCL and their applied program.
Elizabeth Beavers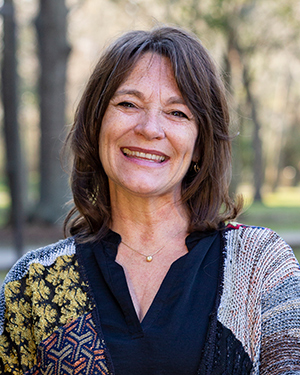 Elizabeth Beavers
Associate Professor of Special Education,
Education
Contact number: 281-283-3513
Email: BeaversEA@uhcl.edu
Office: Bayou Suite B1325
Randy Seevers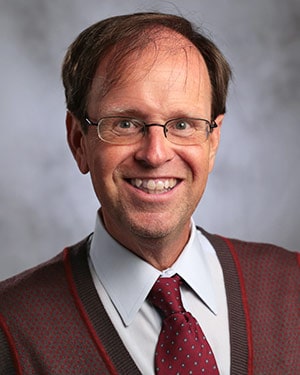 Randy L. Seevers
Associate Professor of Special Education,
Education
Contact number: 281- 283-3534
Email: seevers@uhcl.edu
Office: Bayou Suite 1321