2017 Past Events
Center for Robotics Software - 2017 Past Events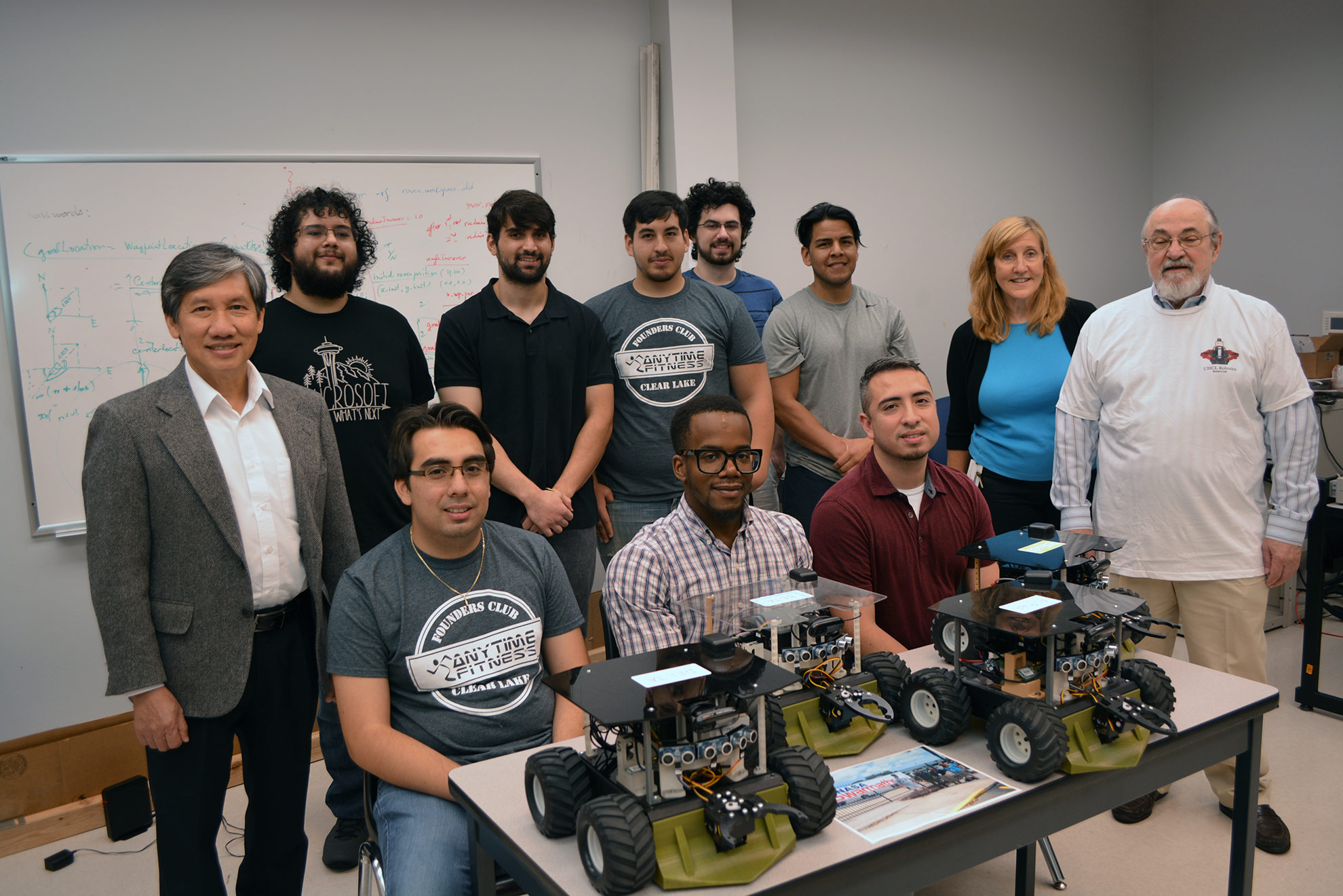 UHCL Swarmathon Team Pushing Robotics to New Frontiers
UH-Clear Lake Hosts Center for Robotic Software with Kickoff Event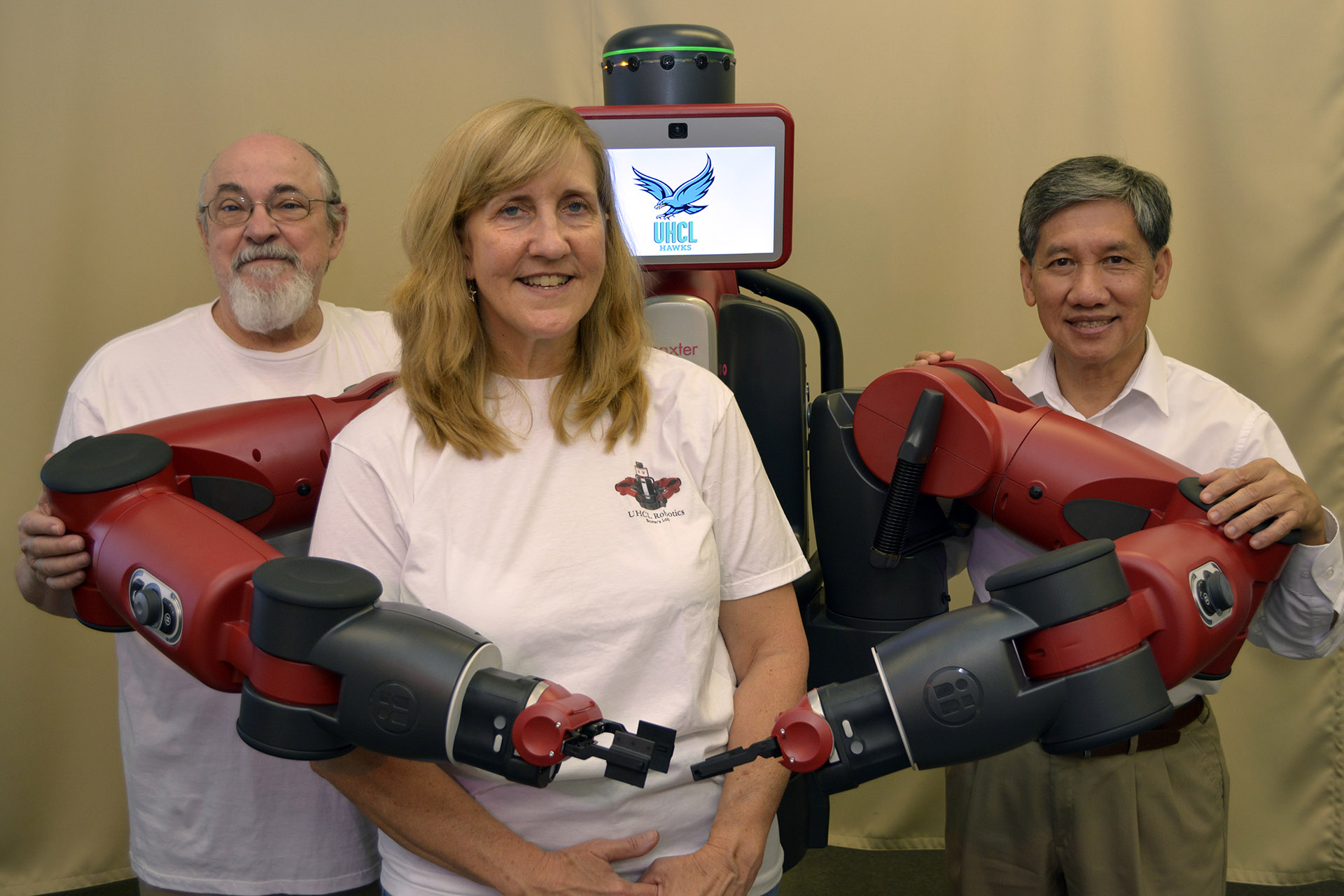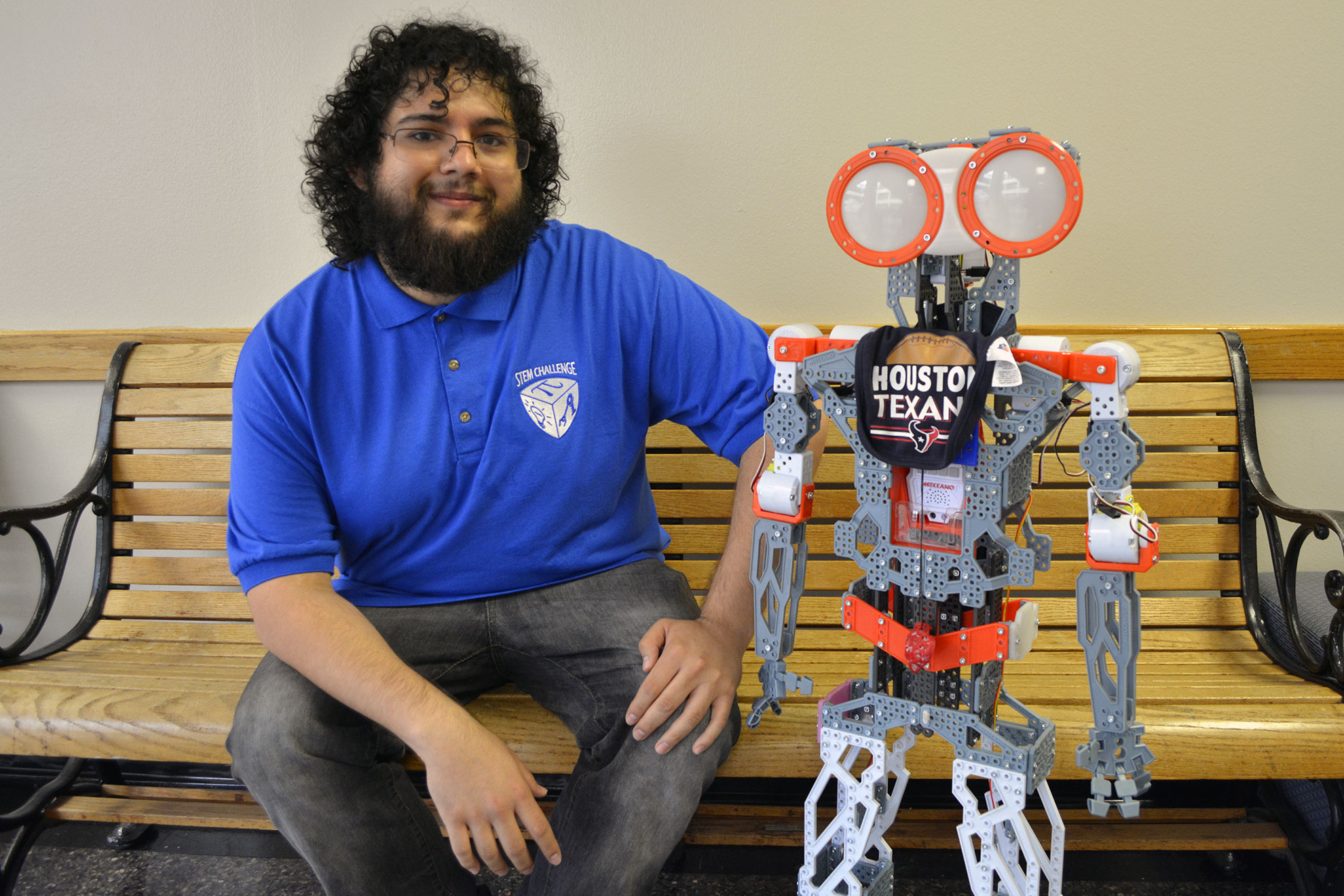 Houston Robotics and AI Day showcases area research, technology
July 21, 2017
Area educators, engineers and students gathered at University of Houston-Clear Lake for the Houston Robotics and AI Day on Friday, July 21 for presentations and demonstrations of the latest research and applications of robotics and artificial-intelligence technology.
Robotics and AI Day provides a showcase of what is, what can be
August 14, 2017
Three wide-eyed middle-school students stood over Turtlebot 3 "Burger," one of the latest robots procured by University of Houston-Clear Lake's Center for Robotics Software. Under eight inches tall, it doesn't look much like a robot. It doesn't look anything at all like a turtle, let alone a hamburger.