2021-2022 Season: Tickets on Sale Now!
The Bayou Theater is preparing for a show-stopping 2021-2022 season. The season, which covers many musical genres, features nationally and internationally recognized artists.
---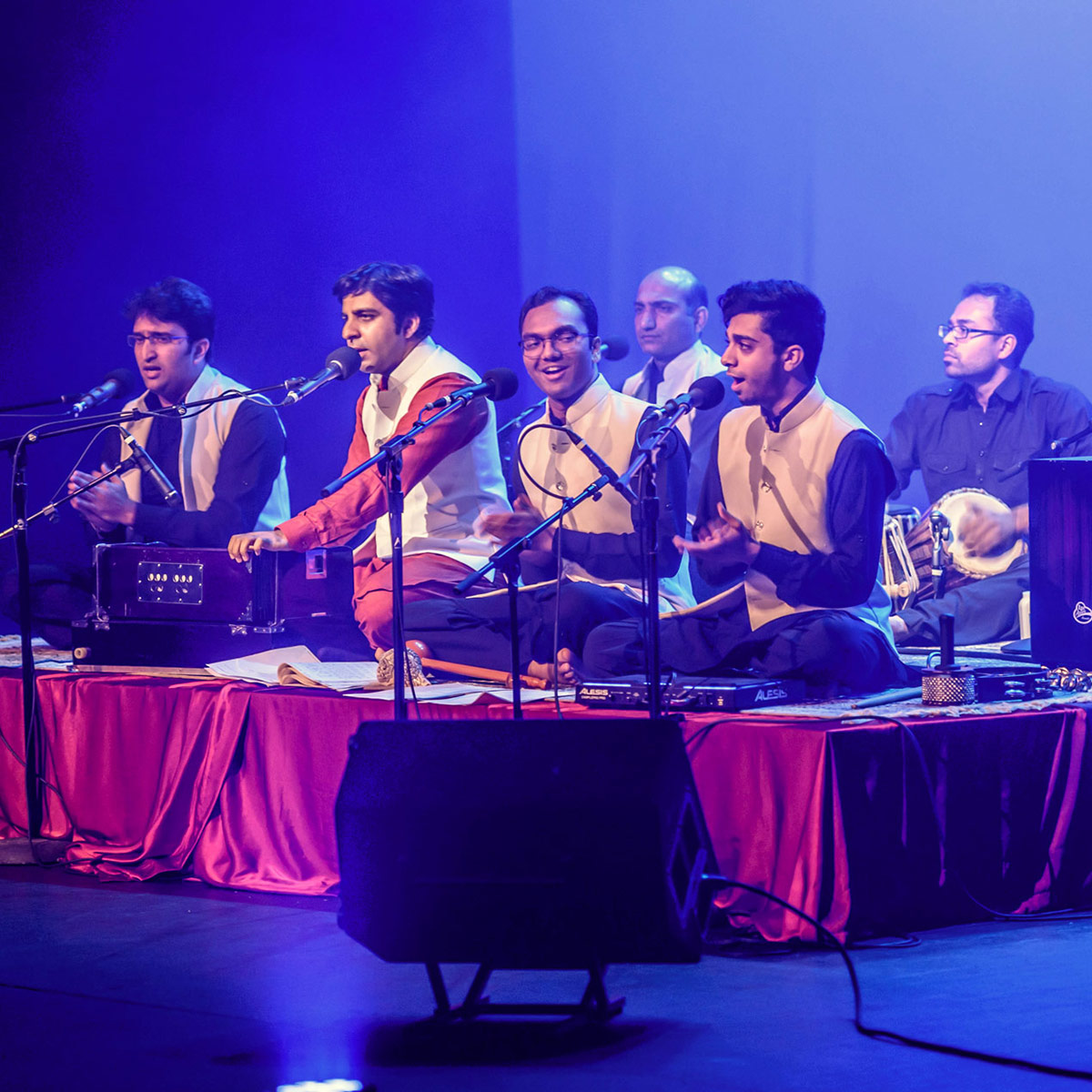 Riyaaz Qawwali
Friday, October 15 at 7:30 p.m.
Riyaaz Qawwali performs the gripping music style called Qawwali or Sufi Music. The qawwali singers represent the diversity and plurality of South Asia. The ensemble's musicians, who are settled in the United States, hail from India, Pakistan, Afghanistan, and Bangladesh and represent multiple religious and spiritual backgrounds.
---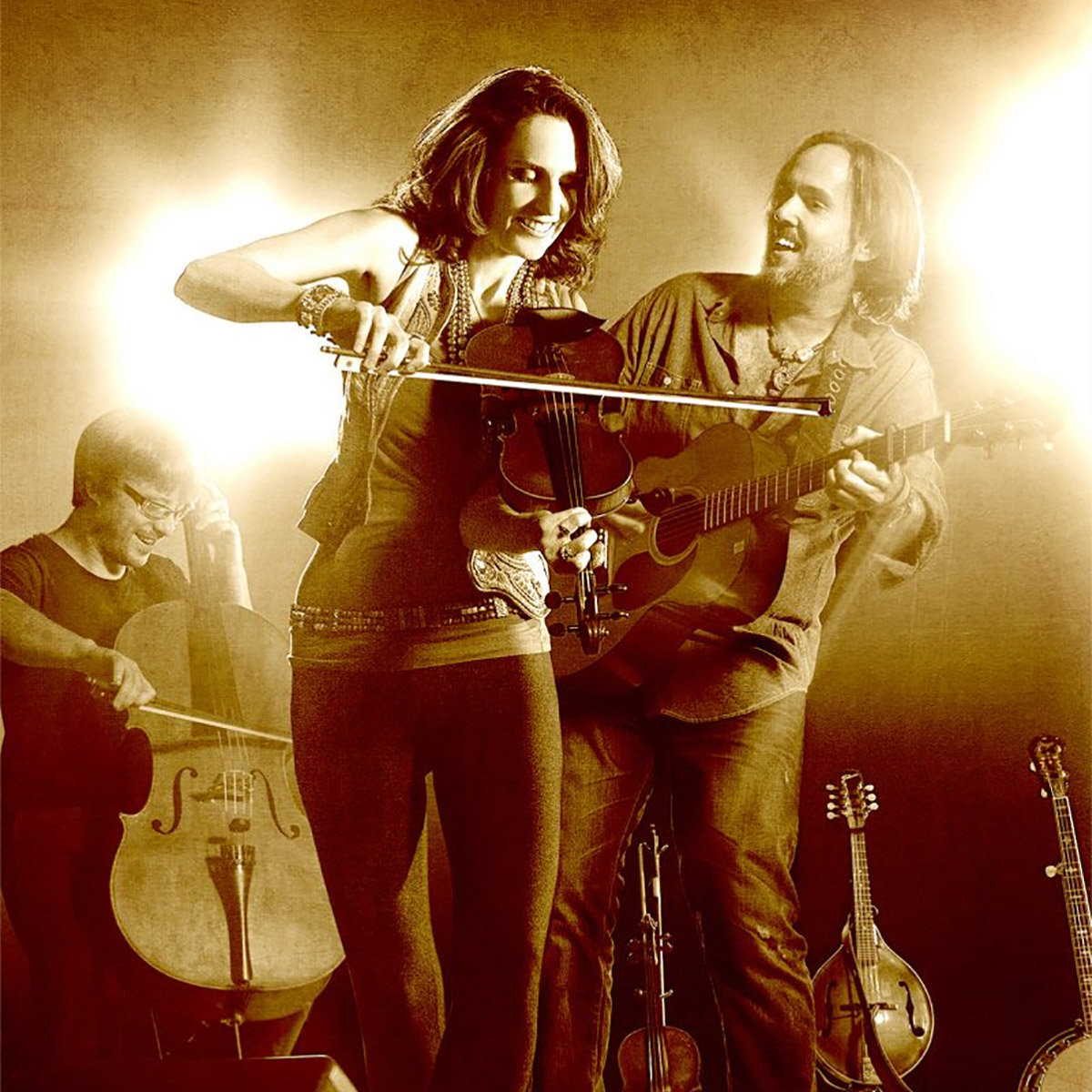 Bettman and Halpin
Thursday, November 11 at 7:30 p.m.

(Tickets on Sale Soon)
Bettman and Halpin perform original folk/Americana that combines high energy, upbeat bluegrass-inspired compositions, ballads with soaring vocals, and groovy, feel-good songs that audiences will be singing long after the concert is over.
---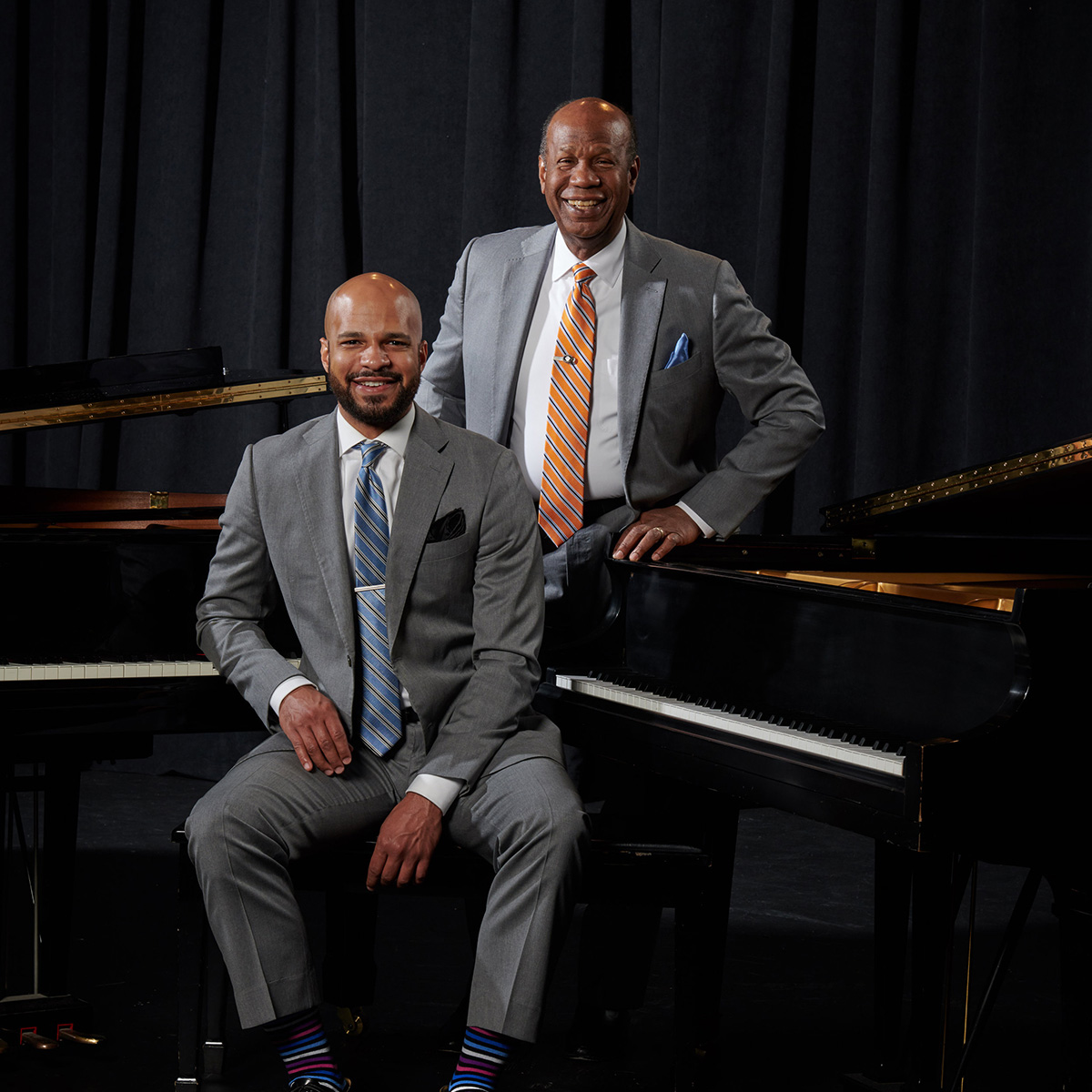 Ryan and Ryan: An Evening of Great Joy and Cheer
Thursday, December 16 at 7:30 p.m.
(Tickets on Sale Soon)
Father and son piano duo Ryan and Ryan usher in the Christmas season with "An Evening of Great Joy and Good Cheer." Featuring seasonal favorites in a variety of styles and some of our personal favorites, there's something in this program for everyone to enjoy.
Past Events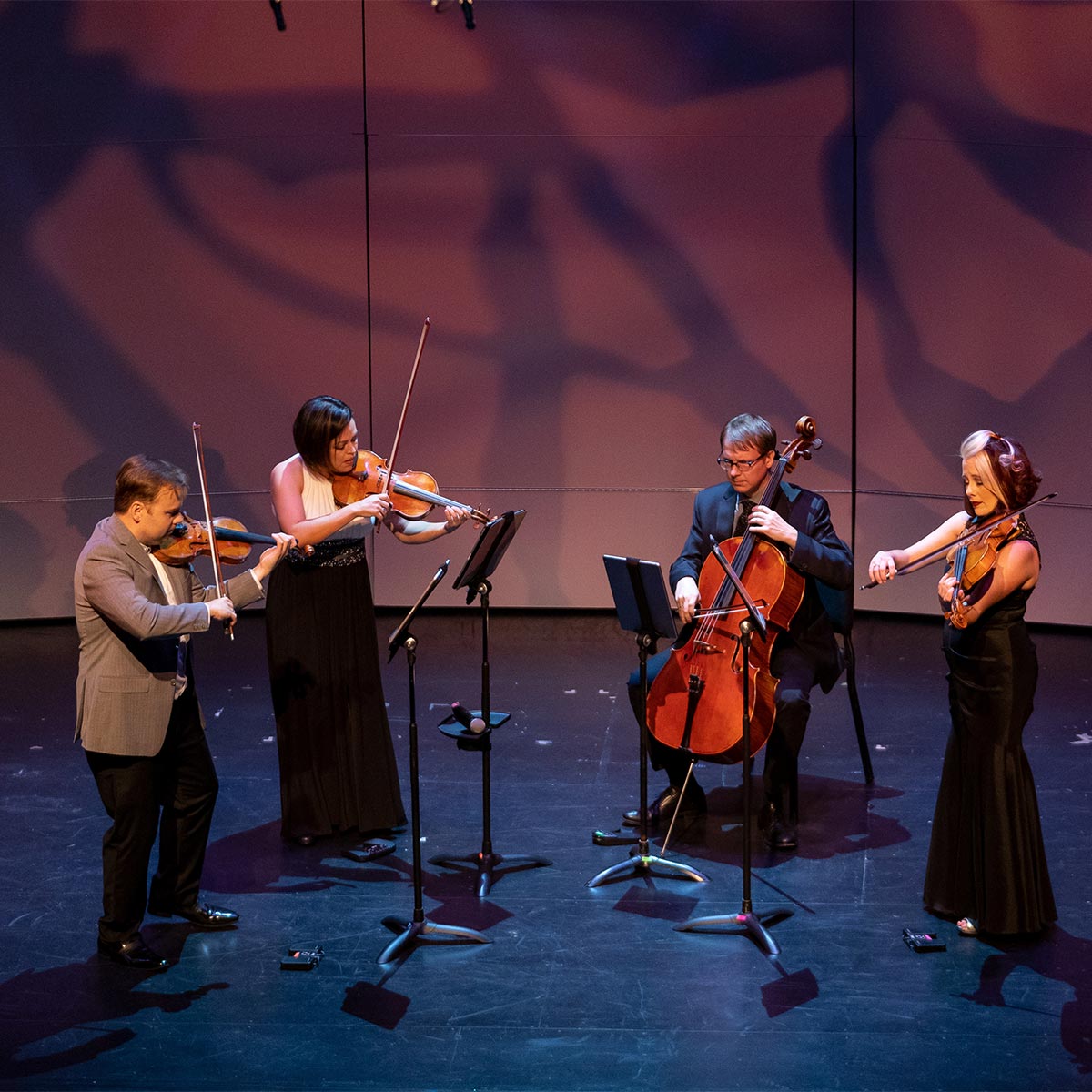 Apollo Chamber Players: With Malice Towards None
Wednesday, September 15 at 7:30 p.m.
"With Malice Toward None" by Vietnam veteran composer J. Kimo Williams juxtaposes the Enlightenment philosophies of Ludwig van Beethoven and President Abraham Lincoln. World-renowned electric violinist Tracy Silverman joins Apollo for this special program.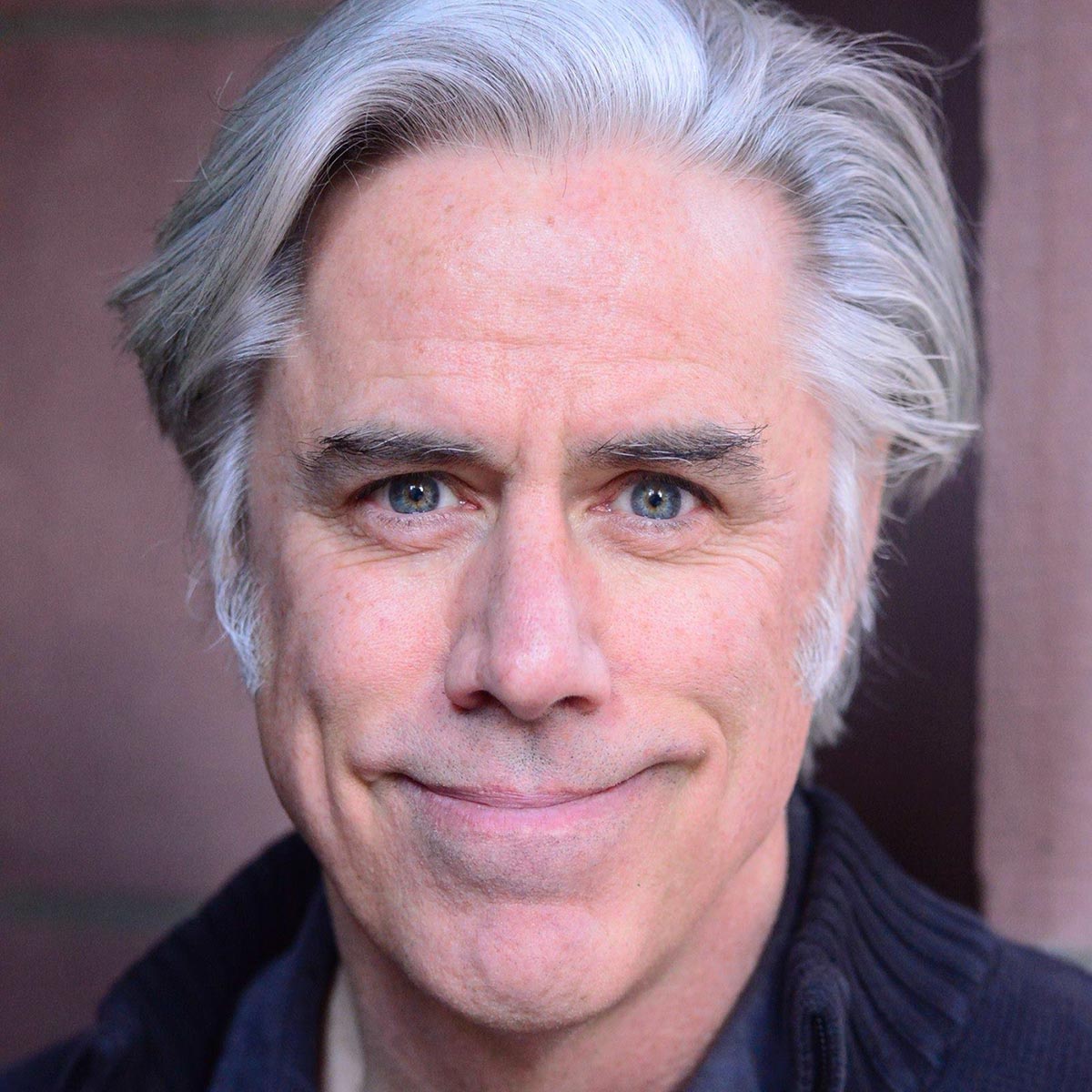 Jeff McCarthy: Cabaret
Wednesday, September 8 at 7:30 p.m.
Broadway veteran and television and film actor Jeff McCarthy will lift your spirits with his sonorous voice as he presents a cabaret show featuring songs from the stage! Jeff is also a visual artist and is presenting his first solo exhibition in the UHCL Art Gallery with an opening reception from 4-6 p.m. before the show! Visit the UHCL Art Gallery for more information.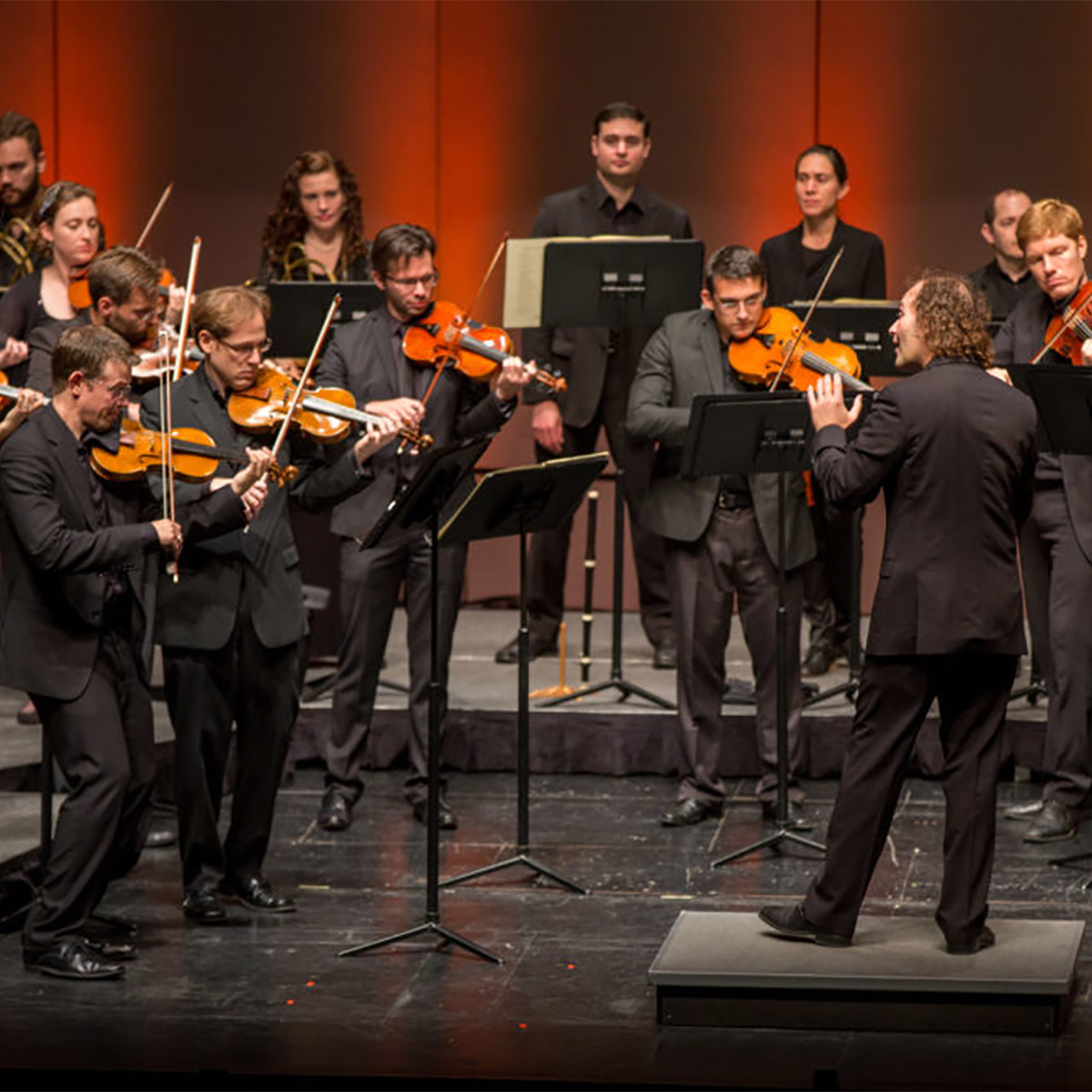 Mercury Chamber Orchestra: Vivaldi's Four Seasons
Friday, September 3 at 7:30 p.m.
Experience the birdsong of "Spring," the storms of "Summer," the harvest and hunt of "Fall," and the icy cold of "Winter" with Mercury's energetic and engaging performance complemented with projections of inspiring visuals and Vivaldi's own poetry. An encore performance of this beloved classic along with more Mercury Vivaldi classics will be a perfect start to the Labor Day Weekend!