The 2018-19 Season at Bayou Theater
Presented By

Season Tickets on Sale Now!
Single tickets for the 2018-19 season will go on sale Aug. 1, but the best way to experience these great artists at the most affordable price is with a Premier or Series Package! Learn more on all the upcoming shows below, then head over to the season tickets page to find out how to purchase a package now!
---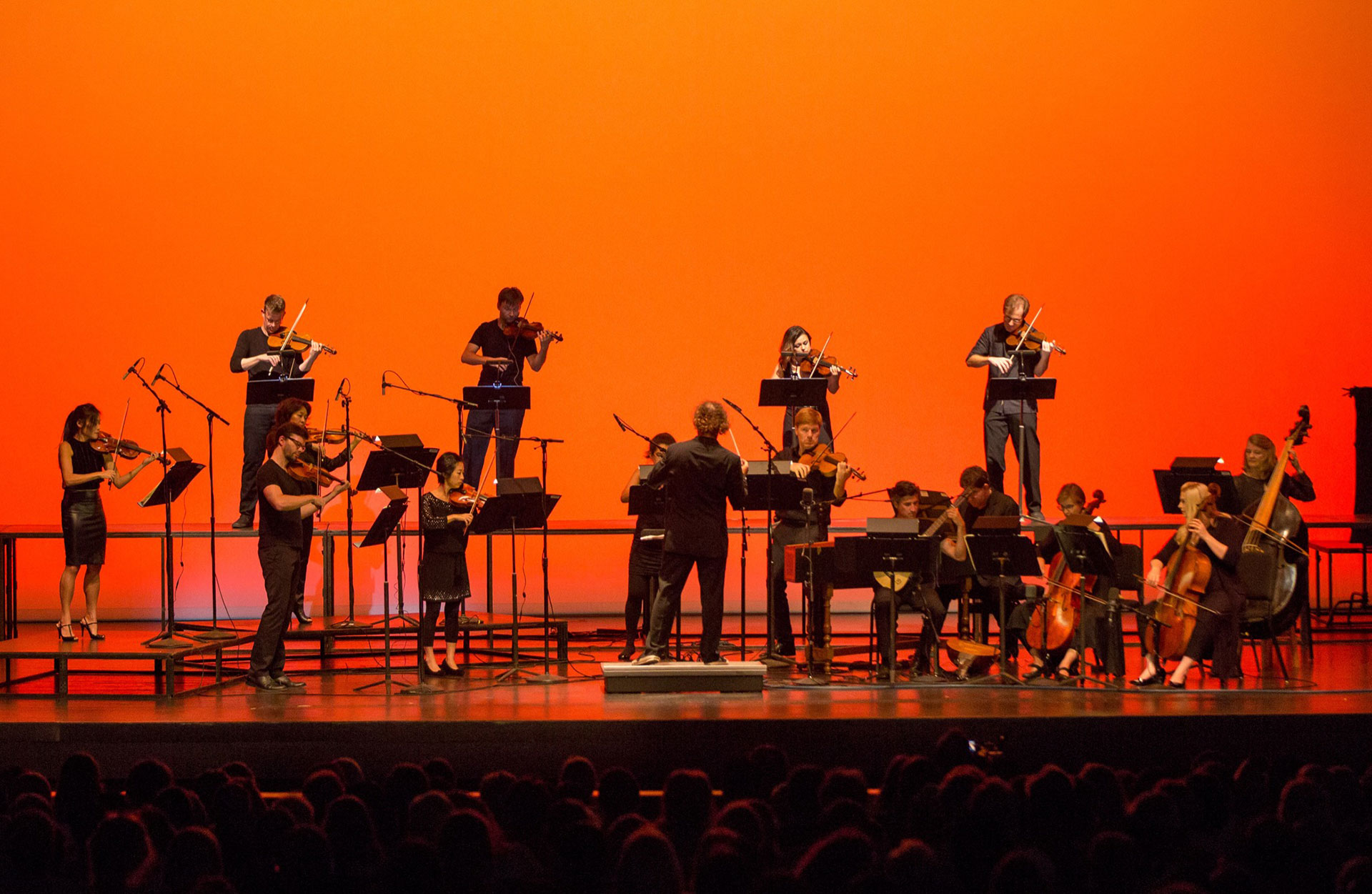 Mercury: Vivaldi vs. Paganini
Friday, Sept. 21, 2018 | 7:30 p.m.
For Mercury's UHCL opening concert, Mercury takes the Battle of the Bands concept to a new level. Featuring the virtuosic violin music of two heavyweight composers, this performance is filled with Mercury's signature exuberance and humor. With audience favorites like Vivaldi's and Paganini's "Caprices," this concert will win with both Mercury fans and new audiences.
---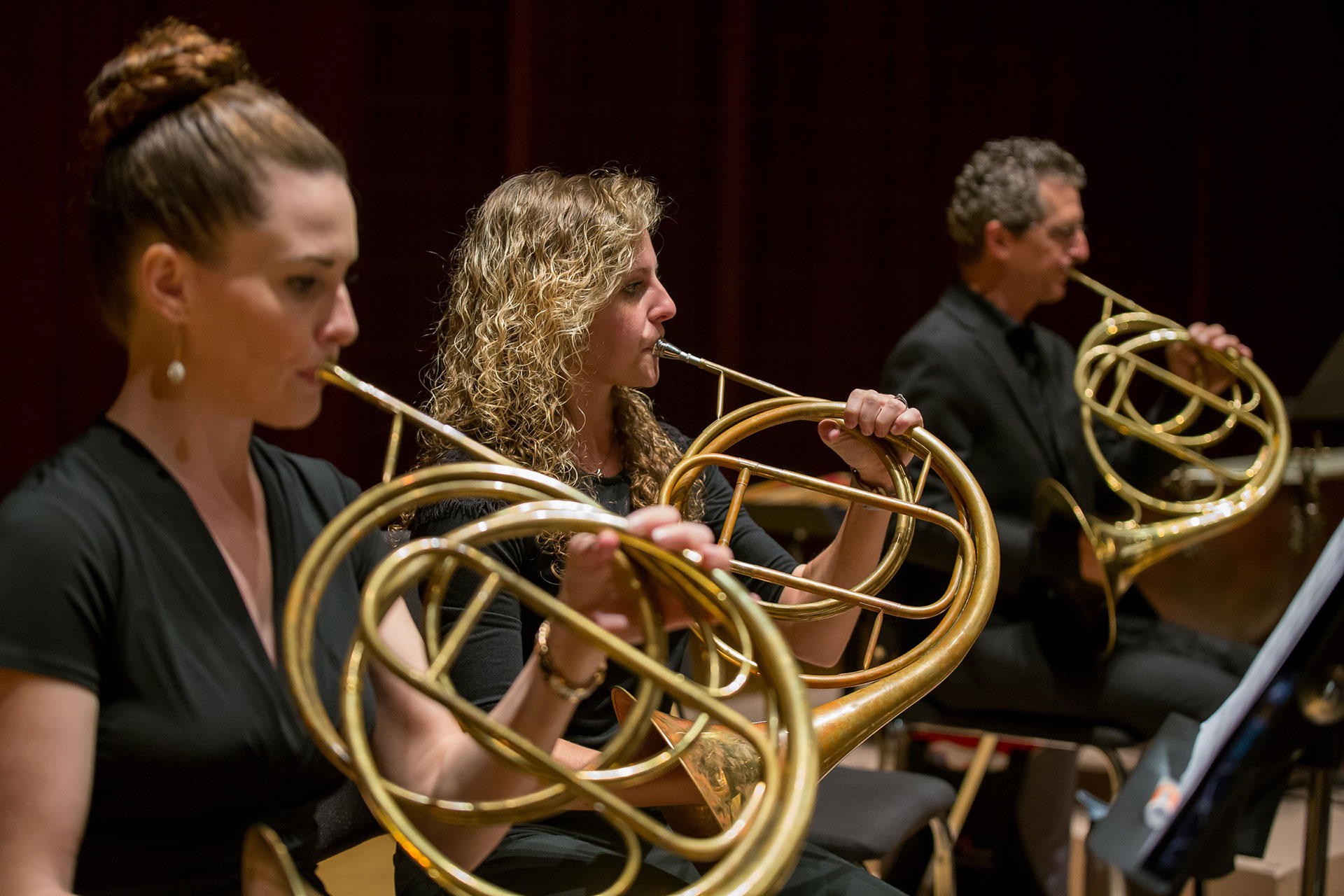 Mercury: Brahms' Third Symphony
Friday, Oct. 5, 2018 | 7:30 p.m.
Mendelssohn may have been the most influential composer of the 19th century after Beethoven. He has been considered a "lightweight" of the romantic composers, but his peers wanted to sound like him and his was considered the romantic style to emulate. Mendelssohn's writing for strings is unparalleled. Hear the wonderful "Scottish" symphony expertly performed by Mercury, along with Brahms 3.
---
Trey McLaughlin and
Sounds of Zamar
Thursday, Oct. 11, 2018 | 7:30 p.m.
One of the brightest new spots on the gospel scene, this 20-member gospel choir from Georgia is making UHCL the first stop on their first-ever U.S. tour. Known for their rich harmonies and beautifully blended voices, an evening experiencing Trey McLaughlin and Sounds of Zamar is more than just listening to songs of praise—it's about becoming inspired, body and soul.
---
Alex Preston and Graeme James
Friday, Oct. 12, 2018 | 7:30 p.m.
What happens when you combine incredible talent with a stroke of luck? You get Alex Preston, a third-place finalist on season 13 of "American Idol," and Graeme James, whose incredible skill on multiple instruments and vocals brought him all the way from street performing and busking in New Zealand to begin his first U.S. tour. They're co-billing this performance, and they'll have you dancing in the aisles!
---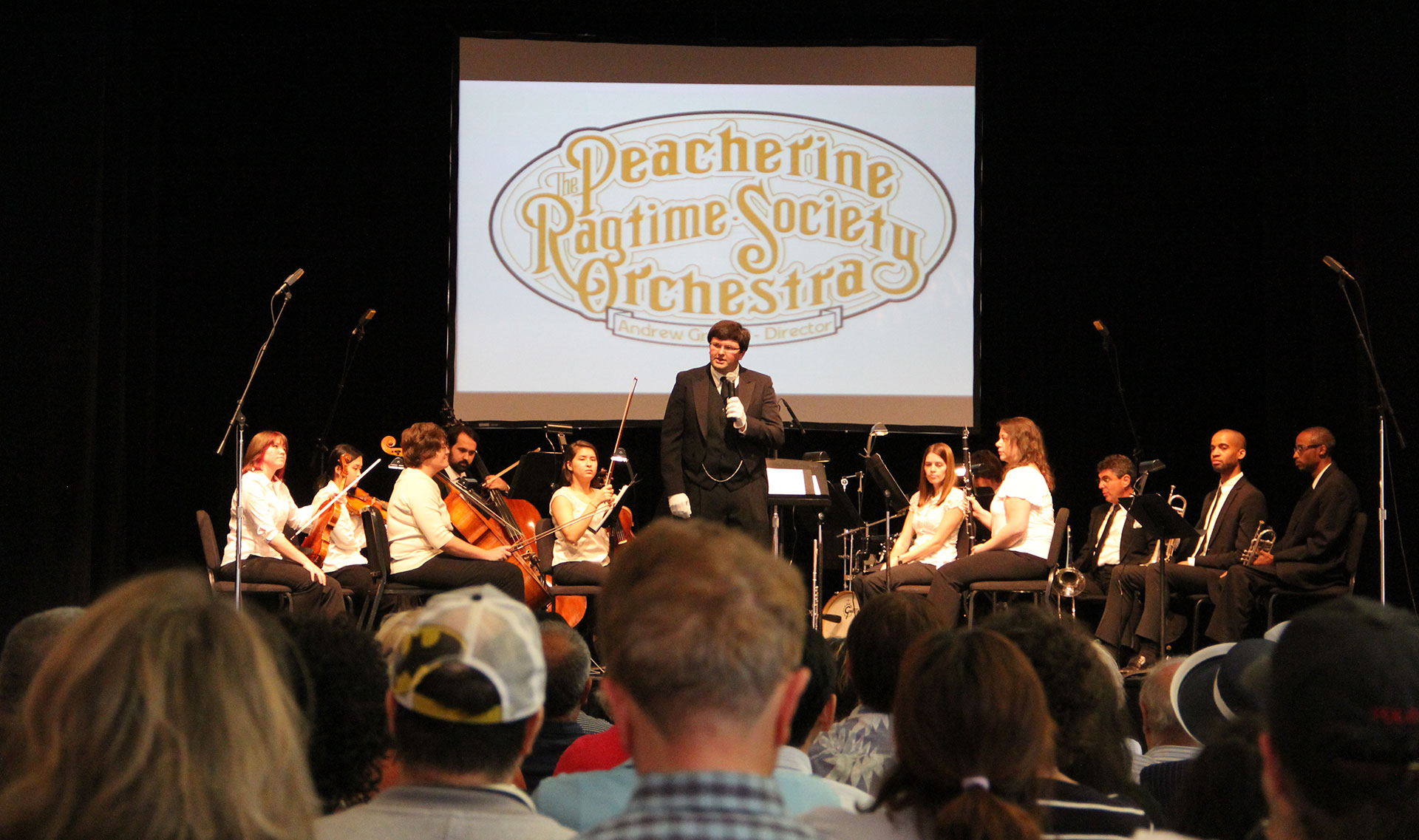 Peacherine Ragtime Society Orchestra
Sunday, Oct. 14, 2018 | 7:30 p.m.
Hailed by some as the premier American ragtime ensemble, Peacherine Ragtime Society Orchestra's musical mission is to preserve and perform the sounds of America's first "pop" music: Ragtime. Peacherine has appeared at some of America's most prestigious venues, including The Kennedy Center. Relive PRSO's syncopated stylings from days gone by for an evening of first-class, toe-tapping fun.
---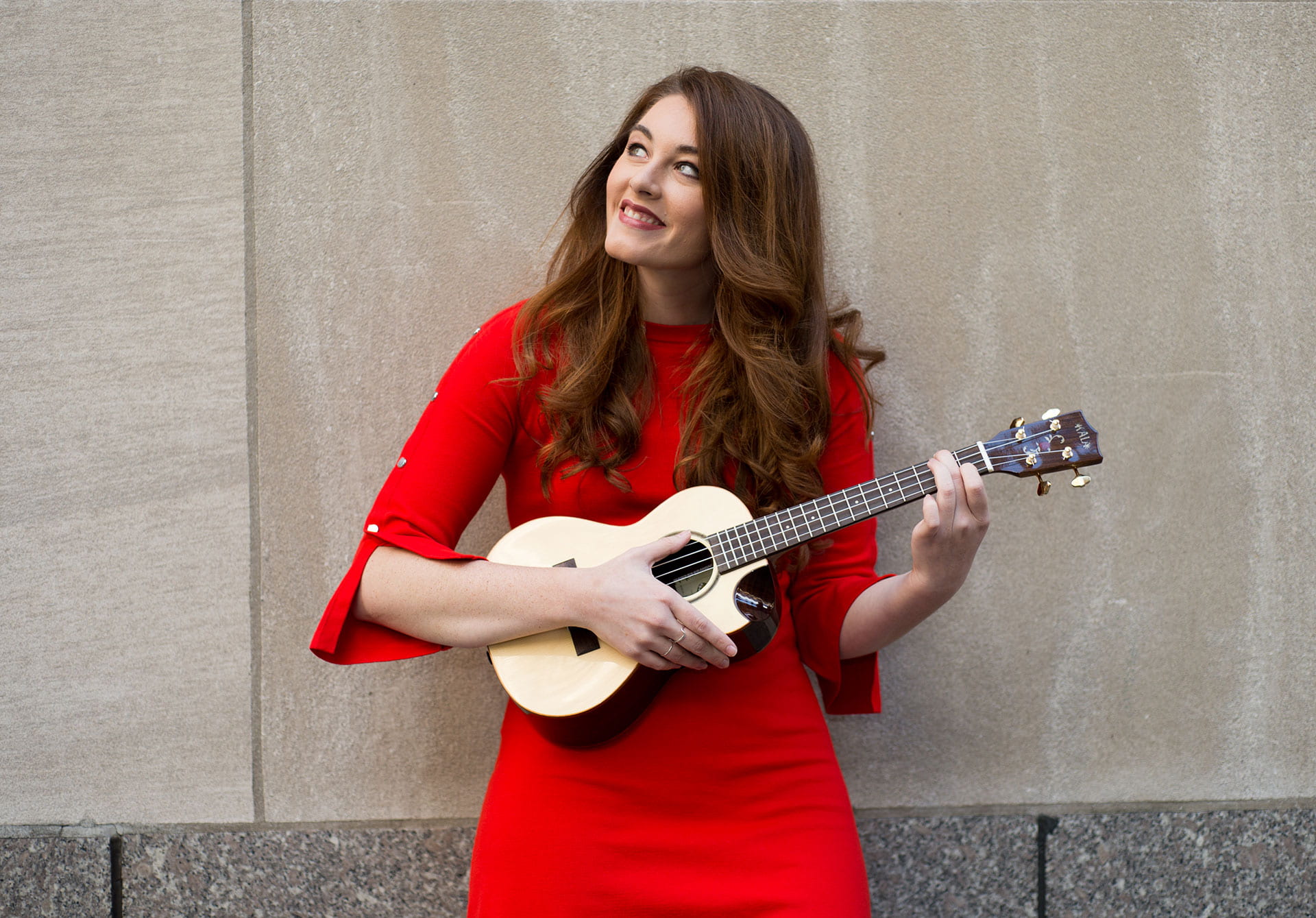 Mandy Harvey
Wednesday, Oct. 24, 2018 | 7:30 p.m.
Becoming a fourth-place finalist and earning the Golden Buzzer on "America's Got Talent" from judge Simon Cowell is proof enough of talent, but Mandy Harvey's musical performance abilities go even further. She lost her hearing by age 18, but her rich, captivating jazz and pop vocals continue to soar.
---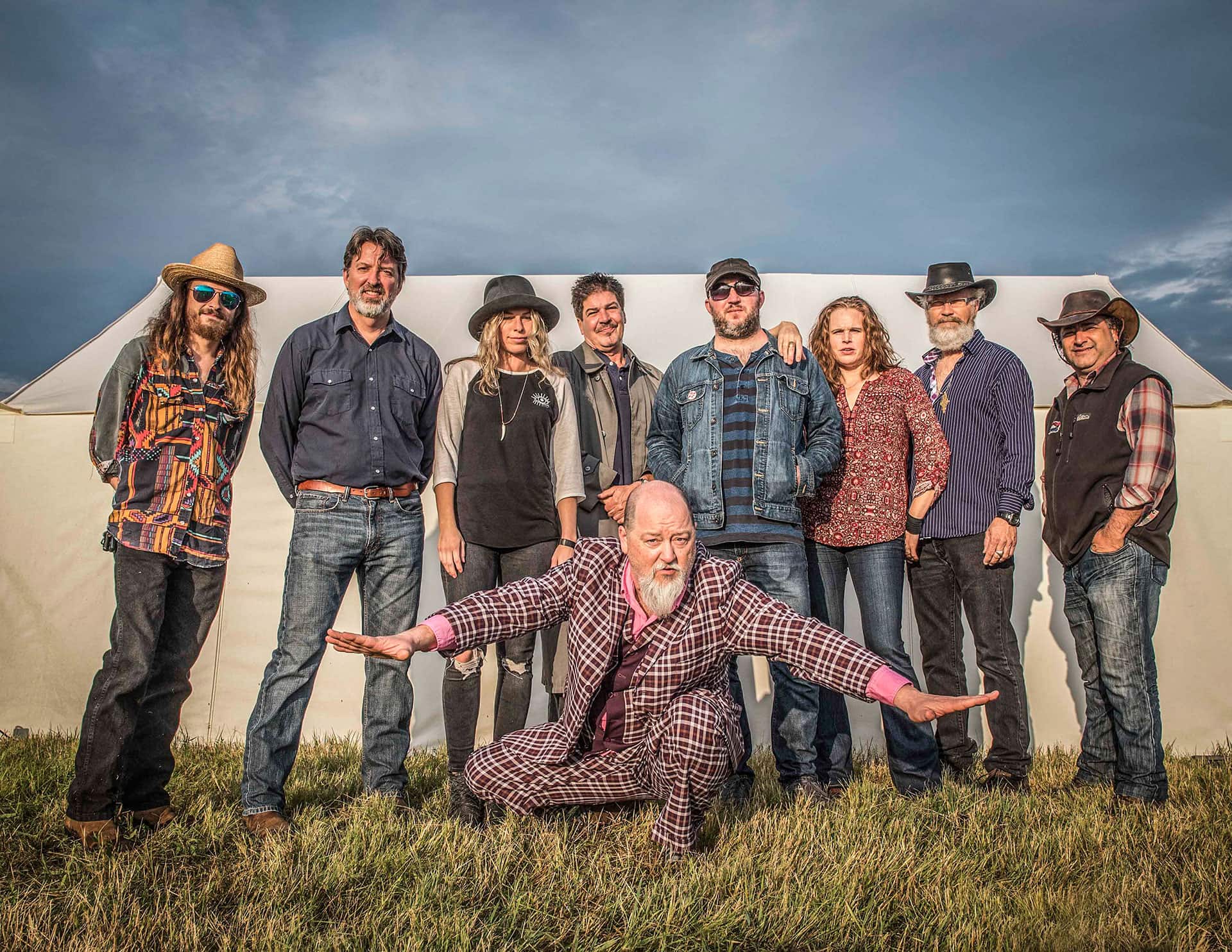 Shinyribs
Saturday, Oct. 27, 2018 | 7:30 p.m.
Get ready for a hip-swiveling, foot-stomping, soul-singing house party as Shinyribs, a fixture on Austin's live music scene and regularly named one of the city's best live bands, makes its debut performance at the Bayou Theater. This eight-person group of swamp-funk, country-soul musicians cover almost all styles of American music. Rolling on the floor, shouting, and wild dancing is enthusiastically encouraged.
Sponsored by:
---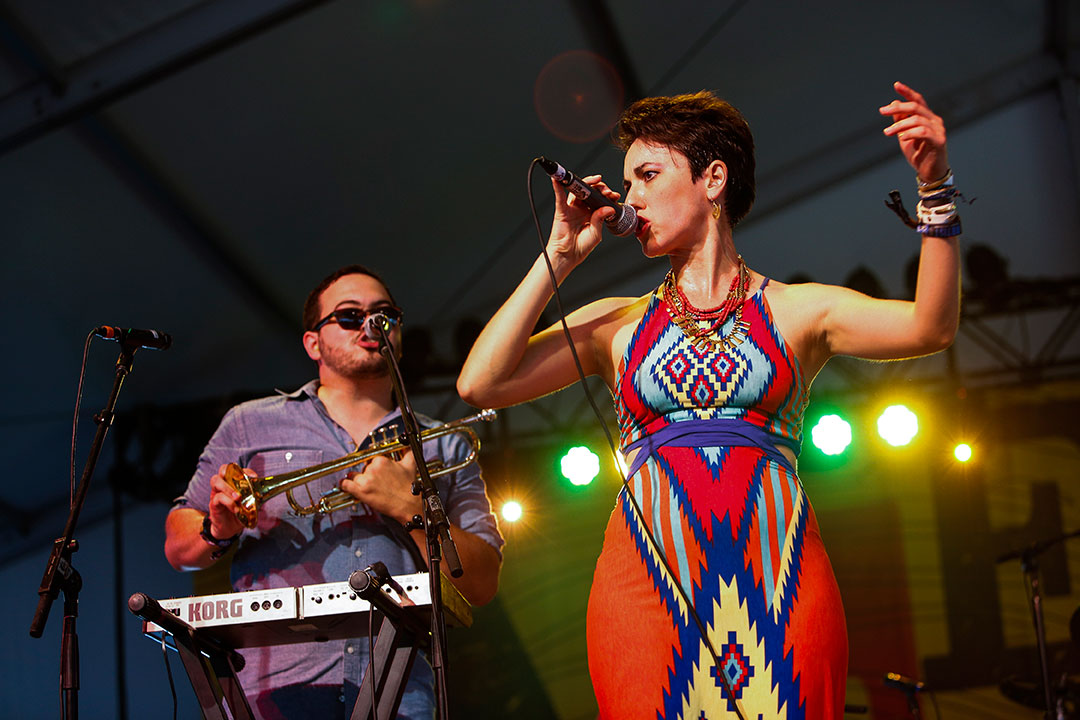 Gina Chavez
Saturday, Nov. 10, 2018 | 7:30 p.m.
Blending the sounds of the Americas with tension and grace, Gina Chavez moves between American and Latin genres with an effortless ease. A multi-ethnic Latin pop songstress, Chavez is a nine-time Austin Music Award winner, including 2015 Musician of the Year. Her fans say they feel she's singing just for them, and if you experience the energy of her live performance, you'll understand why.
---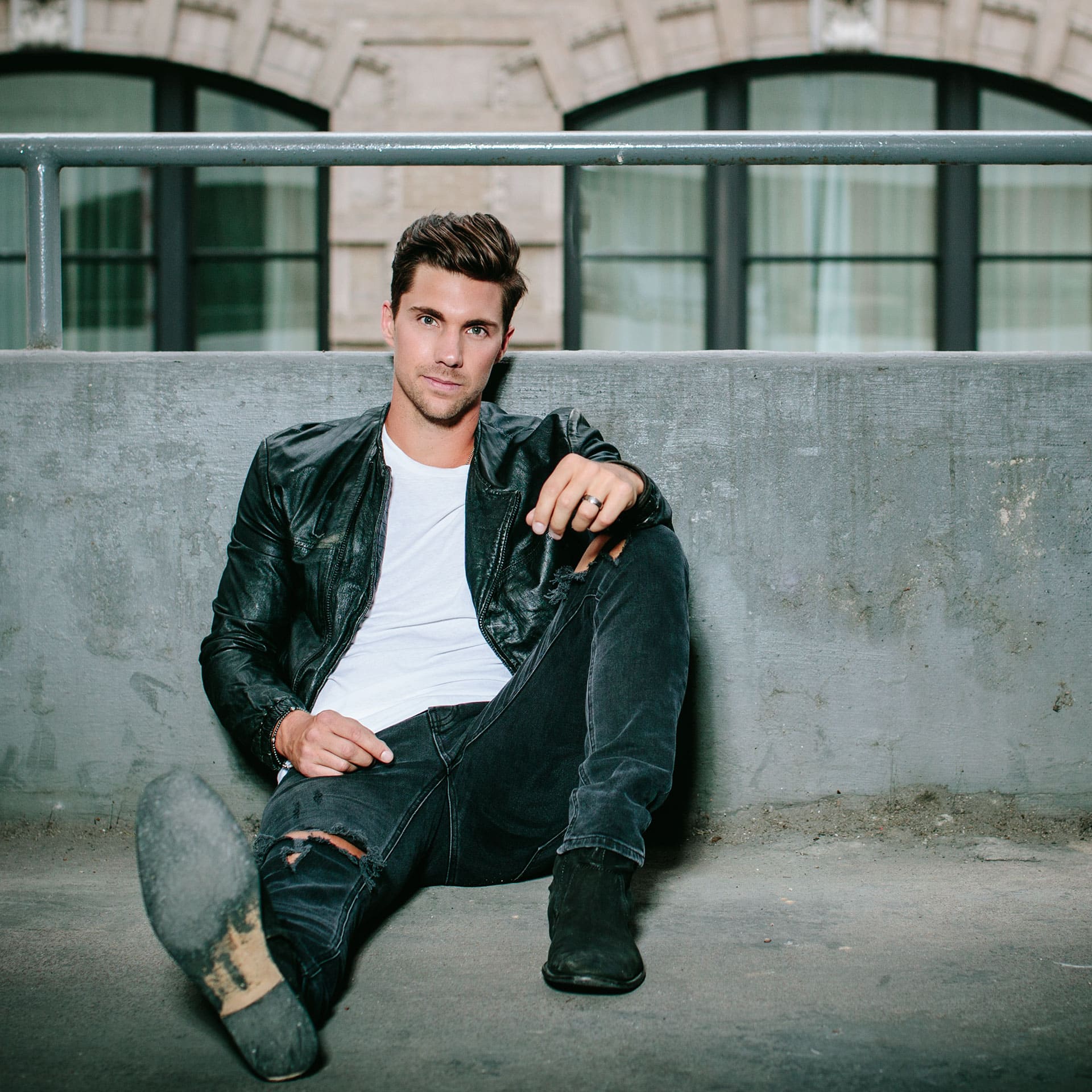 John King
Thursday, Nov. 15, 2018 | 7:30 p.m.
This rising country singer from Georgia began as a rock vocalist, but soon realized his voice was country. His debut single, "Tonight Tonight" earned him a Top 40 hit heard by millions of NFL fans on CBS "Thursday Night Football" throughout the 2014 season, and King says entertaining is what God put him on Earth to do. Spend an evening in the audience and you'll agree.
---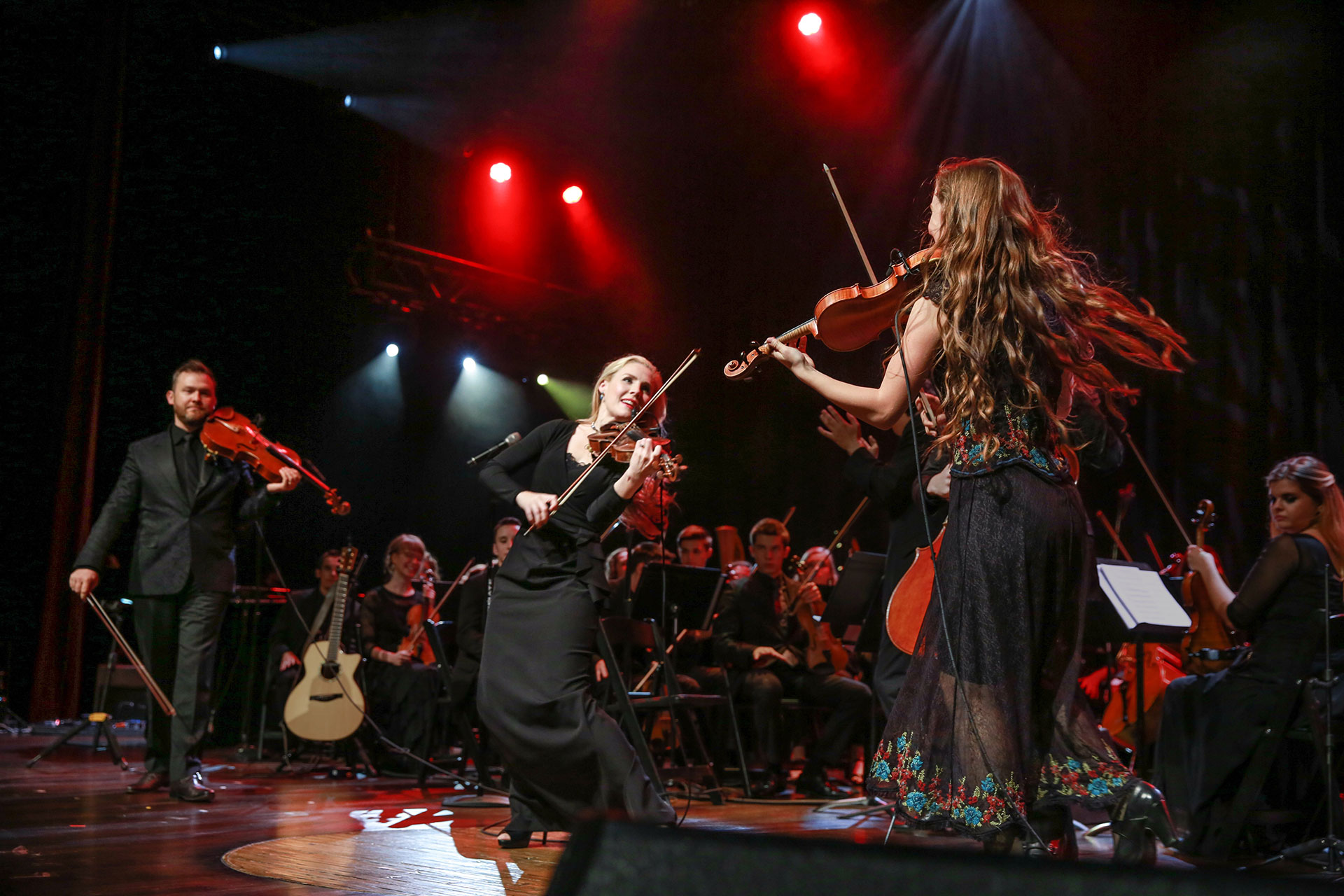 Annie Moses Band
Wednesday, Dec. 12, 2018 | 7:30 p.m.
This classical-crossover ensemble of six Juilliard-trained siblings is known for their virtuosic string playing, dynamic vocals and stylistically eclectic arrangements. The group has recorded 12 albums and their combination of classical, Americana, progressive folk and jazz influences will blend perfectly to make your family's holiday season brighter.
---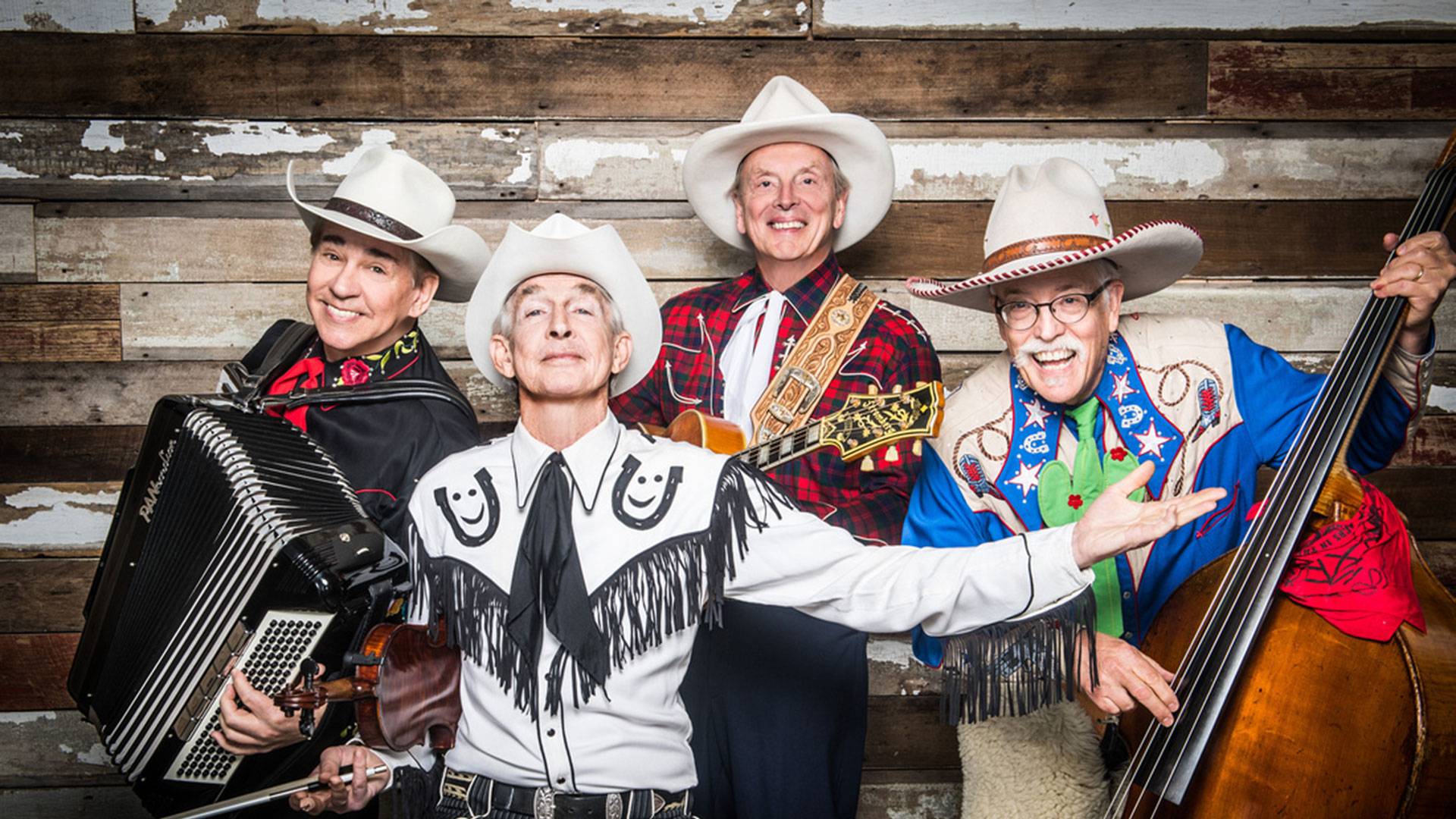 Riders in the Sky
Wednesday, Dec. 19, 2018 | 7:30 p.m.
If you've watched "Toy Story 2" or "Monsters, Inc." then you've heard the music that won Riders in the Sky two Grammy Awards for Best Musical Album for Children in 2001 and 2003. This holiday season, give the gift of joy and laughter. Bring your family to enjoy Riders in the Sky and their special blend of Christmas music and comedy.
---
Kristen Hertzenberg
Friday, Jan. 18, 2019 | 7:30 p.m.
Widely known for her role as Christine in the Broadway and Las Vegas productions of "Phantom of the Opera," Kristen Hertzenberg is a multi-genre vocalist who's proven she can sing just about anything from opera to Broadway to blues. She takes the Bayou Theater stage to perform an evening of classic showtunes.
---
Mercury: Mozart Symphonies
Thursday, Feb. 7, 2019 | 7:30 p.m.
Mozart's Symphony No. 41 in C Major, also known as the Jupiter Symphony, is the longest and last symphony Mozart composed. It's regarded by many as the greatest symphony in classical music, and Mercury's unique interpretation will make you feel that you're an equal part of the experience, not just a spectator.
---
Rockapella
Thursday, March 7, 2019 | 7:30 p.m.
If you've been wondering "Where in the World is Carmen Sandiego?", and why "The Best part of Waking up is Folger's in your Cup", then you'll find out and the one-night only show! This high-energy, five member a cappella rock and pop band has opened for Billy Joel and Chuck Berry and performed on "The Tonight Show with Jay Leno."
---
"Roald Dahl's Willy Wonka"
Thursday, April 4-14, 2019
2 p.m. & 7:30 p.m.
The Bayou Theater and Bay Area Houston Ballet and Theatre are teaming up to create and co-produce a fully staged musical, "Roald Dahl's Willy Wonka." Auditions will be held in January, and we'll be actively seeking the best local talent to fill these roles. Eight performances over two weekends of this fully staged, singing, dancing classic musical tale of a chocolatier looking for the next visionary to take over his candy empire will delight audiences of all ages.
---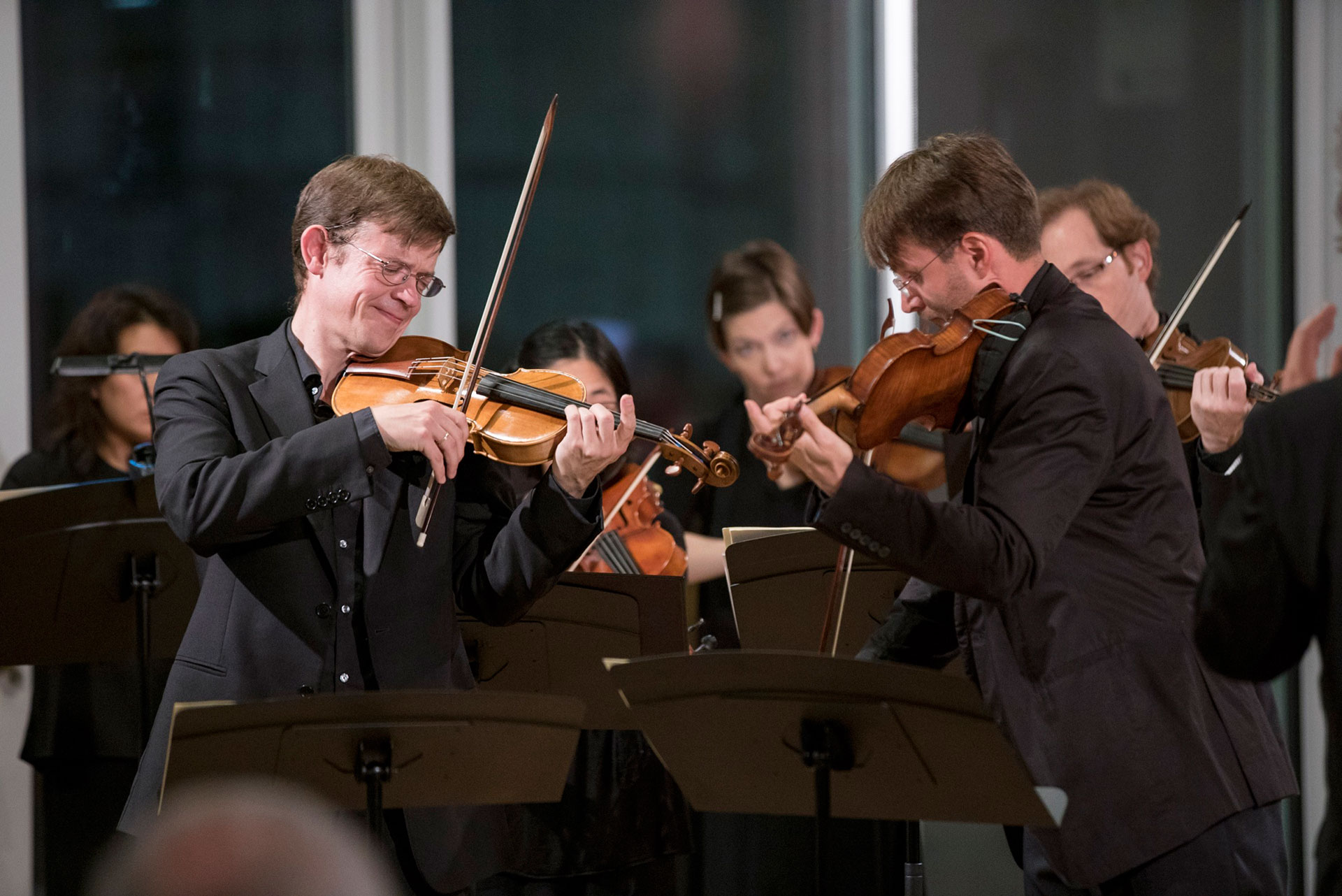 Mercury: Tchaikovsky and Elgar
Friday, April 19, 2019 | 7:30 p.m.
Elgar's Serenades (or "Little Tunes" as he called them) are about as far from the patriotic fervor of Pomp and Circumstance that he is know for. The opening movement in 6/8 time weaves in and out of major and minor and includes Elagr's trademark seventh interval leap. Tchaikovsky's serenade is written with an ear to one of his idols, Mozart. You can hear the structure of a Mozart Serenade but with Tchaikovsky's "modern" 19th century influence.
---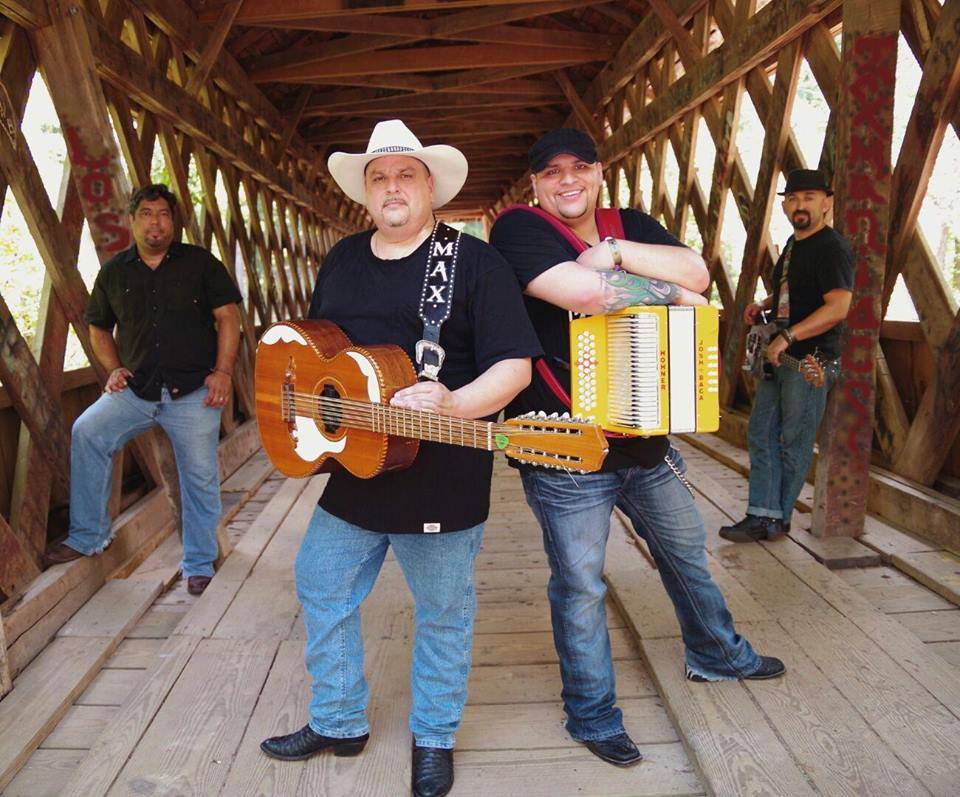 Max Baca and Los Texmaniacs
Friday, April 26, 2019 | 7:30 p.m.
Performing a beautiful combination of conjunto, rock, bajo sexto, Vox organ and accordion, Max Baca and Los Texmaniacs create one of Tejano music's greatest cultural contributions and most recognizable sounds. In 2010, they won a Grammy Award for Best Tejano Album and have recorded with country music legend Lyle Lovett and Rock and Roll Hall of Famers, Los Lobos.
---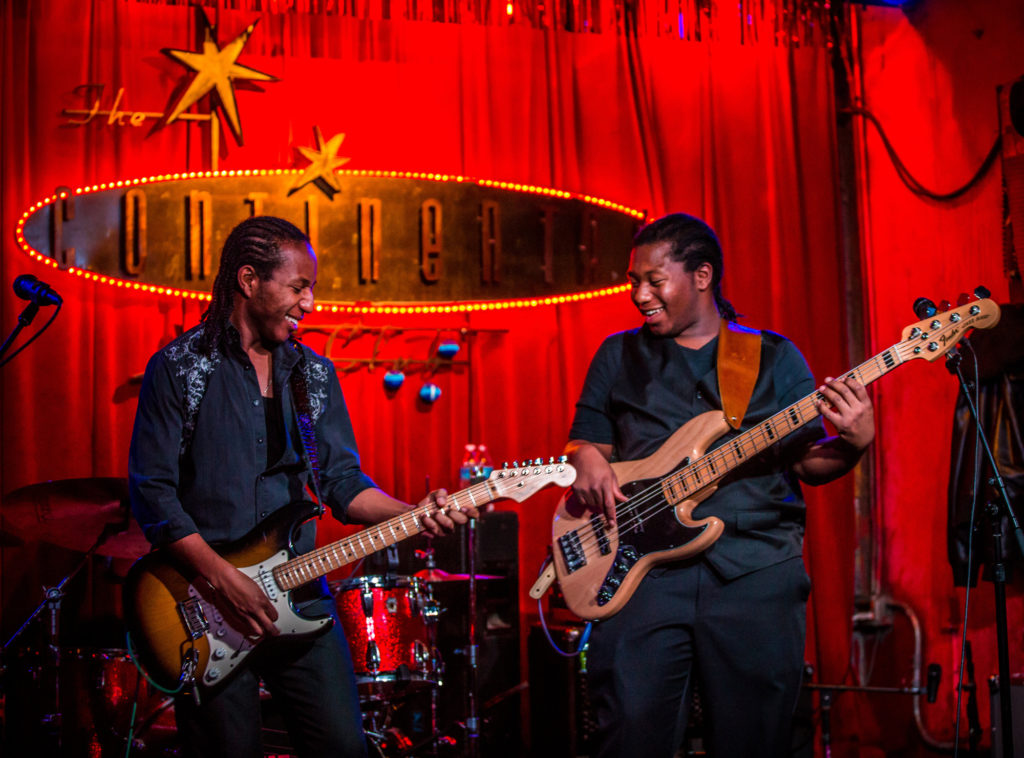 Peterson Brothers
Friday, May 3, 2019 | 7:30 p.m.
Glenn Jr. and his brother Alex are young, but they have demonstrated their talent to perform old-school blues, soul and funk and energize audiences from stages all around the U.S. They've opened for Kenny Wayne Shepherd and blues legend B.B. King. The Peterson Brothers have a standing room-only weekly residency at Austin's famed music hall, The Continental Club. Their energetic live performances will have you grooving along to their interpretations of a truly American sound.
---
Thank you to our sponsors and donors: