UHCL Day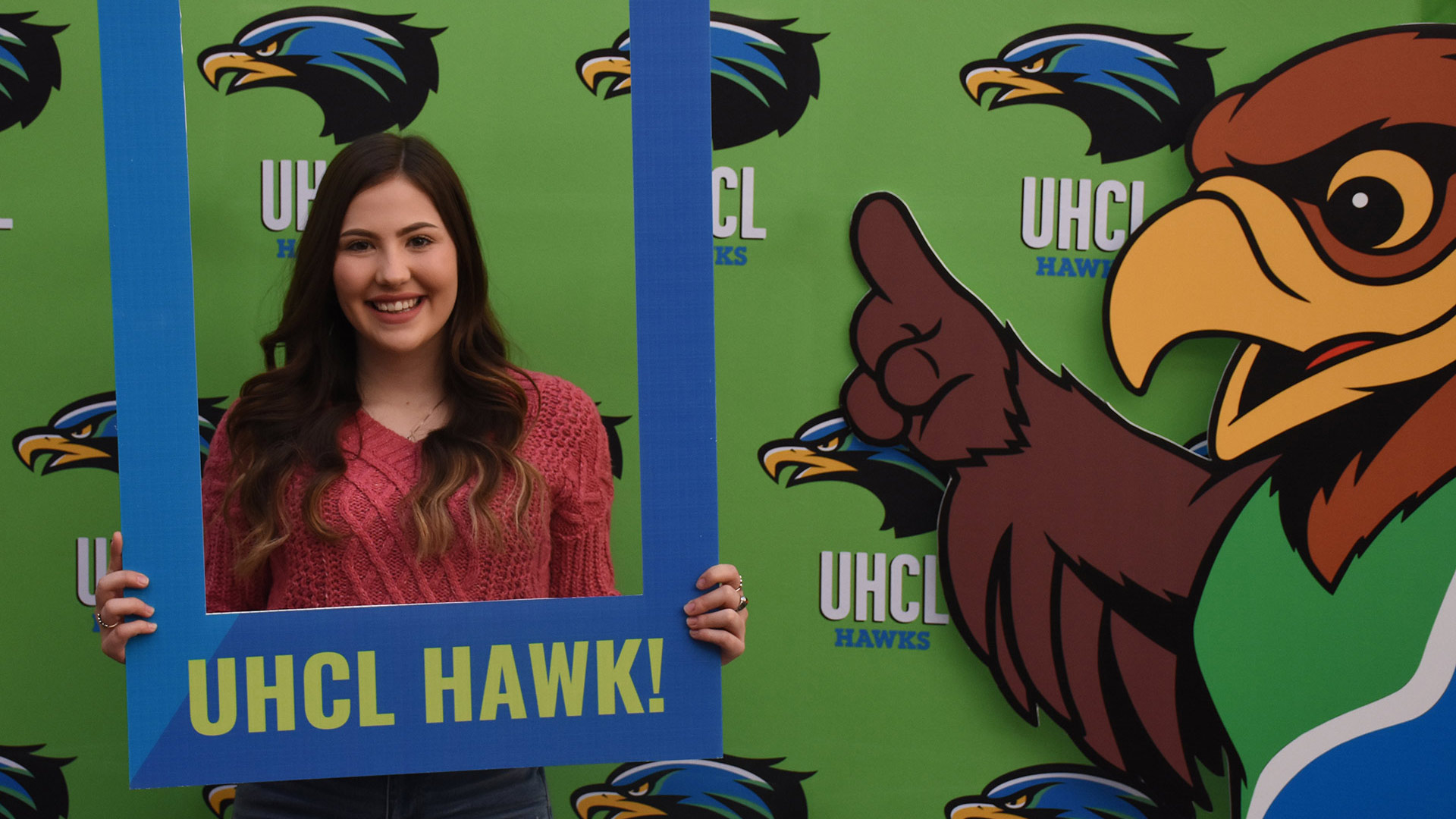 UHCL is Coming to You!
Join us for UHCL Day at your community college! When you attend, you will be able to enjoy snacks, get help filling out your application and receive guidance from admissions and transfer advisors. You can also:
Get admitted with On-The-Spot Admissions.
Connect with Transfer Advising about transferring to UHCL.
Visit with financial aid and admissions counselors.
Learn about the academic programs at UHCL.
---
Register for UHCL Day at Your Campus
San Jacinto Community College District
October 19, 2023 from 9 a.m. – 2 p.m.




October 26, 2023 from 9 a.m. – 3 p.m.




November 2, 2023 from 9 a.m. – 3 p.m.
College of The Mainland
October 18, 2023 from 12 p.m. – 2 p.m.
Alvin Community College

November 6, 2023 from 10 a.m. – 2 p.m.
---
On-The-Spot Admissions
All students wishing to participate in On-The-Spot Admissions must bring official transcripts (sealed and printed within the last 60 days) from all previous colleges/universities and required test scores with them to the event. These documents will not be returned. Documents submitted to UHCL prior to the event cannot be accessed for On-The-Spot Admissions.
Freshman, international and doctoral students are not eligible for On-the-Spot Admissions. In addition, students interested in the following programs are not eligible: MS Finance, MHA, MHA/MBA, Nursing, Behavior Analysis, Counseling, Professional, School and I/O Psychology, Family Therapy, Digital Media, Literature, College of Education graduate programs, and College of Science and Engineering graduate programs. Students applying for the MBA and MS Accounting who are not eligible for a test score exemption are also not eligible. Although an On-the-Spot Admissions decision is not available during the event, this event is a wonderful opportunity to get more information about our programs and submit documents to complete your application file.
Questions?
To speak with the admissions team by phone, please call 281-283-2500 Monday through Friday between 8 a.m. to 5 p.m.
Special Accommodations
If you require special accommodations for any condition or disability, please call 281-283-2500 or email admissions@uhcl.edu to make arrangements for the accommodation.