College of Science and Engineering Open House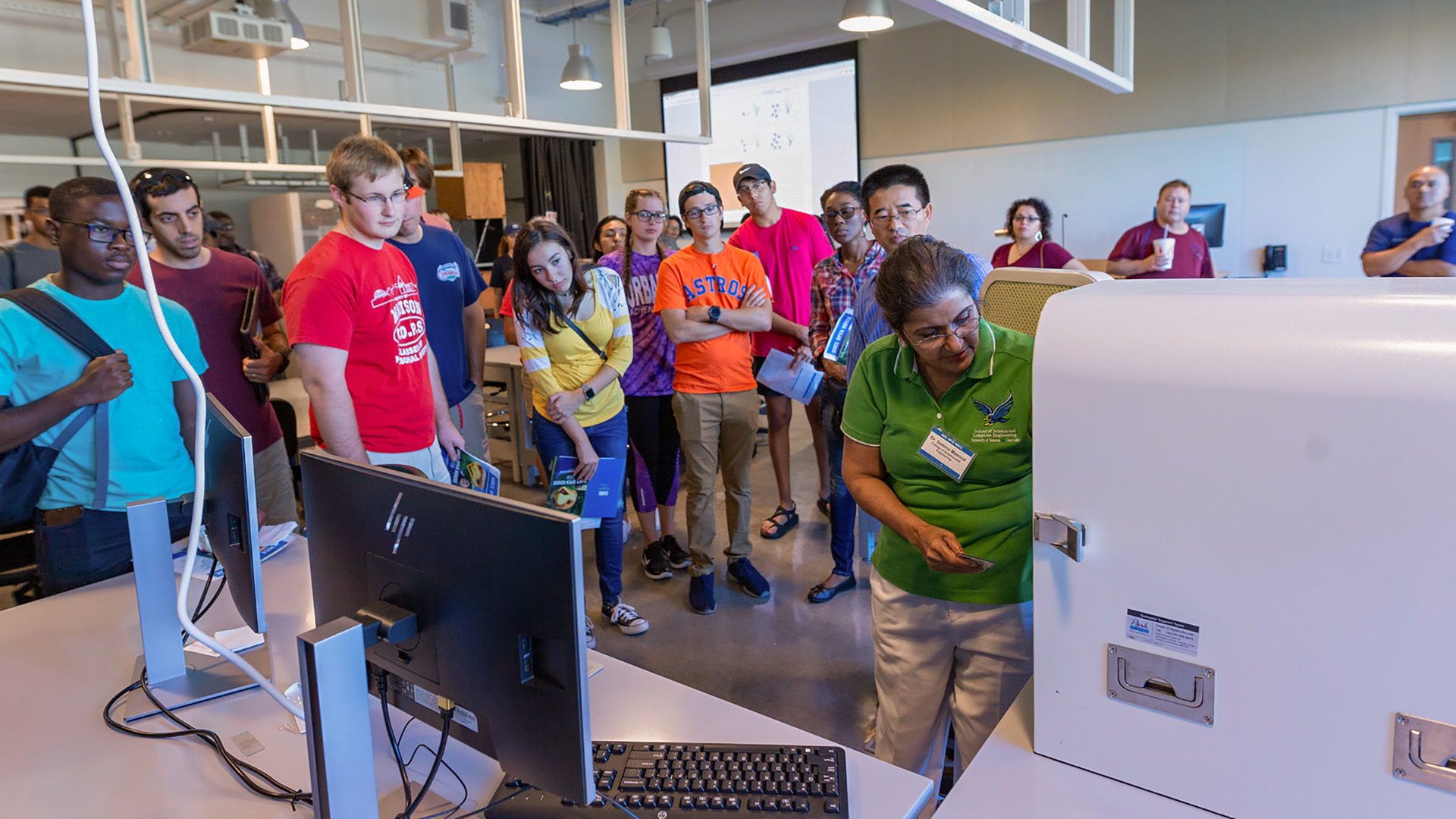 Registration is currently closed. Please check back soon.
Interested in getting a degree in science and engineering? Visit with UHCL program faculty to learn more about the undergraduate and graduate degree programs offered at UH-Clear Lake. You'll also get a chance to tour campus and the STEM and Classroom Building labs.
For more information or special accommodations, contact the Office of Admissions at 281-283-2500 or via email at openhousersvp@uhcl.edu.