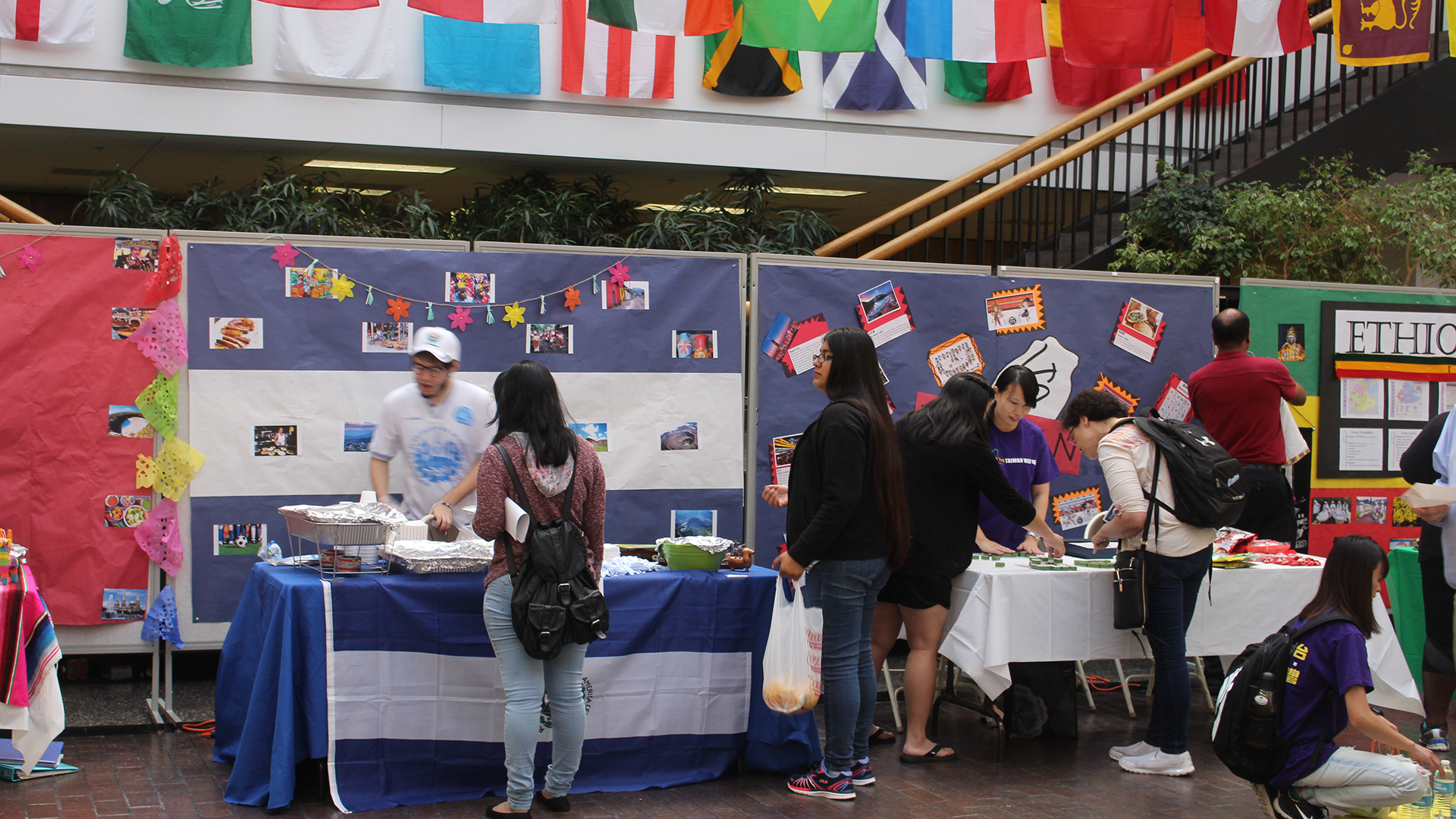 Celebrate With Us!
UHCL celebrates our international students and scholars from around the world. Our many global initiatives across UHCL help make us an internationally diverse and culturally rich campus. Our International Education Week expands perspectives, fosters communication, and builds recognition and support of international education.
Past Events - November 15-19, 2021
Questions
Contact the Office of Education Abroad and Scholar Services at EducationAbroad@uhcl.edu.
Special Accommodations
Any person needing an accommodation for a disability in order to participate should contact Education Abroad at 281-283-2740 or EducationAbroad@uhcl.edu at least one week prior to the event to arrange for the accommodation.