International Education Week (IEW), in November 2020, is an opportunity to celebrate the benefits of international education and exchange worldwide. This joint initiative of the U.S. Department of State and the U.S. Department of Education is part of efforts to promote programs that prepare Americans for a global environment and attract future leaders from abroad to study, learn, and exchange experiences.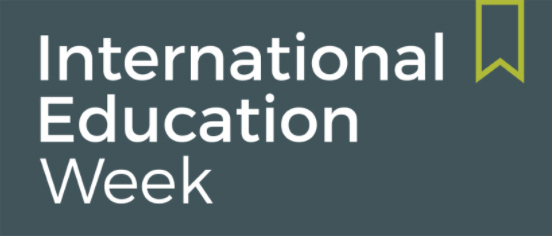 Learn more about International Education Week at iew.state.gov
UHCL celebrates our international students and scholars who come from all around the world, and many other global initiatives across UHCL, helping to make UHCL an internationally diverse and culturally rich campus. During international education week, we seek to expand perspectives, foster dialogue and build recognition and support of international education.
As UHCL's celebrations continue to evolve, and cross-campus participation continues to increase, we strongly encourage the UHCL community to find ways to commemorate internationalization efforts in their areas.
Please check back often for changes and updates to our IEW activities taking place in November.