Explore the Interaction of Biology and Behavior
Develop a keen insight into both psychology and neuroscience to explore the neural basis of human behavior through the Behavioral Neuroscience Concentration at University of Houston-Clear Lake. This area of study is also known as biological psychology, biopsychology or psychobiology. Students in our concentration have numerous opportunities to conduct research, give professional presentations and publish in journals. Our faculty specializes in nicotine dependence, age-related memory impairment and the impact of sleep disorders on information processing.
Build a Foundation for the Next Step
Graduates with this concentration are well suited to further study in doctoral programs or careers in biomedical research. One of the most important prerequisites needed for both research careers or doctoral admission is research experience. Therefore, this concentration places a strong emphasis on research participation. Students will be expected to be active members of research teams on campus that results in research presentations at professional conferences and culminates in a capstone research experience.
Request InformationHow to ApplyVisit
---
Admission Requirements
University of Houston-Clear Lake's College of Human Science and Humanities wants to help you reach your educational goals. Discover the admissions requirements that will let you become the next UHCL Hawk.
---
Degree Requirements
Interested in discovering the sort of classes you'll need to take in order to earn your degree from the College of Human Science and Humanities at University of Houston-Clear Lake? Find out now.
Degree Plan
---
Cost Information
Examine how much it could cost to receive a degree from the College of Human Sciences and Humanities at UHCL.
Tuition and Fees
Net Price Calculator
Fee Schedule Calculator
---
Deadlines for Applying
Graduate Deadlines

Spring 2019

Final - January 22

Summer 2019

New Degree-Seeking Students - May 1
Former UHCL Students - May 28

Fall 2019

New Degree-Seeking Students - August 1
Former UHCL Students - August 12

Spring 2020

New Degree-Seeking Students - December 1
Former UHCL Students - TBA(Early January 2020)
Please note, some graduate programs have special requirements and different deadlines from those above. For more information visit How to Apply.
Former UHCL Students and non-degree seeking students applying after the deadlines above may be considered for admission on a case-by-case basis. Please contact the appropriate graduate enrollment counselor for more information.
International Deadlines

Fall

Priority – March 1
Final – June 1

Spring

Priority – August 1
Final – November 1

Summer

Priority – February 1
Final – April 20
Students interested in qualifying for scholarships &/or applying for visas outside the U.S. should apply and submit the application documents/test scores by the priority deadline
International freshmen applicants will not be accepted for Summer semester.

---
Locations
---
Psychology M.S. with Behavioral Neuroscience Concentration Faculty
David Malin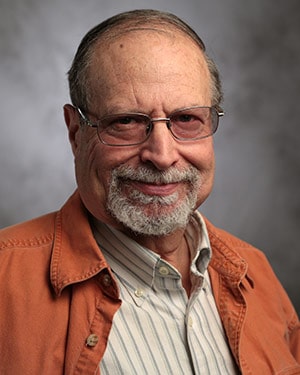 David H. Malin
Professor of Psychology and Neuroscience,
Human Sciences and Humanities
Contact number: 281-283-3339
Email: malin@uhcl.edu
Office: Bayou 2617.12
Georgina Moreno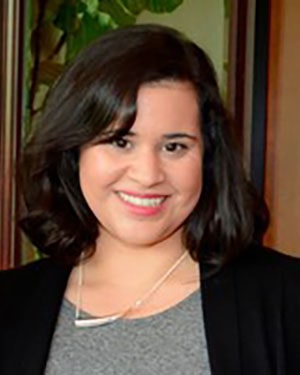 Georgina Moreno
Assistant Professor of Psychology,
Human Sciences and Humanities
Contact number: 281-283-3384
Email: morenog@uhcl.edu
Office: SSCB 2109
Chris Ward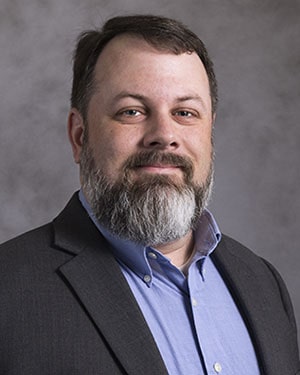 Christopher P. Ward
Associate Professor of Psychology,
Human Sciences and Humanities
Contact number: 281-283-3303
Email: wardchris@uhcl.edu
Office: Bayou 2617.03