Social Issues and Public Policy
Famous psychologist Kurt Lewin called for social science researchers to connect theory with real world social problems when he said, "there is nothing so practical as a good theory." Through coursework exposure to current psychological scholarship on social issues and application to real world problems, earning a Master of Science in Psychology from University of Houston-Clear Lake will give you access to strategic approaches for addressing social issues in research, teaching, community and non-profit settings. Your concentration in Applied Social Issues will help you learn how psychology research informs social justice action and social policy efforts for challenging group disparities. Some social issues addressed by the concentration include prejudice/stereotyping/discrimination, oppression and privilege, social forces affecting marginalized groups (e.g., LGBT community, people of color and women), poverty, conflict mediation, activism and advocacy.
Apply Psychological Science to Large-Scale Social Problems
After completing this program, students will be better prepared to serve as social justice activists in the workplace and liberal arts universities, whether immediately after the M.A. or after pursing a doctorate. This concentration also prepares students for careers in social service (non-profit or government), research positions (university, government or private), or teaching at a community college or liberal arts university.
Request InformationHow to ApplyVisit
---
Admission Requirements
University of Houston-Clear Lake's College of Human Science and Humanities wants to help you reach your educational goals. Discover the admissions requirements that will let you become the next UHCL Hawk.
---
Degree Requirements
Interested in discovering the sort of classes you'll need to take in order to earn your degree from the College of Human Science and Humanities at University of Houston-Clear Lake? Find out now.
Degree Plan
---
Cost Information
Examine how much it could cost to receive a degree from the College of Human Sciences and Humanities at UHCL.
Tuition and Fees
Net Price Calculator
Fee Schedule Calculator
---
Deadlines for Applying
Graduate Deadlines

Spring 2019

Final - January 22

Summer 2019

New Degree-Seeking Students - May 1
Former UHCL Students - May 28

Fall 2019

New Degree-Seeking Students - August 1
Former UHCL Students - August 12

Spring 2020

New Degree-Seeking Students - December 1
Former UHCL Students - TBA(Early January 2020)
Please note, some graduate programs have special requirements and different deadlines from those above. For more information visit How to Apply.
Former UHCL Students and non-degree seeking students applying after the deadlines above may be considered for admission on a case-by-case basis. Please contact the appropriate graduate enrollment counselor for more information.
International Deadlines

Fall

Priority – March 1
Final – June 1

Spring

Priority – August 1
Final – November 1

Summer

Priority – February 1
Final – April 20
Students interested in qualifying for scholarships &/or applying for visas outside the U.S. should apply and submit the application documents/test scores by the priority deadline
International freshmen applicants will not be accepted for Summer semester.

---
Locations
---
Psychology M.S. with Applied Social Issues Concentration Faculty
Kim Case
Kim Case
Professor of Women's Studies and Psychology,
Human Sciences and Humanities
Contact number: 281-283-3338
Email: caseki@uhcl.edu
Office: Arbor Central 1307.19
Desdamona Rios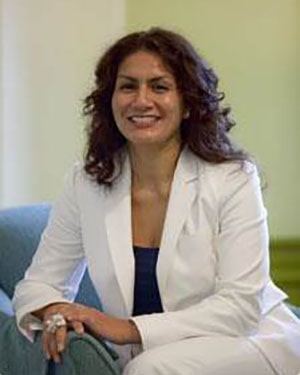 Desdamona Rios
Associate Professor of Social Psychology,
Human Sciences and Humanities
Contact number: 281-283-3457
Email: rios@uhcl.edu
Office: Bayou 2121.06
Amanda Johnston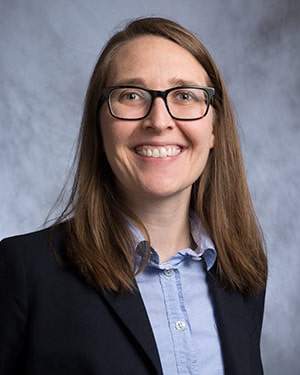 Amanda Johnston
Associate Professor of Psychology,
Human Sciences and Humanities
Contact number: 281-283-3393
Email: johnston@uhcl.edu
Office: Bayou 2617.14
Beth Hentges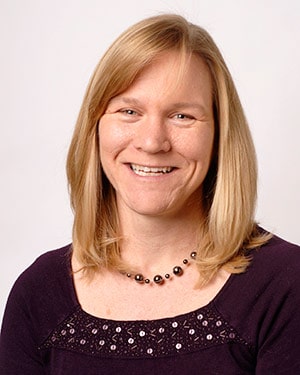 Beth Hentges
Department Chair of Psychology and Associate Professor of Psychology,
Human Sciences and Humanities
Contact number: 281-283-3308
Email: hentges@uhcl.edu
Office: Bayou 2617.05