Reading is Key to a Child's Academic Success
Reading unlocks a child's imagination and opens doors to new worlds for them. Great teachers play a critical role in developing a child's reading and writing skills, as well as cultivating a child's lifelong love of books. Your Bachelor of Science in Interdisciplinary Studies with a Concentration in Reading from University of Houston-Clear Lake's College of Education will help you become the expert reading instructor that students need. You'll gain the skills you need for teaching effective reading and writing development; learning a variety of ways to teach reading; tailoring instruction to the individual student; and helping children strategically learn.
Help Transform a Child into a Lifelong Reader
Research shows that establishing early literacy skills enables students to experience high academic success. Your coursework, including corrective and remedial reading, diagnostic and prescriptive reading, reading in content subjects and reading and writing in EC-6, focuses on helping you teach children of all skill levels how to become proficient readers.

Request InformationHow to ApplyVisit

---
Admission Requirements
Eager to make your dreams come true by studying at UHCL? Make sure you have what it takes to begin your journey to success.
---
Degree Requirements
Ready to learn about the classes you need to take to earn your degree from the College of Education at University of Houston-Clear Lake? Find out all you need to know about the required course work, complete with options for electives.
Degree Plan
Degree Map
---
Cost Information
Create a plan for your education by studying the likely prices for your UHCL degree in education.
Tuition and FeesNet Price CalculatorFee Schedule Calculator
---
Deadlines for Applying
Freshman Deadlines

Fall

Priority - July 15
Final - August 1

Spring

Priority - November 1
Final - December 1

Summer

Priority - March 1
Final (Summer Session I & II) - May 1
Transfer Deadlines

Spring 2022

Priority - January 4
Final - January 14

Summer 2022

Priority - May 1
Final (Summer Session I) - May 25
Final (Summer Session II) - July 1

Fall 2022

Priority - August 12
Final - August 17
International Deadlines

Fall

Priority – March 1
Final – June 1

Spring

Priority – August 1
Final – November 1

Summer*

Priority – February 1
Final – April 20
Students interested in qualifying for scholarships &/or applying for visas outside the U.S. should apply and submit the application documents/test scores by the priority deadline
*International freshmen applicants will not be accepted for Summer semester.
---
Locations
---
Accreditations and Distinctions
The College of Education is accredited by the State Board for Educator Certification/Texas Education Agency.
We've earned national recognition for accomplishment and innovation, including the Christa McAuliffe Award for Excellence in Teacher Education.
---
Interdisciplinary Studies B.S. with Core Subjects EC-6 Certification (Reading Concentration) Faculty
Lillian Benavente-McEnery
Lillian Benavente-McEnery
Professor of Literacy, Language Arts, and Literature Studies,
Education
Contact number: 281-283-3539
Email: mcenery@uhcl.edu
Office: Bayou Suite 1321
Amber Brown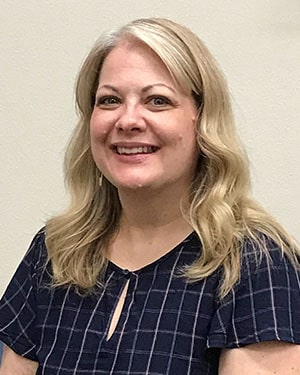 Amber Brown
Assistant Professor of Early Childhood Education,
Education
Contact number: 281-283-3627
Email: browna@uhcl.edu
Office: Bayou Suite 1119
Sue Brown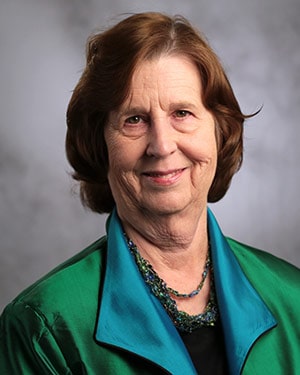 Suzanne Brown
Department Chair and Associate Professor of Curriculum and Instruction,
Education
Contact number: 281-283-3536
Email: browns@uhcl.edu
Office: Bayou Suite 1119
Kent Divoll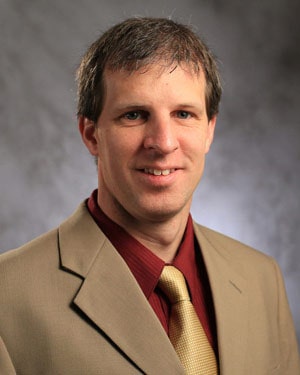 Kent Divoll
Doctoral Program Coordinator and Associate Professor of Curriculum and Instruction,
Education
Contact number: 281-283-3634
Email: divoll@uhcl.edu
Office: Bayou Suite 1119
Shanna Graves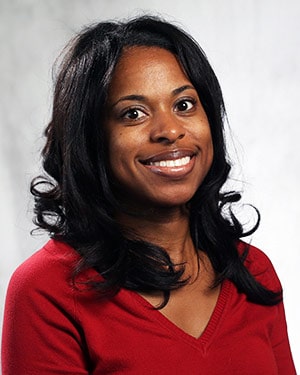 Shanna Graves
Program Coordinator and Associate Professor of Early Childhood Education,
Education
Contact number: 281-283-3578
Email: gravess@uhcl.edu
Office: bayou Suite 1119
Rebecca Huss-Keeler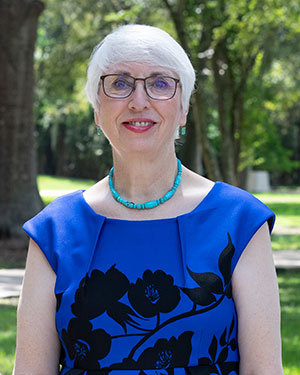 Rebecca Huss-Keeler
Associate Professor of Early Childhood Education,
Education
Contact number: 281-283-3535
Email: huss@uhcl.edu
Office: Bayou Suite 1119
Preeti Jain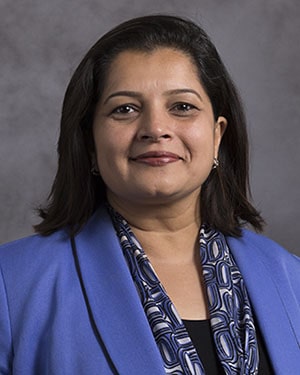 Preeti Jain
Assistant Professor of Early Childhood Education,
Education
Contact number: 281-283-3567
Email: jainp@uhcl.edu
Office: Bayou Suite 1119
Denise McDonald
Denise McDonald
Professor of Curriculum and Instruction,
Education
Contact number: 281- 283-3544
Email: mcdonald@uhcl.edu
Office: Bayou Suite 1119
Heather Pule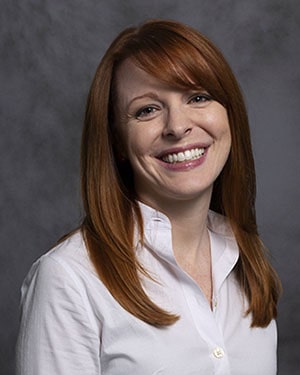 Heather Pule
Clinical Assistant Professor of Reading and Language Arts,
Education
Contact number: 281-283-3577
Email: pule@uhcl.edu
Office: Bayou Suite 1325
Roberta Raymond
Roberta Raymond
Program Coordinator and Associate Professor of Literacy, Language Arts, and Literature Studies Program ,
Education
Contact number: 281-283-3593
Email: raymond@uhcl.edu
Office: Bayou Suite 1325
Debby Shulsky
Debra Shulsky
Program Coordinator and Associate Professor of Curriculum and Instruction,
Education
Contact number: 281-283-3607
Email: shulsky@uhcl.edu
Office: Bayou Suite 1119
Omah Williams-Duncan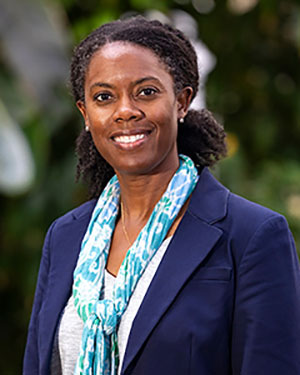 Omah M. Williams-Duncan
Assistant Professor of Curriculum and Instruction,
Education
Contact number: 281-283-3547
Email: DuncanO@uhcl.edu
Office: Bayou Suite 1119