Teach Students the Importance of Health, Nutrition and Fitness
UHCL's Bachelor of Science in Fitness and Human Performance with Physical Education EC-12 teacher certification provides all the skills necessary to teach physical education in school settings. We offer a rigorous program of preparation that introduces you to the fundamental scientific aspects of exercise, with advanced courses in exercise physiology, nutrition, biomechanics, resistance exercise, health promotion, peak athletic performance, and physical fitness among others. Our goal is to provide graduates with a strong academic and practical knowledge base to work in a teaching environment.
Gain the Skills to Motivate Students Through Coursework and Hands-on Experience
As Fitness and Human Performance students with a certification in Physical Education, you will complete a directed curriculum in the Fitness and Human Performance and Education programs in motor development and learning, adolescent activity and sports, and teaching pedagogy courses in preparation for the State of Texas Physical Education EC-12 teaching certification.
Request InfoHow to ApplyVisit

---
Admission Requirements
University of Houston-Clear Lake's College of Human Science and Humanities wants to help you reach your educational goals. Discover the admissions requirements that will let you become the next UHCL Hawk.
---
Degree Requirements
Interested in discovering the sort of classes you'll need to take in order to earn your degree from the College of Human Science and Humanities at University of Houston-Clear Lake? Find out now.
Degree Map and Plan
---
Cost Information
Examine how much it could cost to receive a degree from the College of Human Sciences and Humanities at UHCL.
Tuition and Fees
Net Price Calculator
Fee Schedule Calculator
---
Deadlines for Applying
Freshman Deadlines

Fall

Priority - July 15
Final - August 1

Spring

Priority - November 1
Final - December 1

Summer

Priority - March 1
Final (Summer Session I & II) - May 1
Transfer Deadlines

Spring 2022

Priority - January 4
Final - January 14

Summer 2022

Priority - May 1
Final (Summer Session I) - May 25
Final (Summer Session II) - July 1

Fall 2022

Priority - August 12
Final - August 17
International Deadlines

Fall

Final – April 1
Document Deadline – April 15

Spring

Final – October 1
Document Deadline – October 15

Summer*

Final – March 1
Document Deadline – March 15
Students interested in qualifying for scholarships &/or applying for visas outside the U.S. should apply and submit the application documents/test scores by the priority deadline
*International freshmen applicants will not be accepted for Summer semester.
---
Locations
---
Accreditations and Distinctions
The National Strength and Conditioning Association has recognized the Fitness and Human Performance curriculum as preparing students for successful entrance into the career field.
---
Fitness and Human Performance B.S. with Grades EC-12 Physical Education Certification Faculty
William E. Amonette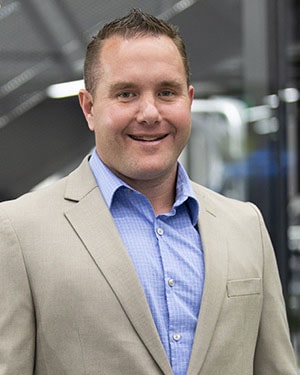 William E. Amonette
Associate Professor in Exercise and Health Sciences,
Human Sciences and Humanities
Contact number: 281-283-3381
Email: amonette@uhcl.edu
Office: Recreation & Wellness, Suite 249
Jason Bentley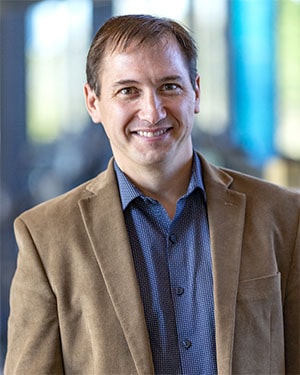 Jason Bentley
Senior Lecturer of Fitness and Human Performance,
Human Sciences and Humanities
Contact number: 281-283-3461
Email: bentley@uhcl.edu
Office: Recreation & Wellness, Suite 249
Denise Cazes
Denise B. Cazes
Senior Lecturer in Fitness and Human Performance,
Human Sciences and Humanities
Contact number: 281-283-3419
Email: cazes@uhcl.edu
Office: Recreation & Wellness, Suite 249.13
Julianna Dean
Julianna M. Dean
Assistant Professor of Exercise and Health Sciences,
Human Sciences and Humanities
Contact number: 281-283-3389
Email: deanj@uhcl.edu
Office: R249
Kirk English
Kirk English
Assistant Professor of Exercise and Health Sciences,
Human Sciences and Humanities
Contact number: 281-283-3313
Email: english@uhcl.edu
Office: REC 249.05
Isabelle Kusters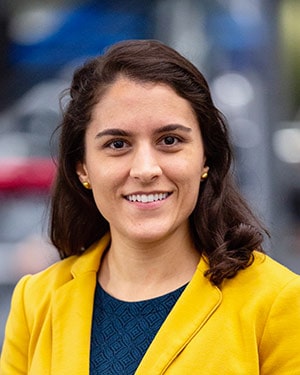 Isabelle Kusters
Assistant Professor, Exercise and Health Sciences,
Human Sciences and Humanities
Contact number: 281-283-3378
Email: kusters@uhcl.edu
Office: Recreation & Wellness Building 249