Strengthen Your Mind
Strengthen your academic core by seeking a Bachelor of Science in Fitness and Human Performance at University of Houston-Clear Lake. Offered through the College of Human Sciences and Humanities, the program will introduce you to the fundamental scientific aspects of exercise, completing advanced courses in exercise physiology, nutrition, biomechanics, resistance exercise, health promotion, peak athletic performance, and physical fitness.

Faculty strive to provide a strong academic and practical knowledge base to work in a variety of exercise and health-related careers or to pursue research or clinical graduate degrees. You can choose from several concentrations:
Exercise Science;


Health Promotion;

Pre-Physical Therapy;

Pre-Physician's Assistant;

Pre-Occupational Therapy; and

Pre-Chiropractic Medicine.
Take Off on the Right Track to Success
Fitness and Human Performance classes are offered through online, hybrid, and on-campus coursework, including fundamental scientific aspects of exercise, advanced courses in physiology, nutrition, biomechanics, resistance exercise, and health promotion. Graduates currently hold jobs as physical education teachers and coaches in public and private schools and strength and conditioning coaches in the NBA, NFL, MLB and at the collegiate level. Others work as exercise physiologists, health promotion coordinators, fitness specialists and personal trainers. This degree prepares students for graduate studies in physical therapy, occupational therapy, medicine, and doctoral research programs.

Request InformationHow to ApplyVisit
---
Admission Requirements
University of Houston-Clear Lake's College of Human Science and Humanities wants to help you reach your educational goals. Discover the admissions requirements that will let you become the next UHCL Hawk.
---
Degree Requirements
This degree has a specific set of courses you'll need to complete before you can graduate from University of Houston-Clear Lake. Learn more about the classes that will help you complete the requirements of this degree.
Degree Plan

Degree Map
---
Cost Information
Investigate the direction of your future with this look into the prospective costs of a degree from UHCL.
Tuition and Fees
Net Price Calculator
Fee Schedule Calculator
---
Deadlines for Applying
Freshman Deadlines

Summer 2021

Priority - March 1
Final (Summer Session I & II) - May 1

Fall 2021

Priority - July 15
Final - August 1
Transfer Deadlines

Summer 2021

Priority - May 1
Final (Summer Session I) - May 26
Final (Summer Session II) - July 1

Fall 2021

Priority - August 13
Final - August 18
Online applications close for transfer students after the Priority Deadline, the application will be extended to January 11th on ApplyTexas for Transfer students. Starting January 12th all transfer students interested in applying for Spring 2021 will need to have all official documents (transcripts from every college or university attended and application fee) in hand and will need to complete a paper application. Students who apply after the priority deadline must submit all required documentation with their paper application to the Office of Admissions and will be processed for late registration.
International Deadlines

Fall

Priority – March 1
Final – June 1

Spring

Priority – August 1
Final – November 1

Summer*

Priority – February 1
Final – April 20
Students interested in qualifying for scholarships &/or applying for visas outside the U.S. should apply and submit the application documents/test scores by the priority deadline
*International freshmen applicants will not be accepted for Summer semester.
---
Locations
---
Accreditations and Distinctions
The National Strength and Conditioning Association has recognized the Fitness and Human Performance curriculum as preparing students for successful entrance into the career field.
---
Fitness and Human Performance B.S. Faculty
William E. Amonette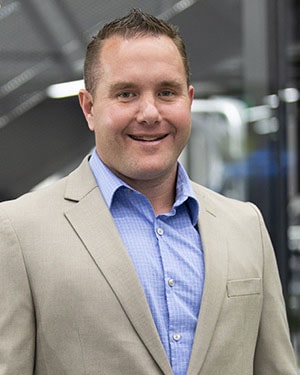 William E. Amonette
Associate Professor in Exercise and Health Sciences,
Human Sciences and Humanities
Contact number: 281-283-3381
Email: amonette@uhcl.edu
Office: Recreation & Wellness, Suite 249
Jason Bentley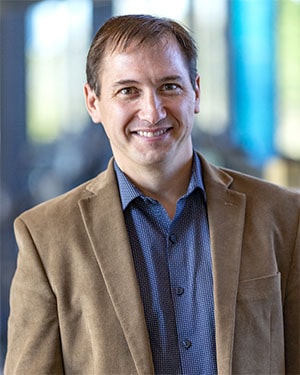 Jason Bentley
Lecturer of Fitness and Human Performance,
Human Sciences and Humanities
Contact number: 281-283-3461
Email: bentley@uhcl.edu
Office: Recreation & Wellness, Suite 249
Denise Cazes
Denise B. Cazes
Senior Lecturer in Fitness and Human Performance,
Human Sciences and Humanities
Contact number: 281-283-3419
Email: cazes@uhcl.edu
Office: Recreation & Wellness, Suite 249.13
Julianna Dean
Julianna M. Dean
Assistant Professor of Clinical, Health and Applied Sciences,
Human Sciences and Humanities
Contact number: 281-283-3389
Email: deanj@uhcl.edu
Office: R249
Kirk English
Kirk English
Assistant Professor of Exercise and Health Sciences,
Human Sciences and Humanities
Contact number: 281-283-3313
Email: english@uhcl.edu
Office: REC 249.05
Isabelle Kusters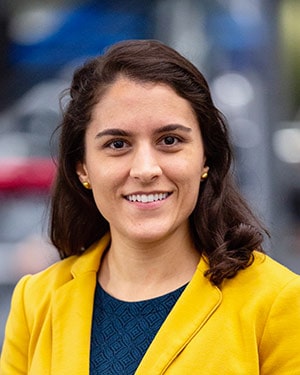 Isabelle Kusters
Assistant Professor, Exercise and Health Sciences,
Human Sciences and Humanities
Contact number: 281-283-3378
Email: kusters@uhcl.edu
Office: Recreation & Wellness Building 249