Play an Essential Role in Your School and Student Achievement
University of Houston-Clear Lake's nationally recognized Master of Science in Educational Management program provides students innovative and workable solutions to relevant educational challenges. Providing a blend of academic and fieldwork experiences, this course of study helps develop skills to evaluate transformational concepts and technologies, conduct meaningful assessments and develop curricula that meet a wide range of learning objectives.
The Master of Science in Educational Management from UHCL's College of Education is currently offered in both a traditional, face-to-face class format, as well as a hybrid format, featuring a mixture of face-to-face class sessions and online assignments.
Be at the Forefront of Your School's Literacy Initiatives
There is a growing need for a balanced literacy approach because of rigorous educational standards and student testing. The reading specialist certification provides the background necessary to best serve Pre-K to Grade 12 students. This combination of leadership and literacy can also provide graduates an edge in the current competitive job market, opening a wide range of opportunities as principals, assistant principals, literacy directors, literacy coordinators and program specialists. Courses are offered in both traditional and hybrid format.

Request InformationHow to ApplyVisit
---
Admission Requirements
Eager to make your dreams come true by studying at UHCL? Make sure you have what it takes to begin your journey to success.
---
Degree Requirements
Educate yourself on the necessary course work at University of Houston-Clear Lake. We want you to succeed in the College of Education, so review the degree requirements for your preferred major.
Degree Plan
---
Cost Information
Get schooled on the projected costs for tuition, books, supplies and more for your education degree from UHCL.
Tuition and Fees
Net Price Calculator
Fee Schedule Calculator
---
Deadlines for Applying
Graduate Deadlines

Summer 2020

New Degree-Seeking Students - May 18 (Extended)
Former UHCL Students - May 25

Fall 2020

New Degree-Seeking Students - August 10 (Extended)
Former UHCL Students - August 10

Spring 2021

New Degree-Seeking Students - December 1
Former UHCL Students - January 19
Please note, some graduate programs have special requirements and different deadlines from those above. For more information visit How to Apply.
Former UHCL Students and non-degree seeking students applying after the deadlines above may be considered for admission on a case-by-case basis. Please contact the appropriate graduate enrollment counselor for more information.
International Deadlines

Fall

Priority – March 1
Final – June 1

Spring

Priority – August 1
Final – November 1

Summer*

Priority – February 1
Final – April 20
Students interested in qualifying for scholarships &/or applying for visas outside the U.S. should apply and submit the application documents/test scores by the priority deadline
*International freshmen applicants will not be accepted for Summer semester.
---
Locations
UHCL Online
UHCL Online
Bayou Building, Room 1406
2700 Bay Area Blvd
Houston, TX 77058
Phone: 281-212-1611
Make the most of a hectic schedule and study from home or the office through UHCL Online, offering the same level of excellence for more than 20 undergraduate, graduate and certificate programs.
---
Accreditations and Distinctions
The College of Education is accredited by the State Board for Educator Certification/Texas Education Agency.
We've earned national recognition for accomplishment and innovation, including the Christa McAuliffe Award for Excellence in Teacher Education.
---
Educational Management M.S. with Principal as Instructional Leader Certification and Reading Specialist Certification Faculty
Antonio Corrales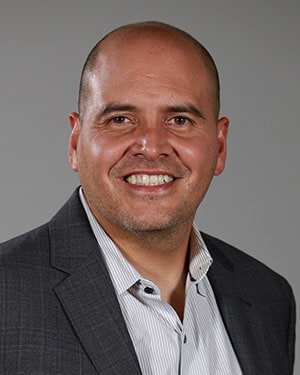 Antonio Corrales
Doctoral Program Coordinator, Assistant Professor of Educational Leadership,
Education
Contact number: 409-392-8186
Email: corrales@uhcl.edu
Office: B1111-11
John Decman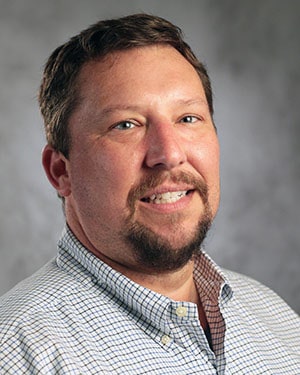 John Decman
Associate Professor of Educational Leadership,
Education
Contact number: 281-283-3548
Email: decman@uhcl.edu
Office: Bayou Building, Suite 1125
Elaine Hendrix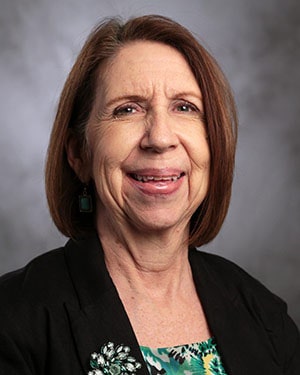 Elaine Hendrix
Clinical Associate Professor of Reading and Language Arts,
Education
Contact number: 281-283-3635
Email: hendrixe@uhcl.edu
Office: SSCB 3203.8
Lillian McEnery
Lillian Benavente-McEnery
Professor of Reading and Language Arts,
Education
Contact number: 281-283-3539
Email: mcenery@cl.uh.edu
Office: 1119-07
Heather Pule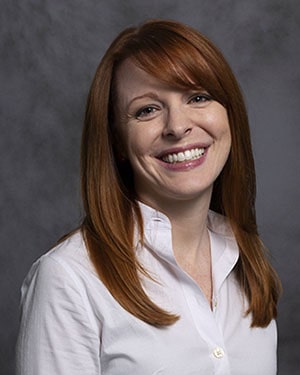 Heather Pule
Clinical Assistant Professor of Reading and Language Arts,
Education
Contact number: 281-283-3577
Email: pule@uhcl.edu
Office: S3203
Roberta Raymond
Roberta Raymond
Assistant Professor, Program Coordinator of Reading and Language Arts,
Education
Contact number: 281-283-3593
Email: raymond@uhcl.edu
Office: S3203
Felix Simieou
Felix Simieou III
Interim Associate Dean, Department Chair for Leadership and Policy Analysis and Associate Professor of Educational Leadership ,
Education
Contact number: 281-283-3589
Email: simieou@uhcl.edu
Office: 1125-10
Rose Toman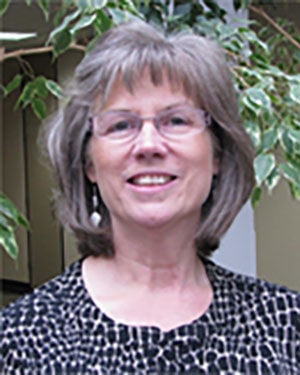 Rose Toman
Visiting Lecturer of Reading and Language Arts,
Education
Contact number: 281-283-3605
Email: Toman@uhcl.edu
Office: B 1321.12