Welcome to the Summer 2020 Institute!
The President's initiative to support international students during this unprecedented time aims to expand UHCL students' global education by providing students intensive training with an international theme. The Global Learning and Strategy Student Summer Institute 2020 is an intensive, innovative program designed to prepare UHCL F-1 students in careers in the U.S. and global workforce upon graduation. The program provides focused training in academic writing, human resources professional development, internationalization projects, research, academic presentation, and communication skills while building the confidence necessary for success in the global marketplace.
In light of the COVID-19 pandemic, Global Learning and Strategy has determined that on-shift to an online-only format. We are pleased to offer an online alternative to the Institute.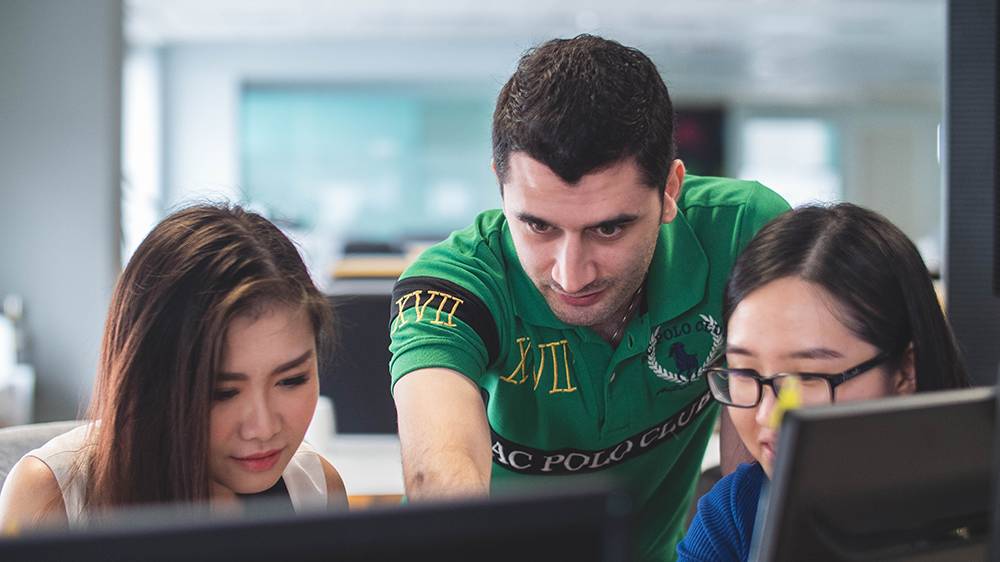 Summer Institute Dates
June 1 – July 31, 2020. The final research paper and or project is due Friday, July 31, 2020, by 5 p.m. CST.
Previous Webinars
True Colors with Aja and Firoj from the Office of Student Diversity, Equity and Inclusion
Summer Institute Presentation with Dr. Lisa Lacher, CSE
Summer Institute Presentation with Dr. Gene Shan, CSE
Summer Institute Presentation with Dr. Amy Lucas
Career Services-Interviewing: Before, During and After

Social Identity Wheel with Hana and Firoj from the Office of Student Diversity, Equity and Inclusion
July 20 (No Recording)

Employer Expectations Workshop with Career ServicesPresenter Chuck Crocker and Guest Speaker Elizabeth Wojtowicz
OIAP & Strategic Partnerships Presentation on CPT and Internships
Counseling Services on Tips for Success
Presenter Kevin Isserman
Counseling Services on Career Anxiety, Confidence, and Building Professional Connections
Presenter Brian Kline
Counseling Services on the Importance of Mental Health
Presenter Young Koh
Career Services - Resumes and Cover Letters Workshop
Writing Center - Resources and Services Presentation
Career Services - LinkedIn Training Workshop
---
Summer 2020 Institute Partners
Magister – Madrid, Spain
Vietnam Education Fund (VNEF)
General Consulate of the State of Qatar in Houston
Texas International Education Consortium (TIEC)
Clemson University (South Carolina)
Southern University Shreveport Louisiana
Arkansas State University
Houston Community College
Foster Global Immigration Law Firm, LLP
Memorial Hermann Medical Center
---
Frequently Ask Questions