Welcome to Global Learning and Strategy Summer Institute
The 2021 2nd Annual Summer Institute Program Applications are now Closed!
The President's initiative to support international students, the Summer Institute aims to expand UHCL students' global education by providing students practical experience through internships within their field of study, professional development, and on-campus internships with an international theme. The innovation of the summer institute is vital, and we want to encourage engagement with the world so that when our students return home and advance in their careers, they are prepared and connected in their respective fields of study including a stamp of Global Citizenship.
In light of the COVID-19 pandemic, Global Learning and Strategy has determined that on-shift to an online-only format. We are pleased to offer an online alternative to the Institute.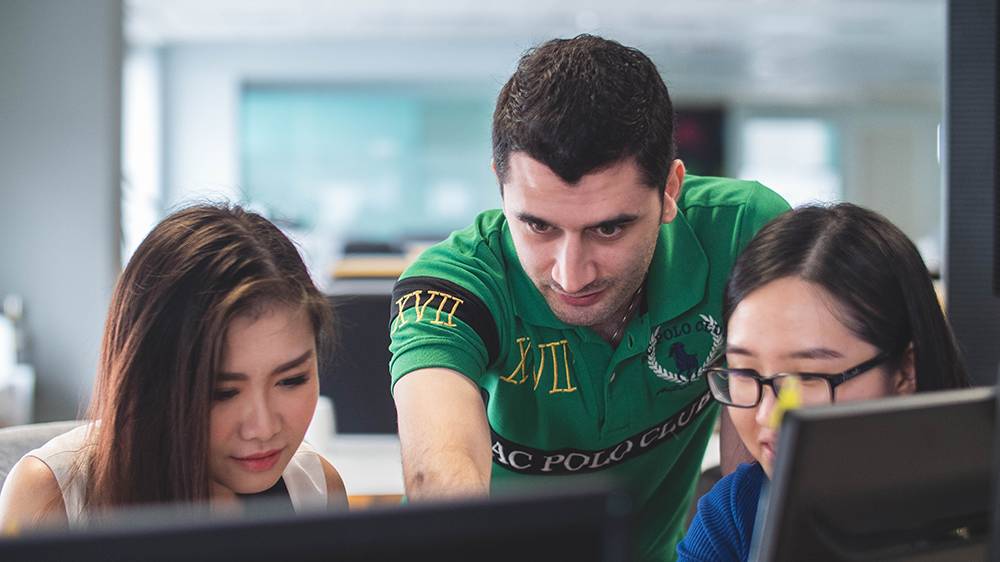 Summer 2021 Institute Dates
June 1 – July 30, 2021. The final research paper and or project is due Friday, July 30, 2021, by 5 p.m. CST.
Global Citizens Credential Capstone Course Registration for interns now Open!
Upcoming Webinars

Friday, June 11, 2021

Social Identity Wheel - Office of Student Diversity, Equity, & Inclusion

Friday, June 18, 2021

Building Effective Communication Across Diverse Industries

Friday, June 25, 2021

Friday, July 09, 2021

Networking Workshop

Friday, July 16, 2021

Counseling Services - Career Anxiety, Confidence, Building professional connections

Friday, July 23, 2021
Summer 2021 Institute Partners
---
Frequently Ask Questions
---
Previous Webinars